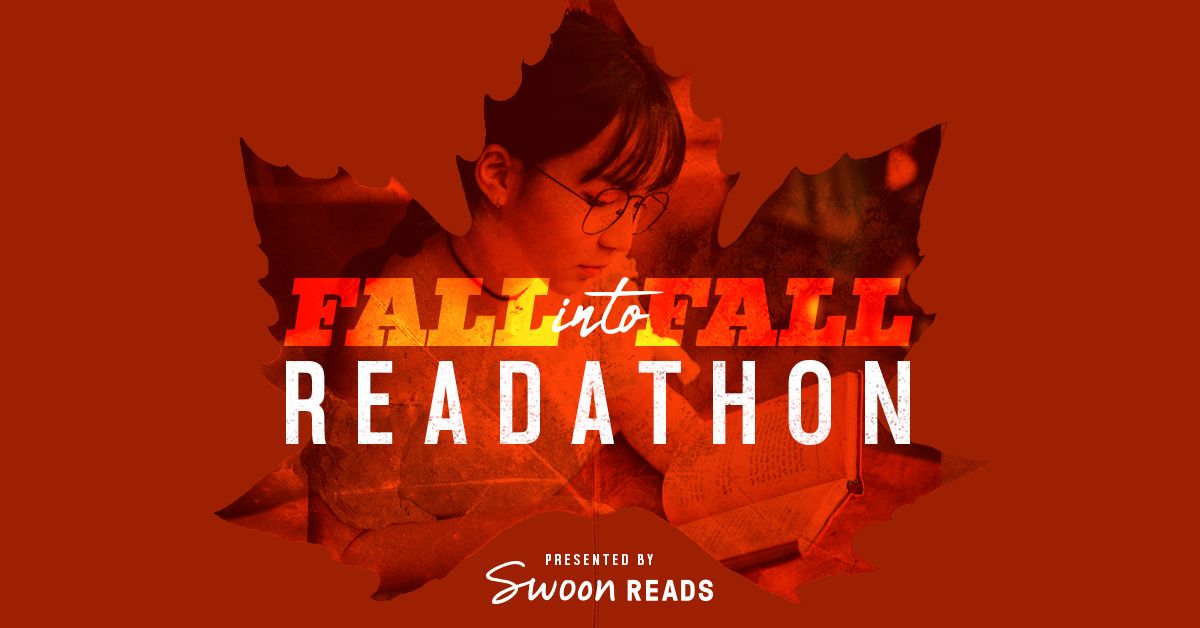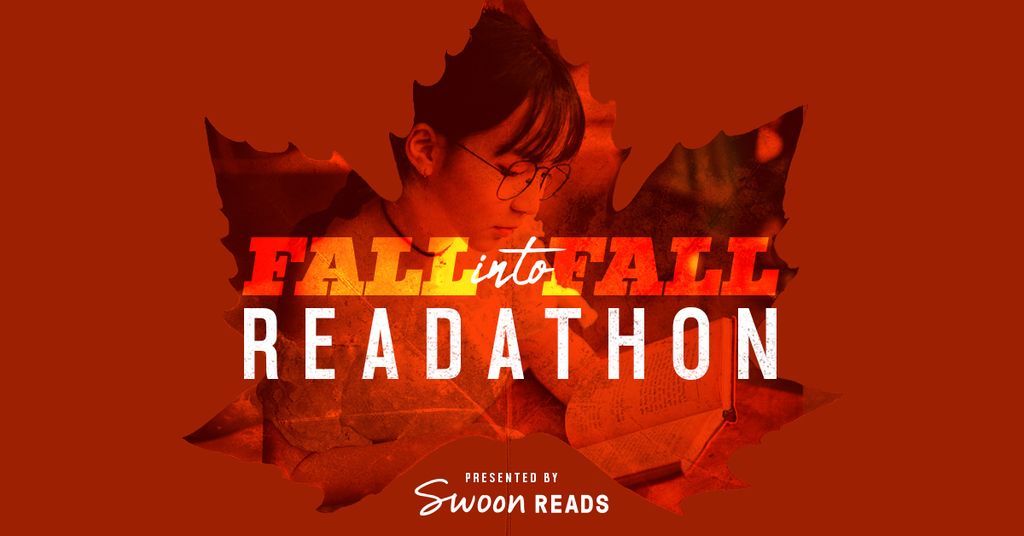 Sponsored
Join Us for the Fall Into Fall Readathon!
Sponsored by Swoon Reads — publishing the latest and greatest in YA fiction recommended by readers like you.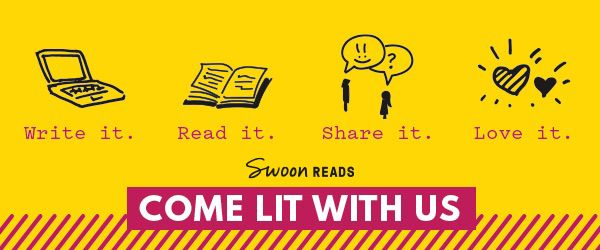 You've got the power to get books published! Swoon Reads publishes the latest and greatest young adult fiction recommended by readers like you. From heroic epics, to alien adventures, to all-the-feels romance—if you're loving it, we'll publish it. Readers who sign up for Swoon Reads or download the app get unlimited access to the latest and greatest unpublished manuscripts. You can rate, comment on, and share your favorites. Then, Swoon Reads uses your feedback to help decide which get made into real, ink-on-paper books. The best part is it's all completely free. So, come lit with us!
---
Anne of Green Gables is so glad she lives in a world where there are Octobers, and so are we: fall is the best reading season! Aside from it being the time of year when publishing puts out its best and biggest new releases, the fall into cold weather pushes us all under warm blankets with good books. To help us ease into the fall reading season, we're putting on the Fall Into Fall Readathon the week of September 24th–28th!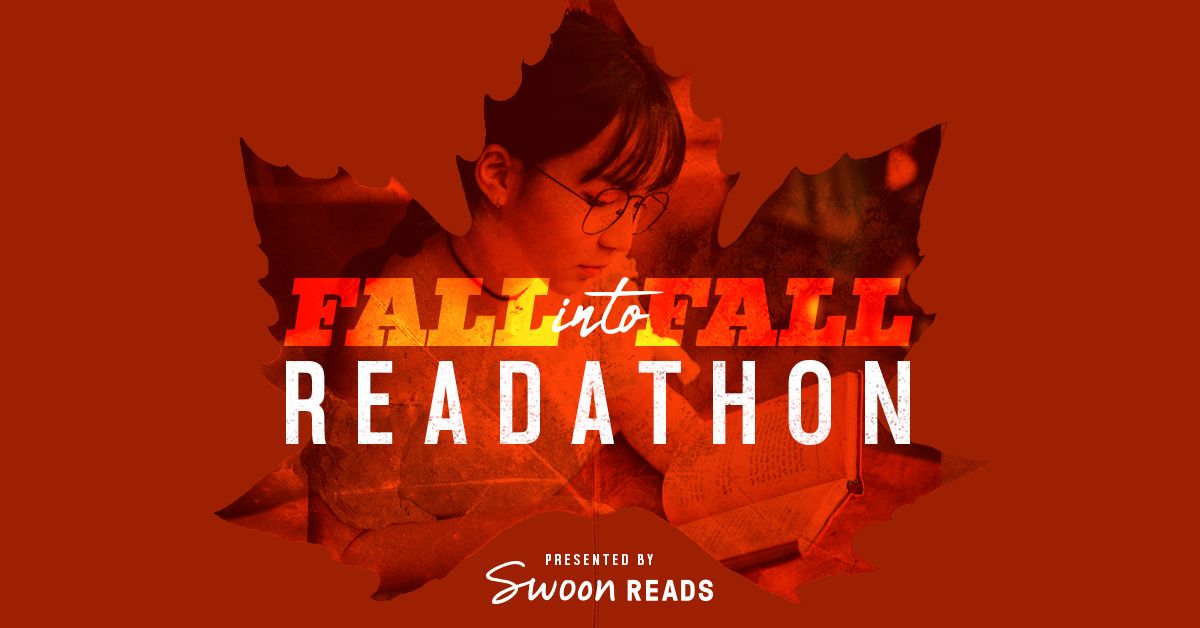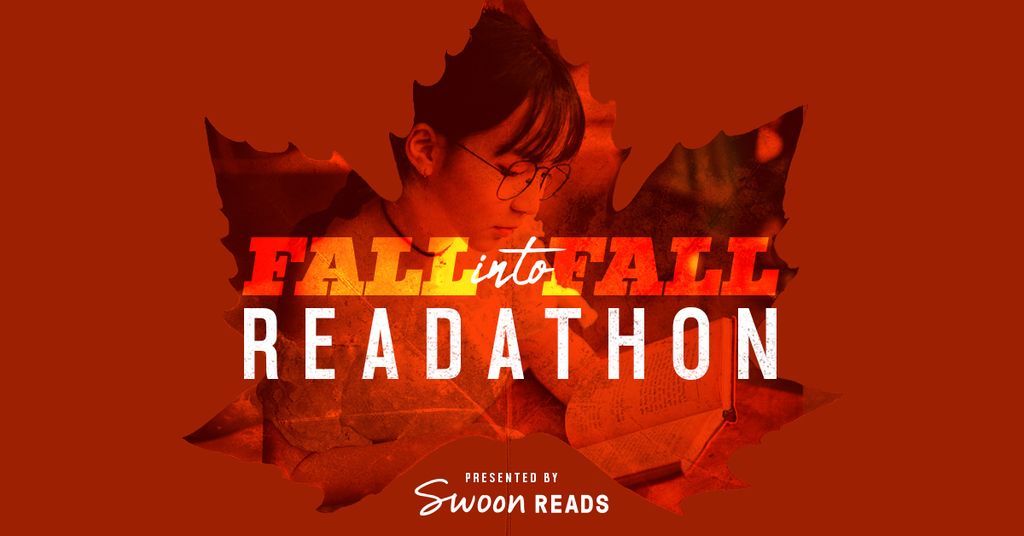 Now before you start yelling "but Book Riot, I can't read all day for a week straight—I have a job and a family and plants to water and a life to live," let us reassure you that this Readathon isn't about reading all day, every day. This Readathon is about letting summer reading go, and diving into the cozy bookishness of fall. Every day will have an easy bookish task (that isn't necessarily reading!) that you can do in your spare time, along with rad giveaways (who wants one of these bad boys?) and cozy fall tips, tricks, and reading recommendations.
So mark your calendars and be sure to pop in September 24th–28th for the Fall Into Fall Readathon. Cozy blanket not required, but encouraged.