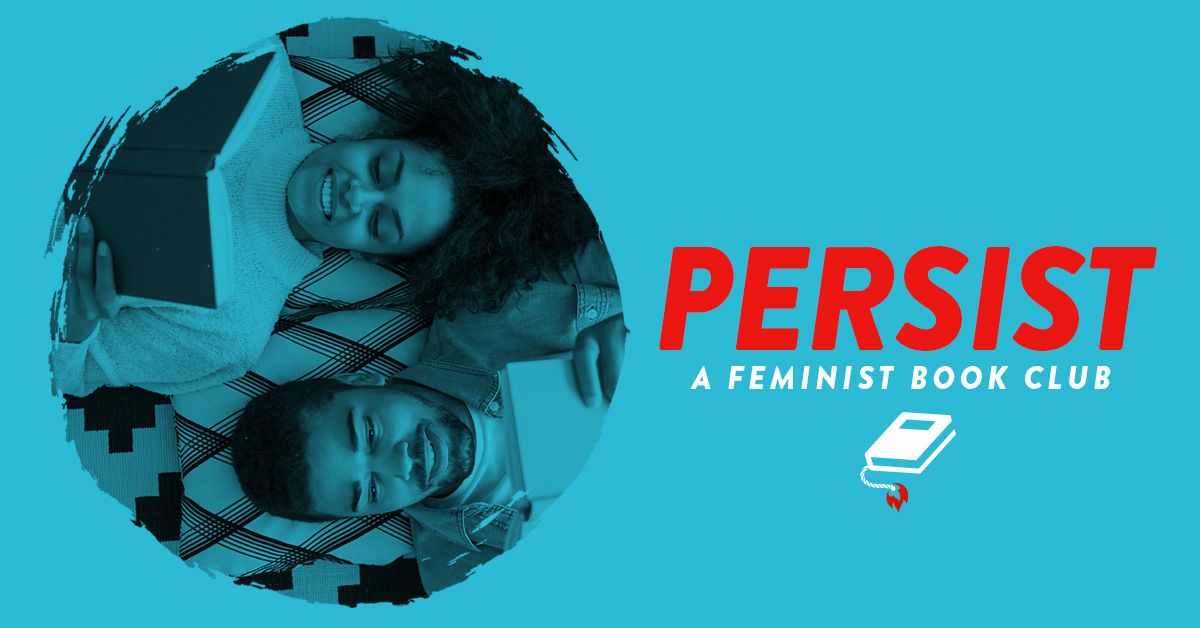 Feminism
Join Us for Persist: A Feminist Book Club on Instagram
Persist, Book Riot's feminist book club, is sponsored by Dietland by Sarai Walker this quarter.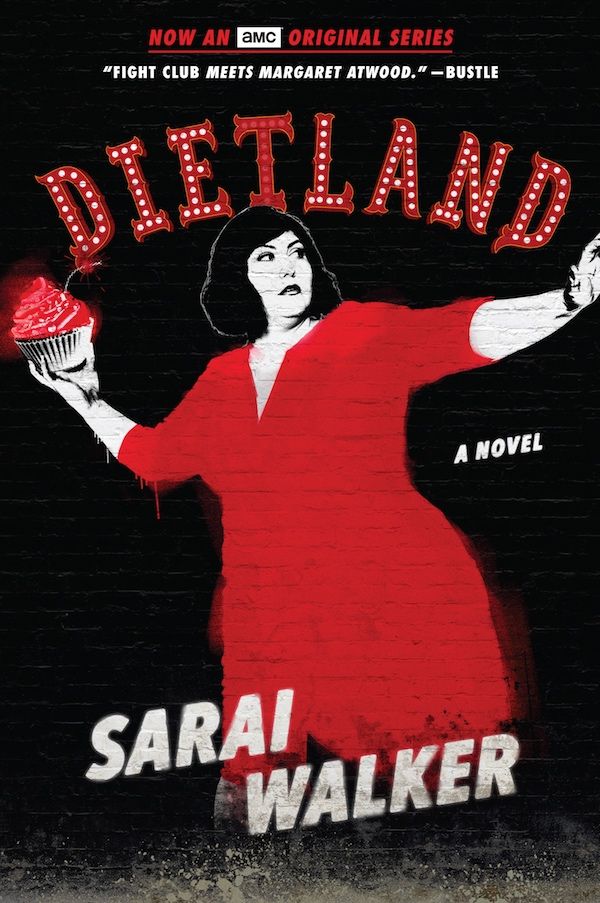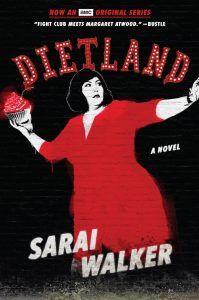 Plum Kettle does her best not to be noticed, because when you're fat, to be noticed is to be judged. With her job answering fan mail for a teen magazine, she is biding her time until her weight-loss surgery. But when a mysterious woman in colorful tights and combat boots begins following her, Plum falls down a rabbit hole into the world of Calliope House—an underground community of women who reject society's rules—and is forced to confront the real costs of becoming "beautiful." At the same time, a guerrilla group begins terrorizing a world that mistreats women, and Plum becomes entangled in a sinister plot. The consequences are explosive.
---
It's time for the second edition of Book Riot's feminist book club! We're running the whole shebang on Instagram Live, and we want you (yes you, all of you, from any and all areas of the gender identity spectrum) to join us.
Head over to our Instagram account to see this quarter's book pick, and to get the chat/reading schedule! We'll be "meeting" on Instagram Live once a week from mid-June through July to dish about the book and all things feminism. See you there!