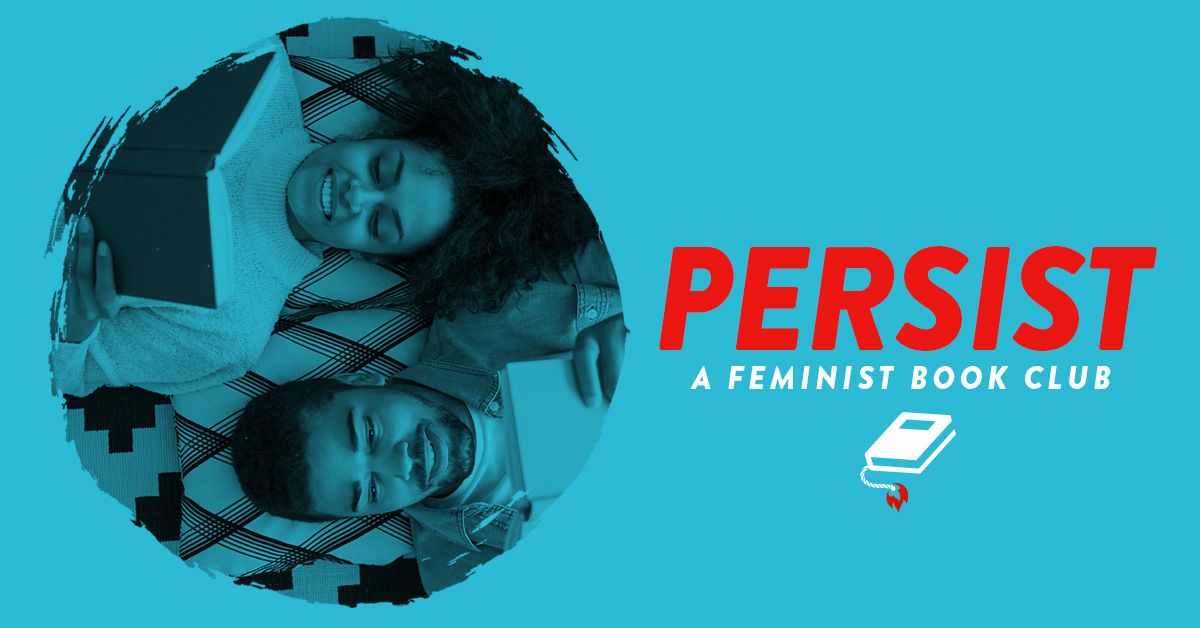 Feminism
Join Us For Persist: A Feminist Book Club On Instagram (Book Five!)
Persist: A Feminist Book Club is presented by Flatiron Books, publishers of Girls Burn Brighter by Shobha Rao, now in paperback.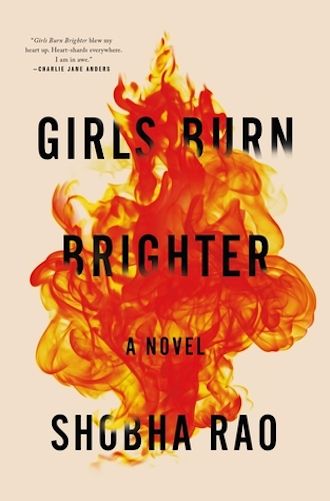 An electrifying debut novel about the extraordinary bond between two girls driven apart by circumstance but relentless in their search for one another. Shobha Rao's Girls Burn Brighter introduces two heroines who never lose the hope that burns within.
---
It's time for the first 2019 edition of Book Riot's Instagram-only feminist book club! We're running the whole shebang on Instagram Live, and we want you (yes you, all of you, from any and all areas of the gender identity spectrum) to join us.
Head over to our Instagram account to see this quarter's book pick, and to get the chat/reading schedule (or just click below)! We'll be "meeting" on Instagram Live once a week from March 11 to April 8 to dish about the book and all things feminism. See you there!