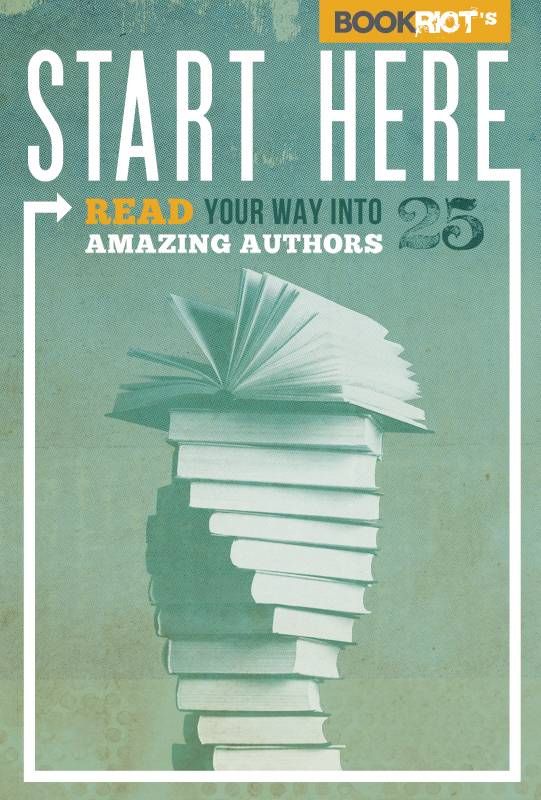 News
Join Us for a Live START HERE Spreecast with Author Kevin Smokler Tonight!
Our Kickstarter campaign for START HERE: Read Your Way Into 25 Amazing Authors is hitting the halfway point, and we think it's about time we introduced you to some of the awesome contributors we've lined up to write chapters about the authors they are expert and passionate about.
Tonight at 8pm Eastern, join Book Riot executive editor Bethanne Patrick and author Kevin Smokler on Spreecast as they discuss Smokler's involvement in the START HERE project. Patrick and Smokler will also chat about how reading classic novels can give anyone's reading a jump start, and why getting some advice on what to read when can make a difference, whether a person is reading for pleasure, education, or both.
Just click this link to watch the Spreecast at 8pm Eastern. You'll be able to shout out questions and comments in the text chat, or request to join Bethanne and Kevin on screen for face-to-face chatting. Isn't the internet awesome?
If you haven't heard about START HERE yet, we hope you'll take a look at the details and consider backing it. Learn more about Kevin Smokler at his website, and follow him on Twitter @weegee.