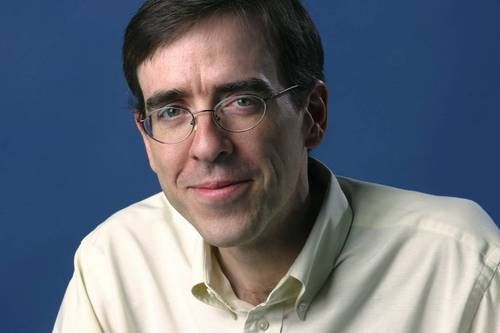 News
Join Us for a Live START HERE Spreecast with Ron Charles Tomorrow Night!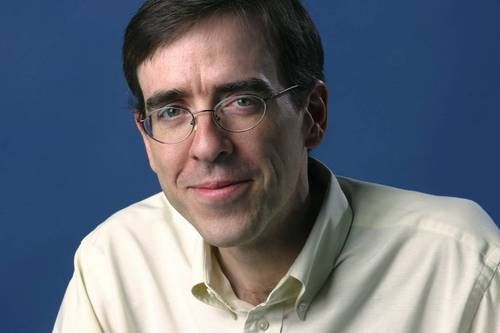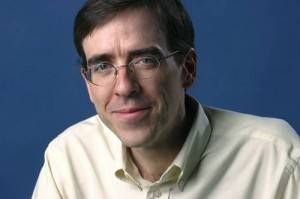 Our Kickstarter campaign to publish START HERE: Read Your Way Into 25 Amazing Authors is rolling toward the finish line, and we're ready to introduce you to another of the awesome contributors.
Before he was a bacon hat-wearing Totally Hip Video Book Reviewer and the fiction editor for the Washington Post, Ron Charles was an English teacher. He's one of the most well- and widely-read folks we know, and we couldn't be happier to have him on board for START HERE. He's such a good sport, in fact, that he's letting Book Riot readers choose what author he'll write about!
Tomorrow night, August 16, at 8pm Eastern, join us on Spreecast, where Ron and I will talk about why classics matter, how he manages his crazy reading life, and what role his experience as a teacher plays in his work as a book critic. We'll also reveal the results of the reader poll and discuss his START HERE chapter.
Just click this link to watch the Spreecast at 8pm Eastern. You'll be able to shout out questions and comments in the text chat, or request to join us on screen for face-to-face chatting. Isn't the internet awesome?
If you haven't heard about START HERE yet, please take a look at the details and consider backing it. Say hi to Ron on Twitter at @roncharles. See you tomorrow night!