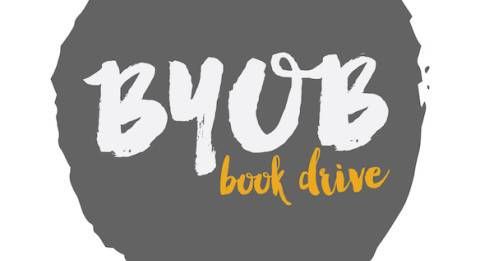 Events
Join Us on April 23 for the BYOB Book Drive!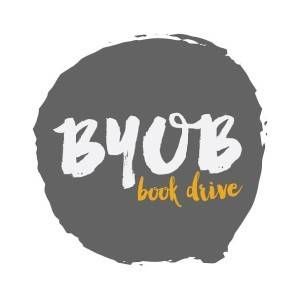 If you're in NYC, Washington DC, or Los Angeles, consider your April 23 plans made. We're bringing back the Bring Your Own Books Book Drive, and are having parties to celebrate! Here's the scoop: you bring a book (or a bunch!), hang out with us for the festivities, and Book Riot and the Harry Potter Alliance work together to donate those books to literacy charities. Why? April 23 is World Book Night, the Accio Books campaign is kicking off, and above all we'll take any excuse to hang out IRL with other book nerds.
Washington, DC: Join Book Riot, the HPA, and the DC Public Library Foundation at the Martin Luther King branch! Drop by any time after 9:30am to donate books and test your sleuthing skills with a library-wide scavenger hunt; then come by at 4:30pm for a prize ceremony, goodies, and snacks, followed by an afterparty at Penn Social. RSVP here.
New York City, NY: Join us at Tumblr HQ from 6:30 – 8:30pm. There will be book stories from Megan Abbott, Dhonielle Clayton, Jeffrey Cranor, and Danielle Henderson, plus prizes, goodies, and snacks. RSVP here.
Los Angeles, CA: Join us at The Last Bookstore from 7 – 9pm. Our special guests will be competing for the crown (literally, there will be a crown) in the First Lines Game Show. Contestants include Sara Benincasa, Mark Oshiro, and Rachel Shukert! RSVP here.
Can't make it? You can still help out! The HPA's Accio Books campaign is accepting donations; find out more here. And we've put together a handy guide for making your own event, if you're feeling so inclined.