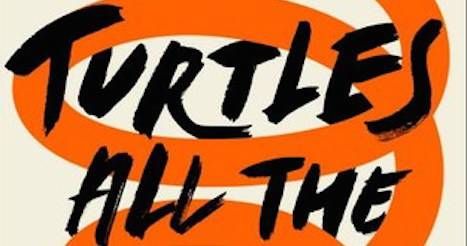 News
John Green's Turtles All the Way Down Optioned for Film by Fox 2000
This content contains affiliate links. When you buy through these links, we may earn an affiliate commission.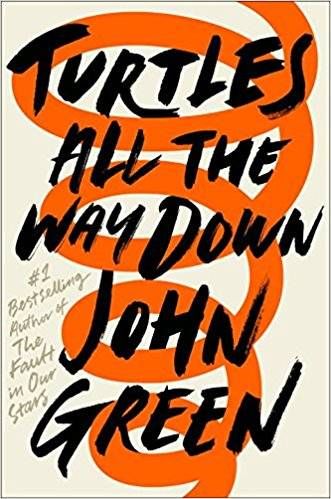 Longtime Nerdfighters and more casual John Green fans alike will be happy to learn that his latest YA novel, Turtles All the Way Down, has been optioned for film by Fox 2000, according to Deadline Hollywood.
Green himself is slated to serve as executive producer, along with Rosianna Halse Rojas. This would be the third film adaptation of a John Green novel, following 2014's The Fault in Our Stars and 2015's Paper Towns.
Turtles All the Way Down, released earlier this year, follows protagonist Aza as she and her best friend, Daisy, try to solve the mystery of a fugitive billionaire called Russell Pickett. The novel's first-person narration brings the reader into Aza's "ever spiraling thoughts" as she tries to be the best person she can be and maybe even solve a mystery.
In his video announcing the news, Green expresses the challenges inherent in writing Turtles All the Way Down. He sought to capture the realities of living with OCD, bringing the obsessive thoughts onto the page rather than relying on metaphor. Personally, I'm still waiting on a lengthy library hold list for my crack at reading the novel, but the book's 4.2 average star rating on Goodreads suggests his portrayal likely resonates with many people. And John Green knows what he's talking about, since he has OCD himself.
Green also mentions concerns about making sure the potential film presents the novel's protagonist, Aza, in a way that goes against stereotypical on-screen presentations of people with OCD.
As we well know, a film option doesn't necessarily guarantee that the film will go forward. However, John Green has already invited fans to start sending casting suggestions his way, so be sure to @ him on Twitter if you've got opinions.
Watch the video below to hear John Green make words about the film option (as well as some other opinions about book stuff because it is, after all, a John Green vlog):
See more of Book Riot's coverage of Turtles All the Way Down