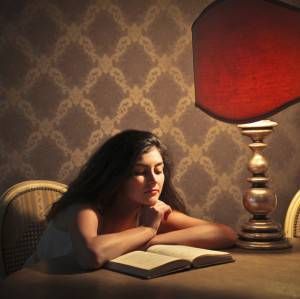 This content contains affiliate links. When you buy through these links, we may earn an affiliate commission.
Reading has always been an escape for me, as I imagine it is for most readers. As such, I used to imagine myself as various characters, or see myself in characters in some of my favorite books. It wasn't until I was in my writing program, though, that I started to notice commonalities regarding the characters with which people identified. In the book Little Women, if we had to identify with a character, the women I spoke with in the program often saw themselves as Jo. I guess this is natural, since she was a writer, but when I was a young girl it wasn't the writing that drew me to her. It was her tomboyish nature, her spunk, her scrappiness. It was her nerve to flaunt conventional roles that made her admirable. Beth was too much of a mousy goody-goody, Amy was snobby and vain, and Meg…well, she was just Meg. Even now, I guess I would identify with Jo.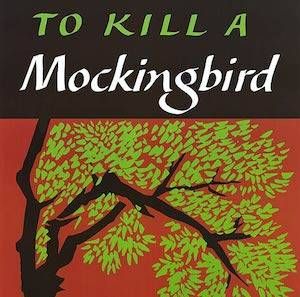 Scout from To Kill a Mockingbird is another one that would often be mentioned. A precocious tomboy, Scout was also a feisty girl who had lots to say. And Scout and Boo? Heartbreaking.
When I was little, Pippi Longstocking was the girl I wanted to be. Quirky, not wanting to grow up, a mix of young and old. I read those books and was delighted when the movie came out in the '80s. Then came Anne, from Anne of Green Gables. Okay, she was an orphan, but she was talkative and fun and lived on a farm on an island. And speaking of islands, Karana from Island of the Blue Dolphins was a complete badass.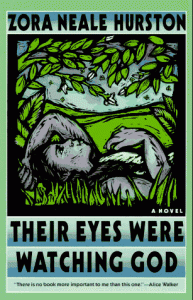 In high school, like many students who read Salinger, I aligned myself with Holden. As I grew older, I thought Franny Glass was more my speed. When we read Hurston's Their Eyes Were Watching God, Janie's refusal to conform, her fierce independent streak, and her search for love made her a character I never forgot. Esther Greenwood from The Bell Jar hit close to home at certain points.
As an adult, Roxane Gay's Mireille Jameson from An Untamed State took away my breath with her dogged determination and will to survive. Lidia Yuknavitch's Ida/Dora in Dora: A Headcase is a modern teenage Daughter of Eve, clad in shiny red patent leather Docs – how could I not see myself in her? And, to my surprise, at certain times in Infinite Jest, Hal Incandenza. "I do things like get in a taxi and say, 'the library, and step on it!'" I mean, of course.
These characters will stay with me, in some way or another, forever. They feel like old friends when I pick up a worn copy of a favorite book at the used bookstore. I wonder what they'd be like if they were "real." It's interesting to think back over the years and see the characters I loved, and either identified with, or wanted to be. I'd like to think that parts of each one have rubbed off on me.
What characters have you identified with?
____________________
Want more bookish goodness, news, posts about special book deals, and the occasional puppy reading pic? Follow us on Facebook: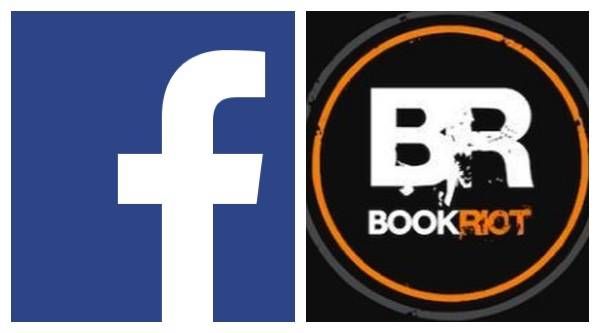 Save