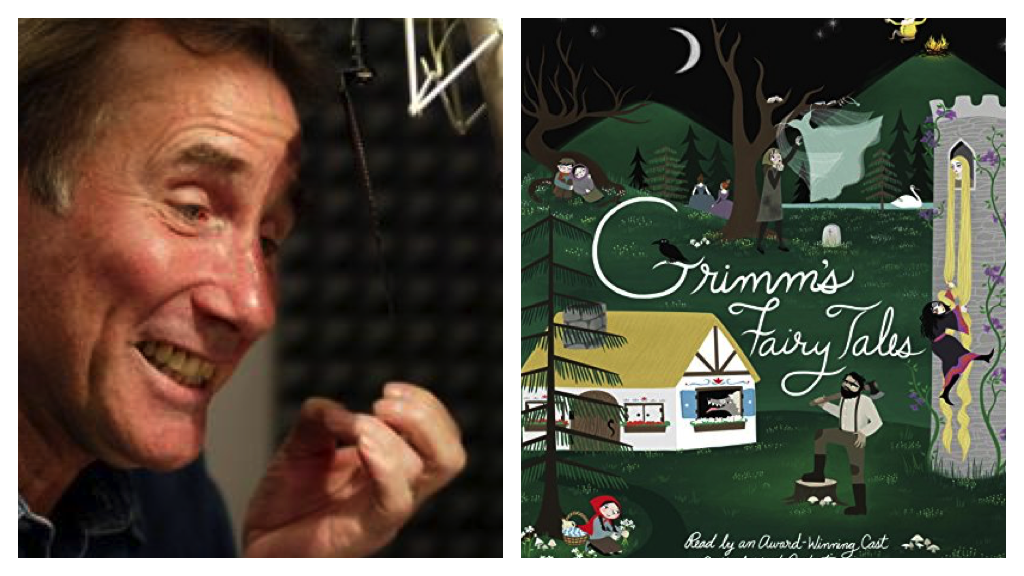 Audiobooks
Jim Dale Returns to Magical Narration with Grimm's Fairy Tales
This content contains affiliate links. When you buy through these links, we may earn an affiliate commission.
I know, deep in our audiobook-loving hearts, there can only be one Harry Potter narrator. For some, it's Jim Dale. Others, Stephen Fry (but you're wrong). Now, we can all put that aside and rejoice about this: Jim Dale reads "Rumpelstiltskin" in a new Grimm's Fairy Tales audio collection, out May 10.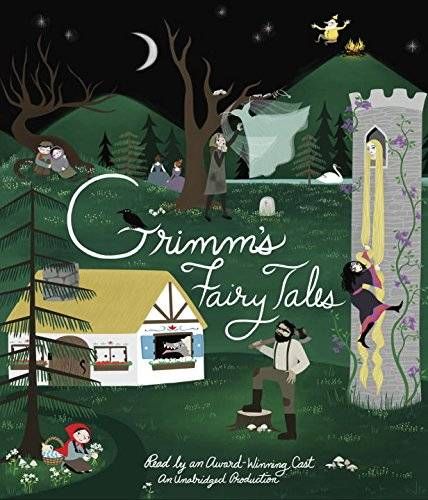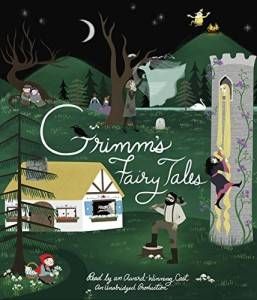 The collection has 21 of the delightful and spooky fairy tales, just as they were written, each read by a different reader. There's "Little Red-Cap" read by Simon Vance (Narrator of The Girl with the Dragon Tattoo, Dune, and a gazillion others), "Hansel and Gretel" read by Robin Miles (Narrator of An Untamed State), and "Snow-White and Rose-Red" read by Julia Whelan (Narrator of Love Letters to the Dead, Sunday's on the Phone to Monday). Are you squealing yet?
I cannot wait to let this soak up a week or two of commute. It's the perfect audio collection to come out just in time for road trip season, family vacation season, generally in need of charming audiobooks season.
Now, if only we could get Dale to narrate the entire collection, then we'd be golden.
Bustle has an exclusive listen of Dale reading "Rumpelstiltskin," if you want to spoil yourself. (It's good.)