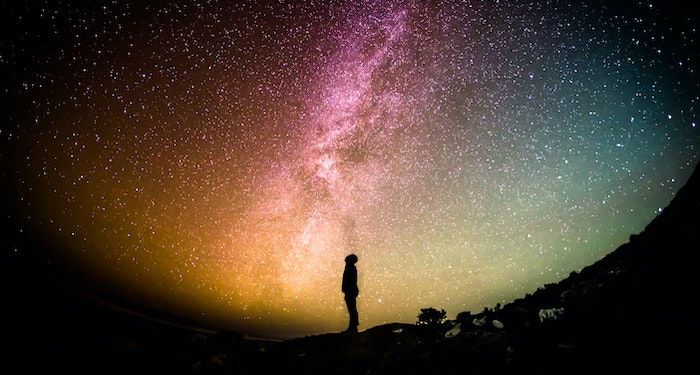 Lists
9 of the Best Jewish Fantasy Books
This content contains affiliate links. When you buy through these links, we may earn an affiliate commission.
I have to admit: when I think of science fiction and fantasy, I don't often think of Jewish themes. At least, I didn't use to. Which is ironic, because the Hugo awards are named after Hugo Gernsback (nee Gernsbacher), a Jewish immigrant to the U.S who coined the term "science fiction." Then, of course, there's the history of comics. But many writers changed their names to sound less Jewish, and rarely wrote explicitly Jewish characters or stories. (You can read more about this here).
But it seems like in recent years, that's changing. More stories in SFF are containing explicitly Jewish themes and characters (although, yes, this is still a very small percentage of the SFF books). These Jewish fantasy books and sci-fi novels include not just Jewish characters, but Jewish themes, stories inspired by Kabbalistic elements or Jewish folktales/fables, or spiritual elements. Sometimes it feels like religion can lend itself to fantasy themes and stories, and when done well, weaving the two together can be powerful. (I'm also thinking of the Wrinkle in Time quintet and A Master of Djinn).
I've put together a list of Jewish fantasy books to explore. This isn't a comprehensive list, nor is it ranked — it's just a starting point for these books. I do want to note the predominantly white, Ashkenazi aspect of the list. Jewish books in general, especially in the U.S., tend to have Ashkenazi characters and themes (Central or Eastern European descent), and could benefit from more diversity, both with authors and characters/storylines. This is not a new problem, and in areas like middle grade and YA fiction, more Jewish diversity is starting to appear; hopefully this will continue into other genres.
Jewish Fantasy Books
---
So there you have it: nine excellent Jewish fantasy books to add to your TBR. If you're looking for even more fantasy, check out this post on decolonizing sci-fi/fantasy reading, and this post on queer fantasy romances.