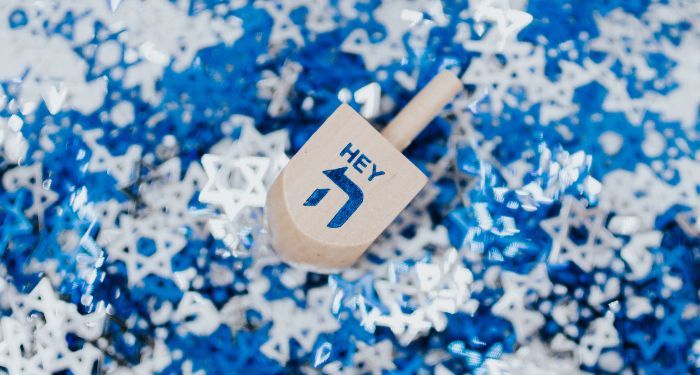 Lists
8 Jewish Contemporary Fiction Books
One of the first Jewish authors that I fell in love with was Chaim Potok. He was an author and rabbi who wrote the classic story The Chosen (1967), about the friendship between an Orthodox young man and the son of a Hasidic rabbi. It would later be made into a film by the same name, which I admittedly saw first. I remember diving into Potok's works and being fascinated by his depiction of Jewish life in Brooklyn, NY in the mid century.
Looking back on it, I think part of the reason I fell so hard for his work was that I didn't have many Jewish authors to read — well, whose works weren't immediately connected to the Holocaust. (I did go through a phase of reading all the Holocaust books I could get my hands on).
Later on I'd find my way to Sholem Aleichem's short stories whose name may be vaguely familiar because his short stories were the foundation for the hit musical and film, Fiddler on the Roof. While there's less singing in the stories, they provide a look at Jewish life in the shtetl in Eastern Europe with its joys and sorrows, and lots of talking to God.
Now there are even more books written by diverse Jewish voices, and it's an exciting time. August saw the publication of Michael W. Twitty's phenomenal Kosher Soul and there are lots of exciting books on the horizon looking at Jewish life. To celebrate Jewish literature, I've put together a list of recently published works of fiction focusing on Jewish life. This list includes novels as well as poetry, YA, and graphic novels.
That's it for now, but I can't wait to read more delightful titles in Jewish contemporary fiction from even more diverse voices. For folks who want more folk tales, here's my list on Jewish folk tales. If you're looking for Jewish stories for the High Holy Days and other Fall Holidays, check out this article by Jaime Herndon.