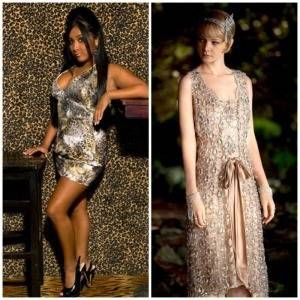 Classics
Jersey Shore Goes Gatsby: Snooki's Bookish Wedding
As a blogger, there is a special glow that you feel when you realize that someone has taken your advice. Especially when that someone is a person who has brought you joy in the past (at least in her first show's first season).
Remember when I published a post on how to have a Great Gatsby wedding? Somebody listened.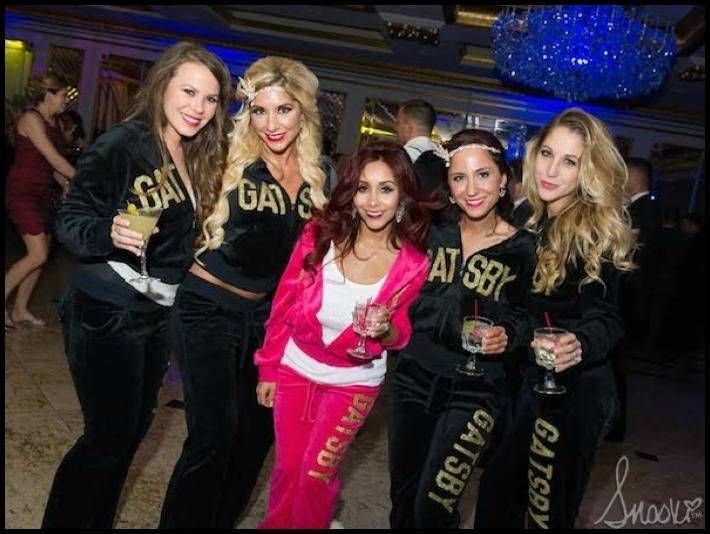 Imagine my joy when I learned that the Jersey Shore's tiniest export, the (in)famous Snooki, took my advice when planning her recent nuptials.
In honor of this glorious union, let's take a look at some of the delightful parallels between Snooki and the book that inspired her big day.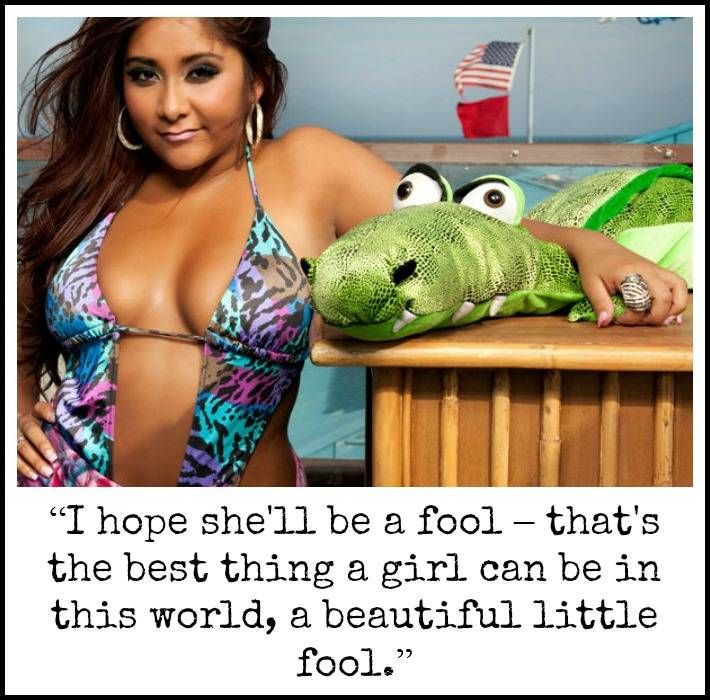 So at first blush, Snooki and Daisy (Daisi?) might not seem to have much in common.
But dig a little deeper: Concerned about appearances? Check. Fond of parties? Definitely. Makes poor choices while inebriated, especially when upset about relationships with men? Ooh yeah.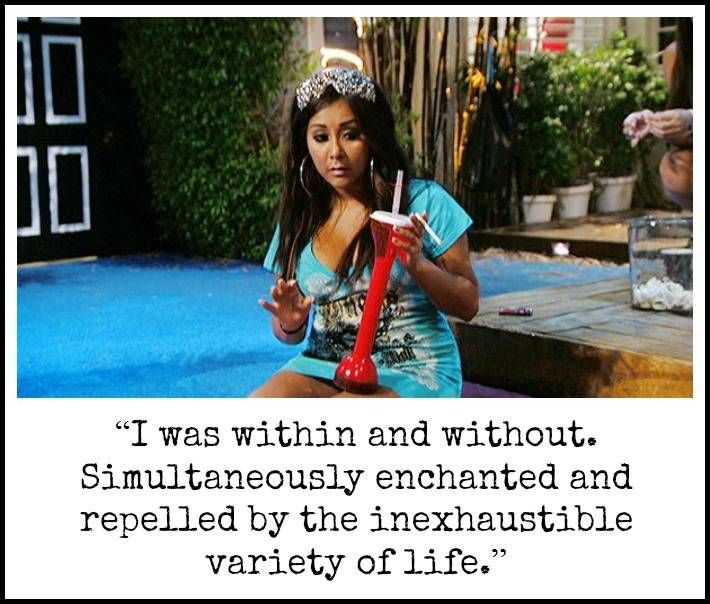 Snooki was the best person on Jersey Shore. You know you thought so, too. And it was her status as a little bit of an outsider from the beginning ("What is her name? Snickers?") that helped to set her apart.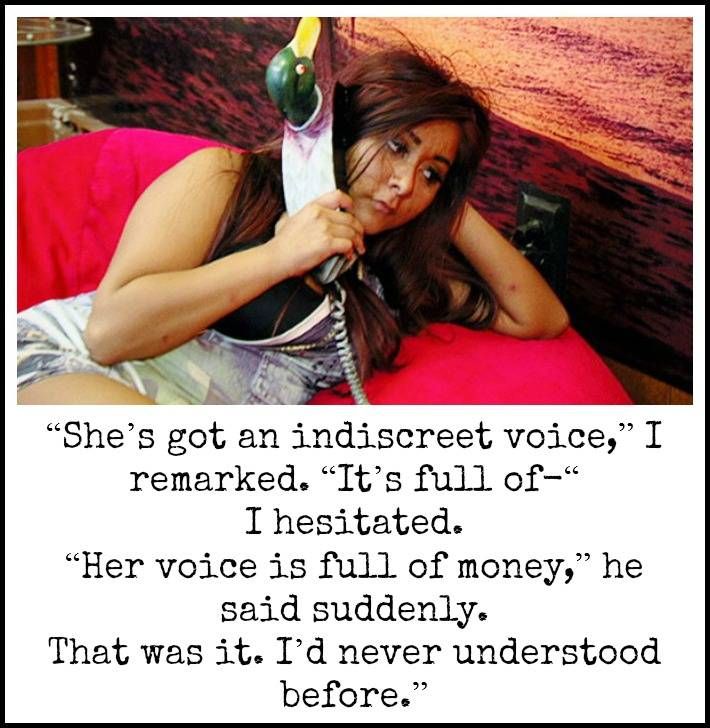 I'm pretty sure that Snooki's voice can also be described as "indiscreet." For reference, please see any episode of Jersey Shore ever.
However, as I'm sure Jay Gatsby agree, it's not really fair for us to judge Snooki by her past when she's worked so hard to move beyond it.
It's been more than 5 years since we first saw dear Snooks flail around with that duck phone. She's a grown woman and a mother of two now, and she married a man she loves. I'm happy for her and I wish them all them best.
They also managed to involve a vintage car without killing anyone, as far as we know.
After all, in Snooki's own words:
"You grow up, you move into different things," the bride said prior to the big day. "And I evolved into this vintage, classic and timeless person."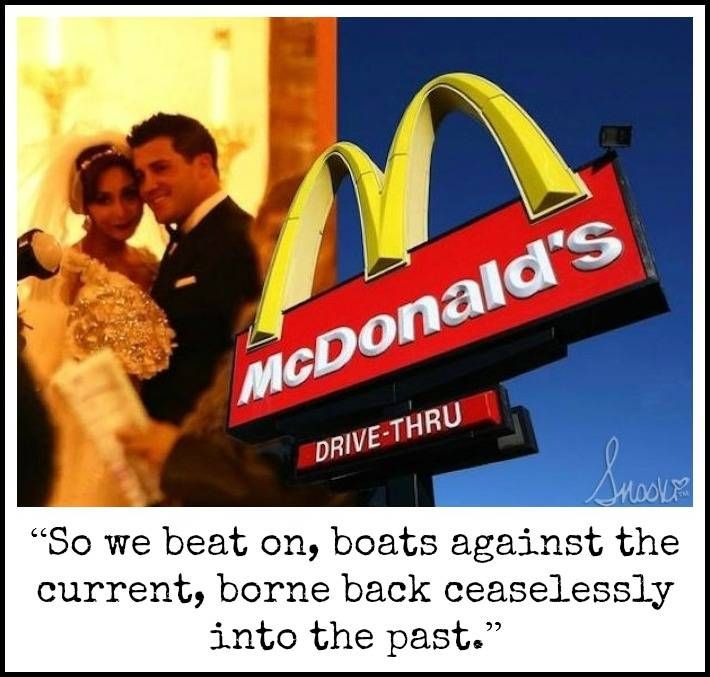 Images via, via, via, via, via.
____________________
Follow us on Pinterest for drool-worthy covers, Book Fetish-y lit swag, bookish inspiration, and more!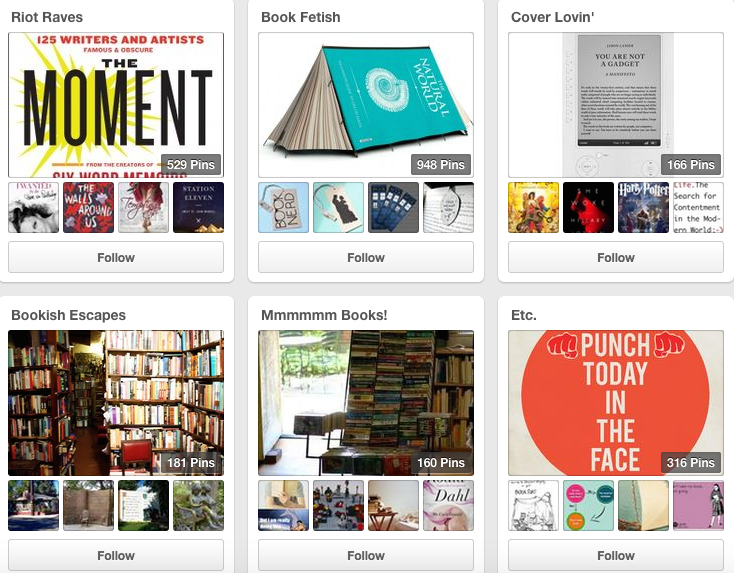 Save