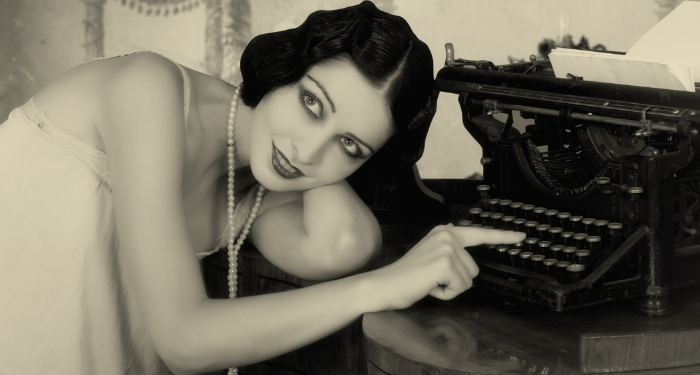 Lists
The Roaring Twenties and Beyond: 8 Romance Books set in the Jazz Age
This content contains affiliate links. When you buy through these links, we may earn an affiliate commission.
Jazz Age romances have always fascinated me: the turmoil of the era, the glitz, the innovation. But up until recently, I always assumed that the era was dubbed the Jazz Age after it was over. In fact, the moniker precedes even 1922, which is when F. Scott Fitzgerald is considered to have coined it in his book Tales of the Jazz Age.
But then, when did this term originate? As it turns out, it was before the beginning of the Roaring Twenties themselves. On May 23, 1919, Indiana newspaper The Elkhart Truth published an editorial titled "The Age of Jazz." The editorial recounted a Baptist minister's complaints about jazz being everywhere, making it "in short, (…) a jazz age."
There is a certain controversy about when, exactly, the Jazz Age ended. Many historians mark the stock market crash of 1929 as the event that concluded the period. But others consider that part of the 1930s also belong to this era. I'll leave that to the historians to debate. What I do know is that the Jazz Age was one of the most transformative eras in world, especially in U.S. history, and as such, it is a setting that's worth exploring in literature. The following Jazz Age romances will give you that period in all its complexity.
---
Do you want to read more about the Jazz Age? Check out these must-read books set in the 1920s.