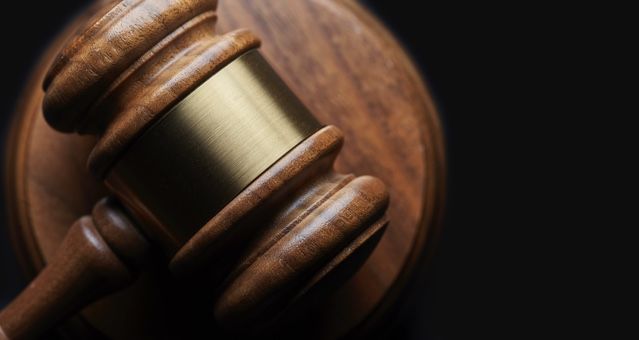 Critical Linking
JAY-Z Sues Over Picture Book: Critical Linking, December 2, 2019
Critical Linking, a daily roundup of the most interesting bookish links from around the web is sponsored by Read Harder Journal, a reading log brought to you by Book Riot.
---
"The Little Homie is an online retailer that sells products inspired by pop culture figures. In 2017, the company raised $8,000 on Kickstarter to create a book titled 'AB to Jay-Z.' The picture book uses lyrics from well-known artists—including Hov—to teach the alphabet. The back of the book features a play on the chorus of JAY-Z's '99 Problem,' reading: 'If you're having alphabet problems I feel bad for you son, I got 99 problems but my ABCs ain't one.'
Jigga caught wind of the product in March 2018. His legal team asked the company to cease the sale of a book until they find a resolution. Despite having corresponded over the matter, the two parties have not been able to find common ground. This led JAY to name the sole director of the Little Homie, Jessica Chiha, as the case's personal respondent."
Say it's a parody! I am NOT a lawyer.
---
"Earlier this year, Calgary's shiny new Central Library was named one of Time magazine's Greatest Places of 2019, thrusting it into the global spotlight not long after opening its doors. And out east, stepping inside the Halifax Central Library feels more like a glossy Apple Store than a stuffy home for hard- and soft-covers.
Read on to discover seven of the most impressive libraries in Canada that you'll surely want to visit."
I will never say "no" to looking at a library.
---
"But even as scholars around the Institution published their own works, others voraciously read a wildly diverse range of titles—books that helped them to study the paradigms of archiving a country that struggles with its complicated past and its current moment.
Here are the titles they recommend:"
I love finding Best Of Lists that offer me things that had not been on my radar and the Smithsonian scholars' picks of books is super interesting.