Lists
January Horoscopes and Book Recommendations
This content contains affiliate links. When you buy through these links, we may earn an affiliate commission.
Looking for the perfect book to ring in the New Year? Let the stars be your guide with our January horoscopes and book recommendations! Find your astrological sign below for your January horoscope, perfectly paired with a newly released book.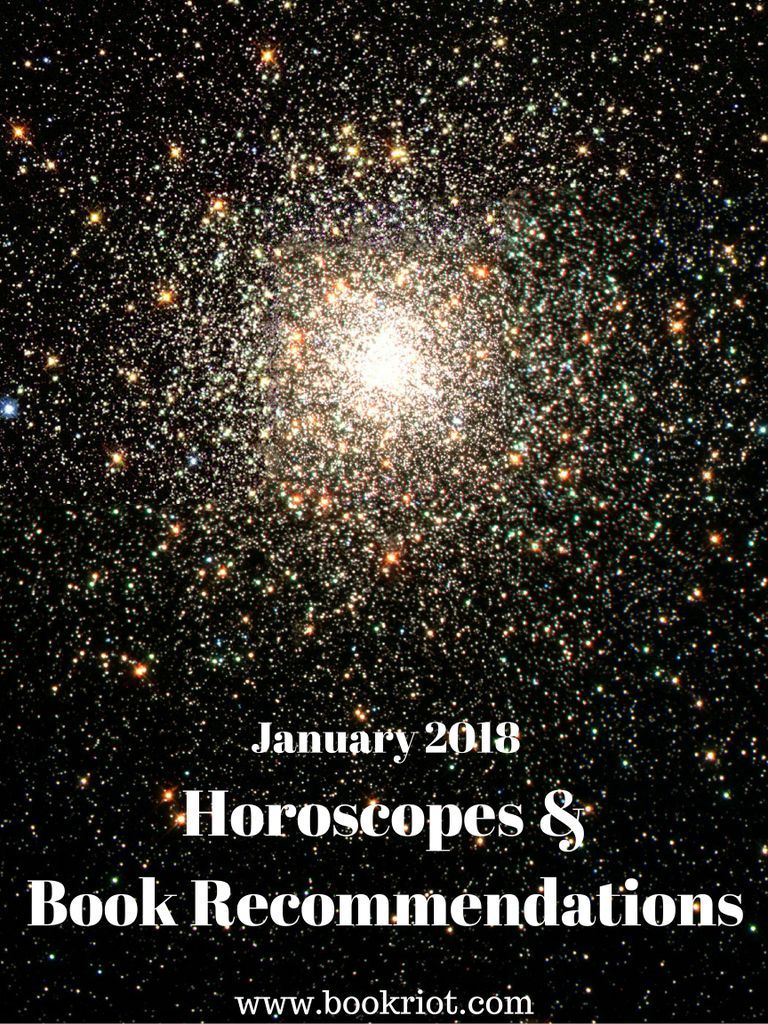 Aries (March 21-April 19)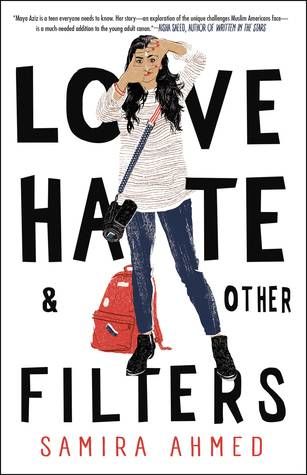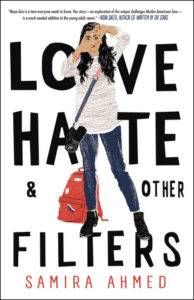 You're starting off the New Year with a bang, Aries. January is a month to assert your independence and confidence. Take control of your social and professional life, even if it causes some tension with those trying to get in your way. You might enjoy Love, Hate, and Other Filters (Soho Teen, January 16) by Samira Ahmed. It's an unforgettable novel about Indian-American Muslim teen Maya, who is trying to follow her own path while coping with bigotry, hatred, and cultural divides.
Taurus (April 20-May 20)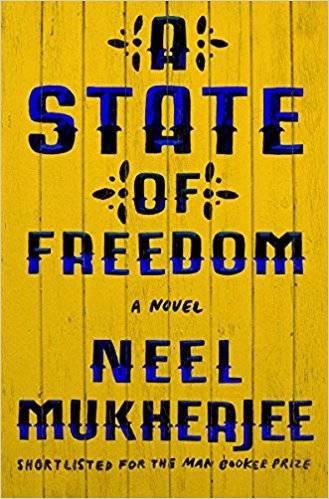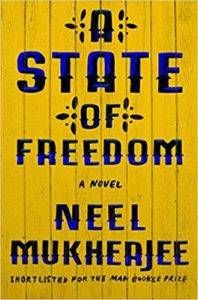 January will be a turbulent month for you, Taurus. Planets will change from the western to the eastern side of your chart, meaning everything around you will feel a little unsteady and unpredictable. You can weather the storm by focusing on your spirituality and leaning on your family. If you're overwhelmed by the volatility this month, take a break and read A State of Freedom (W.W. Norton & Company, January 2) by Neel Mukherjee. It follows five characters in contemporary India as they wrestle with displacement, migration, and the desire to strive for a different life.
Gemini (May 21-June 20)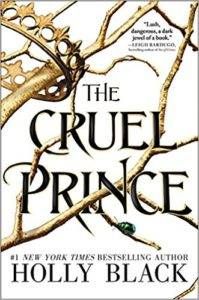 You're a bit of a social butterfly this month, Gemini. Naturally adaptable, you can make yourself at home in any circumstances. If you lean into your curious and quick-witted personality, you'll find that it allows you to grow socially and succeed professionally in January. We recommend The Cruel Prince (Little, Brown and Company, January 2) by Holly Black, the first in a new fantasy series. It's a fun book full of intrigue about a mortal girl fighting to belong in the royal world of faeries.
Cancer (June 21-July 22)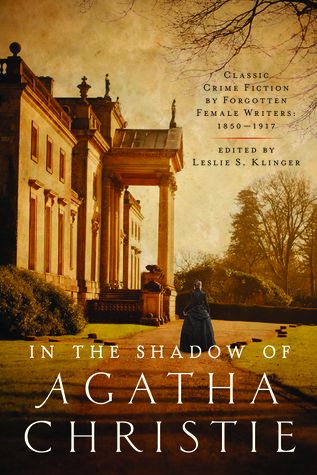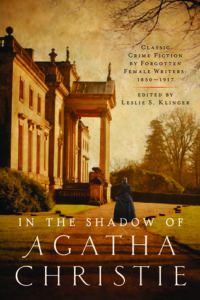 You may find yourself feeling overlooked this month. Everyone around you is determined to get their way, and as a naturally loyal and sympathetic person, you're okay with being in the backseat if it resolves conflict. But don't worry, if you remain adaptable and focus on collaboration, you can still reach your personal goals. Check out In the Shadow of Agatha Christie: Classic Crime Fiction by Forgotten Female Writers: 1850-1917. This anthology by Leslie S. Klinger collects crime stories by the often-overlooked women writers that paved the way for Agatha Christie.
Leo (July 23-August 22)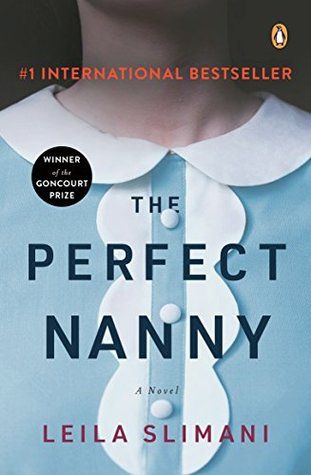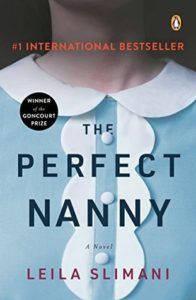 People say you can be a little hard-headed, and you'll have to monitor your aggression this month. If you're able to watch your temper and channel your energy into productivity, you'll have a very successful month. For a guide on what not to do, read international bestseller The Perfect Nanny (Penguin Books, January 9) by French-Moroccan author Leïla Slimani. Jealousy, resentment, and aggression between a French couple and their nanny leads to disaster, and it will have you on the edge of your seat.
Virgo (August 23-September 22)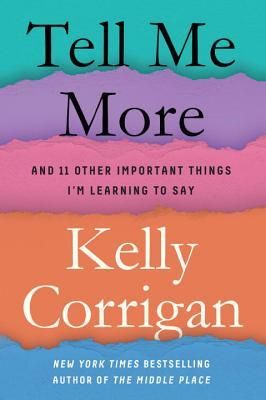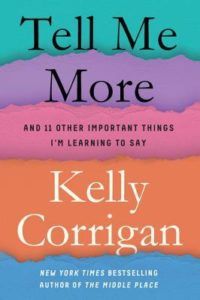 Your success in early 2018 will be reliant on your ability to cooperate and build relationships with others. Focus on loyalty and kindness, things that come naturally to you. Love prospects are bright as well this month. Remember that we're all connected, and seeking support from others doesn't signify weakness. Check out Tell Me More and the 11 Other Important Things I'm Learning to Say (Random House, January 9) by Kelly Corrigan. In this memoir, she shares profound observations based on common phrases that strengthen and sustain relationships.
Libra (September 23-October 22)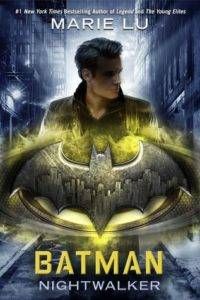 This month, it's all about money, money, money. Looks like finances will be good in January, and you'll do a little splurging to celebrate. There may be some drama with your family and loved ones, so be sure to check in and offer your support when you can. Read Batman: Nightwalker (Random House, January 2) by Marie Lu, which tells the story of teenage Bruce Wayne as he inherits his family's fortune and fights the Nightwalkers terrorizing Gotham City.
Scorpio (October 23-November 21)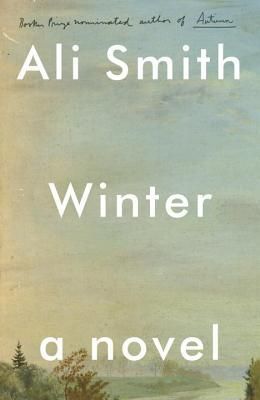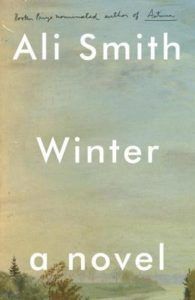 New year, new you, Scorpio. January will be a month of reflection on relationships and important life decisions. You may experience some hiccups in your home life, but take them as an opportunity to explore your emotions and grow. Check out the second book in Ali Smith's seasonal quartet of novels, Winter (Pantheon, January 9). It showcases stunning prose on life and time, and explores timely social issues in a meaningful way.
Sagittarius (November 22-December 21)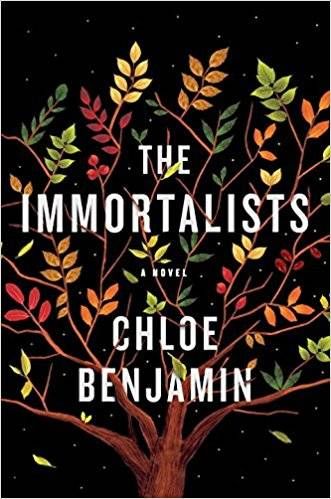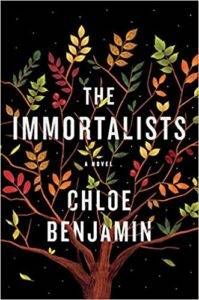 Your House of Family is strong at the beginning of 2018, and you may spend the month enjoying a special connection with your loved ones. Let your emotions guide you this month and visualize your plans for the new year. We recommend reading The Immortalists (G.P. Putnam's Sons, January 9) by Chloe Benjamin, where four siblings are visited by a traveling psychic who claims she can tell anyone the day they will die. The story follows the lives of the siblings over five decades and explores the power of familial bonds.
Capricorn (December 22-January 19)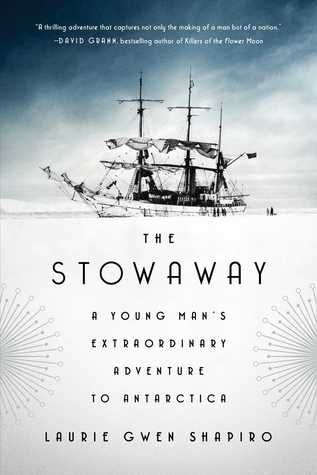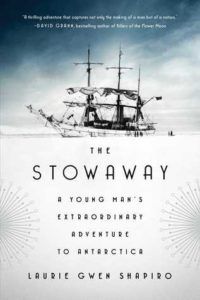 You're in for a great year, Capricorn, and a great month to start it off. Ambition and adaptability are strong for you in January. Now is a great time to take a leap you've been thinking about; with a little creativity, no one can get in your way. Try reading The Stowaway: A Young Man's Extraordinary Adventure to Antarctica (Simon Schuster, January 16) by Laurie Gwen Shapiro. It's the true story of a scrappy teenager from New York who snuck aboard a 1928 expedition to Antarctica to join the adventure and became an international celebrity.
Aquarius (January 20-February 18)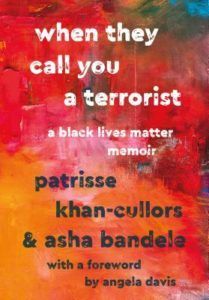 You're powerful this month, Aquarius, and you can channel that power into great things if you focus it. With your House of Spirituality in a dominant place in January, you will find strength to make a difference in your own life and the lives of others. Meditation and reflection will play an important role. Check out When They Call You a Terrorist: A Black Lives Matter Memoir (St. Martin's Press, January 16) where Patrisse Khan-Cullors and asha bandelle reflect on the birth of a movement.
Pisces (February 19-March 20)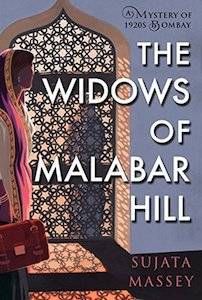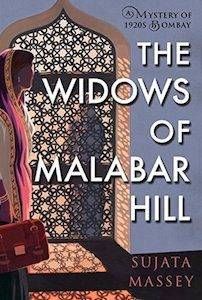 You're in control this month, Pisces! January is the time for you to embrace your leadership skills and follow your instincts. People are naturally drawn to you, and you'll be meeting lots of new and interesting people soon. Read Sujata Massey's The Widows of Malabar Hill (Soho Crime, January 9), a mystery novel set in the 1920s that follows one of the first female lawyers in India as she represents the three widows of a wealthy and suspicious mill owner.
Want more? Find your past horoscopes from November and December.