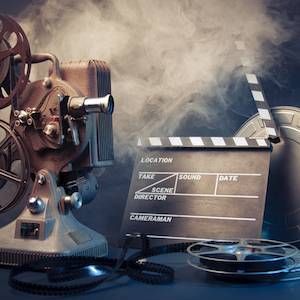 This content contains affiliate links. When you buy through these links, we may earn an affiliate commission.
Hollywood loves to mine the book world for stories, new and old, that can be re-imagined and brought to the big and little screen. If you like to read the book first, here are a list of books to either add or bump up your list of books to read to get them finished before the adaptation is released.
1. Anne Rice's Christ The Lord is now planned to be released in March 2016, a few weeks ahead of Easter weekend. The book is a fictional account of Jesus as he discovers his real identity and the truth around his birth. Cyrus Nowrasteh, who previously worked on The Stoning of Soraya M., will direct. He also co-wrote the screenplay with his wife Betsy Nowrasteh. Enzo Sisti, who previously produced The Passion of The Christ, is executive producing the film.
2. Emma Watson will be starring as Belle in the new Disney live-action musical adaptation of Beauty and the Beast. The movie will feature the songs by Alan Menken and Howard Ashman from the 1991 animated film, as well as new music from Menken. The film will be directed by Bill Condon, who previously worked on Twilight Saga: Breaking Dawn – Part 1 and Part 2 and Dreamgirls, and will begin production later this year.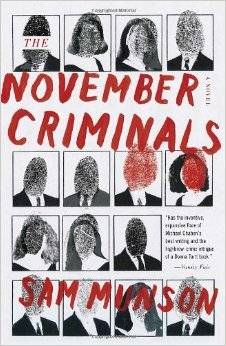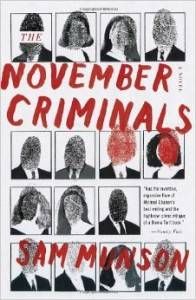 3. Ansel Elgort, who starred in The Fault in Our Stars and Divergent, and Chloe Grace Moretz, who recently starred in the adaptation of If I Stay, are set to star in the film adaptation of Sam Munson's The November Criminals. The story follows two teenagers who head into the underbelly of Washington D.C. to investigate a friend's murder while falling in love for the first time.
4. David Tennant is joining Netflix's show Marvel's A.K.A. Jessica Jones as villain Killgrave. The show stars Krysten Ritter as Jessica Jones, who is a reformed superhero rebuilding her personal life and career as a detective. She show is set to be a 13-episode series. Netflix will also be adapting Daredevil, Luke Cage, Iron Fist, and The Defenders.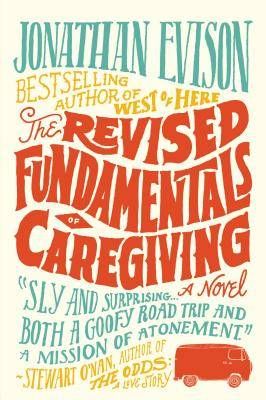 5. Paul Rudd and Selena Gomez (yes, you read that correctly) will star in a film adaptation of The Revised Fundamentals of Caregiving by Jonathan Evison. The indie film will follow Ben, played by Rudd, who is a caregiver looking after a frustrated teenager named Trevor who is suffering from advanced stages of muscular dystrophy. Ben and Trevor head off on a road trip and is joined by Dot, played by Gomez. Filming on the movie began on January 22.
6. Martin Scorsese will begin filming an adaptation of the novel Silence by Shusaku Endo. The movie will star Tadanobu Asano, Andrew Garfield, Liam Neeson, and Adam Driver. Asano plays an interpreter who accompanies two Jesuit priests, played by Garfield and Driver, as they search for their mentor, played by Neeson, who went to 17th Century Japan to spread the gospel of Christianity.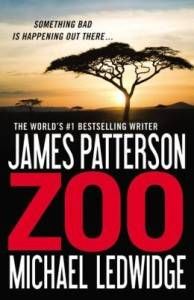 7. Kristen Connolly, Billy Burke, and James Wolk are co-starring in the summer CBS adaptation of James Patterson's Zoo. The story is a thriller about a biologist, played by Wolk, is who trying to figure out the reasoning behind a wave of animal attacks around the world. The 13-episode series will air in summer 2015 and has already been acquired for streaming rights by Netflix.
9. Betty DeRamus' book Forbidden Fruit: Love Stories From the Underground Railroad, will become an eight-hour miniseries on NBC called Freedom Run, as well as a Broadway musical. The story, based on real people, will follow three couples who risked their lives to be together. Stevie Wonder is executing producing and expected to write the score for the musical.
____________________
Did you know that Book Riot has a YouTube channel? We do. It's new and we are having fun with it. Check it out here.