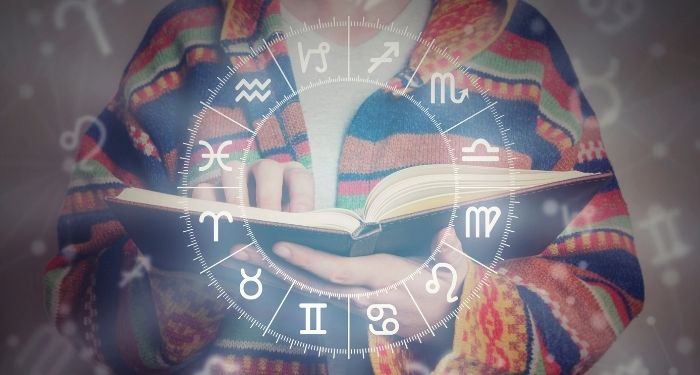 Lists
January 2023 Horoscopes and Book Recommendations
Welcome to Book Riot's January 2023 Horoscopes and Book Recommendations! Perhaps you've set a lofty reading goal for the year. Well, we're here to help you start your bookish year with a bang. Check out your horoscope for an idea of what's ahead this month, along with a recommendation for a new or upcoming book perfect for your sign.
Retrograde: It's not just for Mercury! All planets go into retrograde from time to time, and it's not always a bad thing. Retrogrades are more of a time to slow down and reflect on the area of your life that planet represents. That's going to be important in January, as we're entering the new year with three planets in retrograde. The dreaded Mercury retrograde started on December 29 and will continue through January 18. That means you may experience some slowdown and frustrations in communication, technology, and travel. Mars, the planet ruling action, ambition, and aggression, has been in retrograde since late October and will station direct on January 12, making it easier to make moves toward your goals. And Uranus, which rules innovation and rebellion, has spent five months in retrograde, putting a wrench in how you handle change. That will end on January 22. So while 2023 may have a bit of a slow start, things will be back in forward motion by the end of the month.
---
Thanks for joining us for your January 2023 horoscopes and book recommendations! Looking for more books you'll love based on your sign? Check out your October, November, and December horoscopes and book recommendations!