Fiction
Exciting Fiction Out In The UK This January
This content contains affiliate links. When you buy through these links, we may earn an affiliate commission.
Start 2019 with this terrific selection of hot new UK fiction. Ranging from dark tragicomedy to riveting post apocalyptic thriller, these books will keep you hooked until the very end!
Loyalties by Delphine de Vigan (Bloomsbury)
I was obsessed with Delphine's last novel, Based on a True Story, so I was desperately waiting to read this, which turned out to be just as deliciously twisty as her last book. Fans of Lullaby will enjoy this insidiously written domestic drama about loyalty to one's family. Intense and poignant, this is a compulsively readable novella.
When Korede's dinner is interrupted one night by a distress call from her sister, Ayoola, she knows what's expected of her: bleach, rubber gloves, nerves of steel and a strong stomach. This'll be the third boyfriend Ayoola's dispatched in, quote, self-defense and the third mess that her lethal little sibling has left Korede to clear away. This is one of those books you can totally judge by their cover. It's just as dark, edgy and sassy as its cover implies. A fresh, darkly comic debut about the limits of family loyalty and gender inequality, which is reminiscent of Killing Eve.
Set against the fast-changing decade of the Vietnam war and 1960s space race, this heartwarming debut is the story of a lost child and the family who tries to protect him. With comparisons being made to ET and The Snow Child, this magical debut tells an uplifting story about humanity.
The Flower Girls by Alice Clark-Platts (Raven Books)
The Flower Girls. Laurel and Primrose.
One convicted of murder, the other given a new identity.
Now, nineteen years later, another child has gone missing.
And The Flower Girls are about to hit the headlines all over again.
This is an utterly gripping, tense psychological thriller which will make you second guess your stance on moral issues. Alice tackles horrifying acts committed by children with impeccable sensitivity and nuance.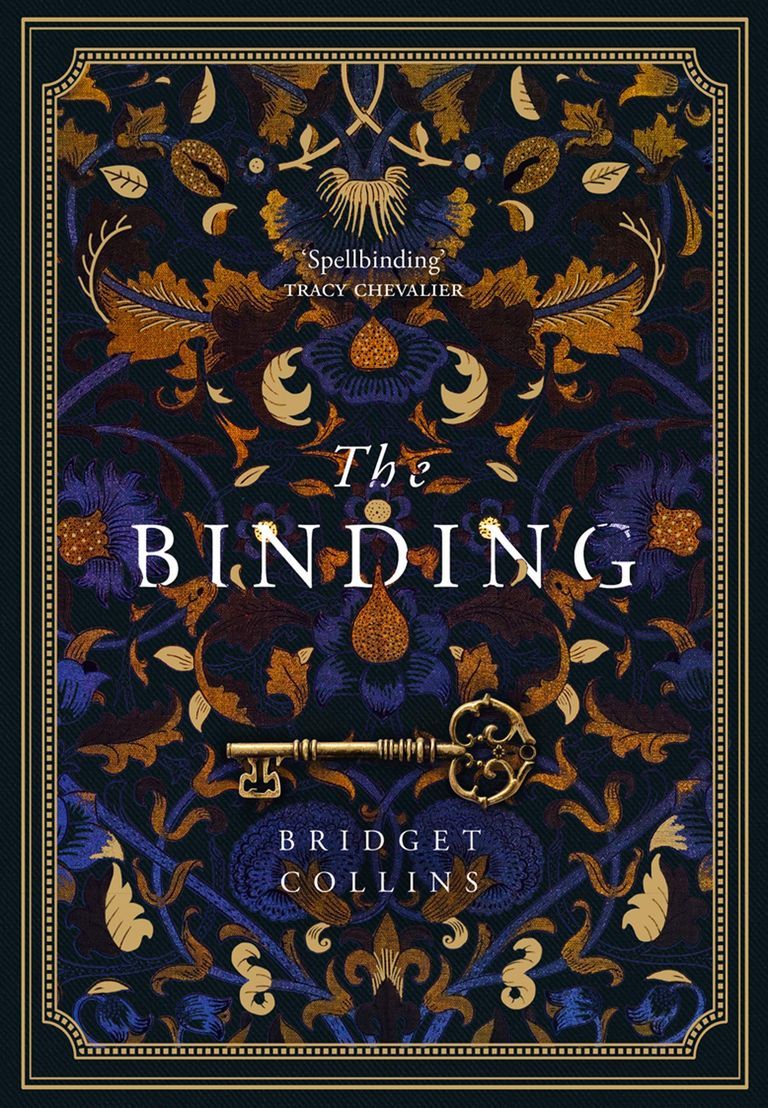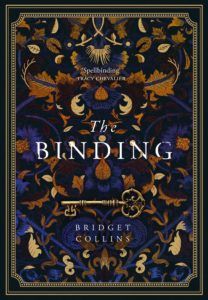 The Binding by Bridget Collins (The Borough Press)
Imagine you could erase your grief. Imagine you could forget your pain.
Imagine you could hide a secret. Forever.
This novel is uniquely captivating and ingenious. A debut which conjures an enchanting and magical world reminiscent of the work of Sarah Waters.
Godsend by John Wray (Canongate)
Inspired by 'American Taliban' John Walker Lindh, this compelling novel from the award-winning John Wray tells the story of a young girl leaving her home, family and country for radical Islam. Written in an urgent prose that conveys the uncertainty and novelty of the situation our naive protagonist finds herself in, this is an interesting read.
Picnic in the Storm (The Lonesome Bodybuilder) by Yukiko Motoya (Corsair)
Published in the U.S. as The Lonesome Bodybuilder, this is a bizarre but thoroughly absorbing Japanese short story collection. From the story of a housewife who takes up bodybuilding to one about a newlywed who notices that her husband's features begin to slide around his face, the absurd and creepy stories will keep you turning pages.
From the Man Booker shortlisted writer of The Fishermen comes another dazzling novel which gives a contemporary twist to Homer's Odyssey. The layered story combines Nigerian folklore with Greek Tragedy in this stunning work of fiction.
The Last by Hanna Jameson (Viking)
Historian Jon Keller is on a trip to Switzerland when the world ends. As the lights go out on civilisation, he wishes he had a way of knowing whether his wife, Nadia, and their two daughters are still alive. More than anything, Jon wishes he hadn't ignored Nadia's last message. This compulsively readable novel is vaguely reminiscent of Station Eleven and some of Stephen King's darker works, but stands alone on its own as a power packed post apocalyptic thriller.