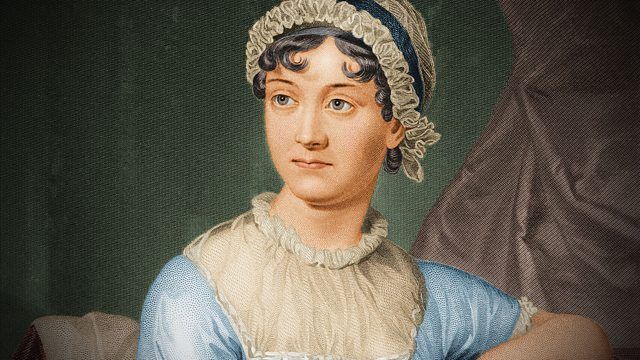 Lists
6 Brand New And Upcoming Jane Austen Retellings
This content contains affiliate links. When you buy through these links, we may earn an affiliate commission.
Can we, in good conscience, claim that we have had enough Jane Austen in our lives? We cannot! But while Austen's stories are timeless, a little twist never hurt anyone, and we love to see our favourite characters in a different setting, facing new challenges.
This list contains six brand new and upcoming Jane Austen retellings. Buy them at your favourite indie bookstore, request them at your library, or preorder them, but don't miss any of these amazing titles!
Talia Hibbert, well known for her Brown sisters series (Get A Life, Chloe Brown) also has an Austen retelling coming out, named Skybriar. There aren't many details about this yet, or a cover, but we know that it will be a trilogy, and it is set to come out in 2022. Keep your eyes peeled for that one too!
Looking for (even) more Jane Austen? We got you covered in the links below!