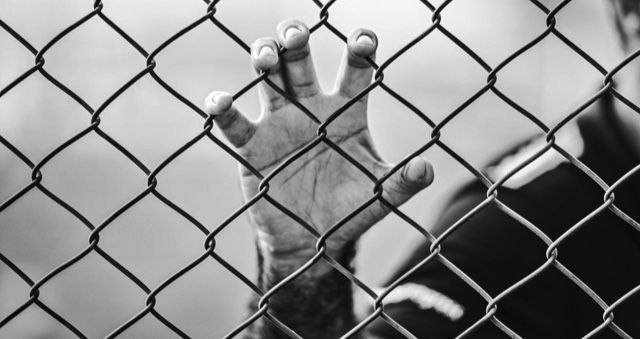 Critical Linking
Jailed Turkish author Ahmet Altan Released from Prison: Critical Linking, November 8, 2019
Critical Linking is a daily roundup of the most interesting bookish links from around the web sponsored by Book Riot's $50 gift card to the indie bookstore of your choice giveaway! Enter here.

---
"'A moment of freedom for Ahmet Altan, who gets to see the world again,' wrote Sands, referencing the title of Altan's prison memoir, I Will Never See the World Again, which was longlisted for the £50,000 Baillie Gifford prize in September. Assembled from notes given to his lawyers, Altan writes in the book of how 'never again would I be able to kiss the woman I love, embrace my kids, meet with my friends, walk the streets … I would not be able to watch the sunrise.'"
---
"The main factor is, 'Was the book good? But beyond that we've really enjoyed showcasing diverse voices not just of background but also of style. It's been a delight discovering what good talk show guests authors make. They are, by nature, storytellers, and even though it's rare that a majority of the audience has read the book, people love hearing writers talk about their process. To most, writing is magic, so to have people who can do the tricks talk about it makes for good conversation."
---
"But I was like, why is it so hard to find these things? The more I looked, the more I realized that there wasn't anything there. As a writer, both books that I have written are books that I wanted that didn't exist, so I decided to fill that space myself. I would love to hear a queer historian's take on this topic, you know? I really hope someone writes that book."
Carmen Maria Machado on writing the stories we need and can't find.