This content contains affiliate links. When you buy through these links, we may earn an affiliate commission.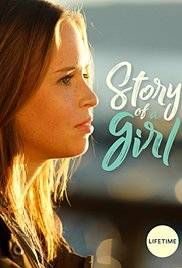 Hollywood has been snatching up the rights to dozens of YA novels for years now, and there are so many YA movie adaptations out there that it's hard to keep track of them all. So it would be completely understandable if you missed that Lifetime has jumped aboard the YA adaptation train! Earlier this year, they released a gorgeous adaptation of National Book Award finalist Story of a Girl by Sara Zarr, directed by Kyra Sedgwick. And this weekend, they are premiering not one, not two, but three new YA movie adaptations!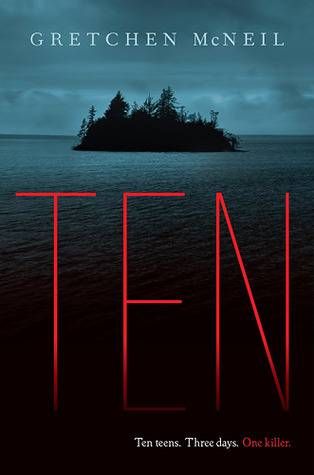 The YA weekend kicks off on Saturday at 8/7c with the premiere of Ten: Murder Island. Based on the novel Ten by Gretchen McNeil, the story is a modern day homage to Agatha Christie's And Then There Were None. Ten teens head to an isolated vacation house over spring break and get the shock of their lives when someone begins picking them off one by one. It becomes pretty apparent that the killer is among them, and has gone to great lengths to keep them from leaving. I read the book a few years back and the story kept me riveted. The trailer looks chilling!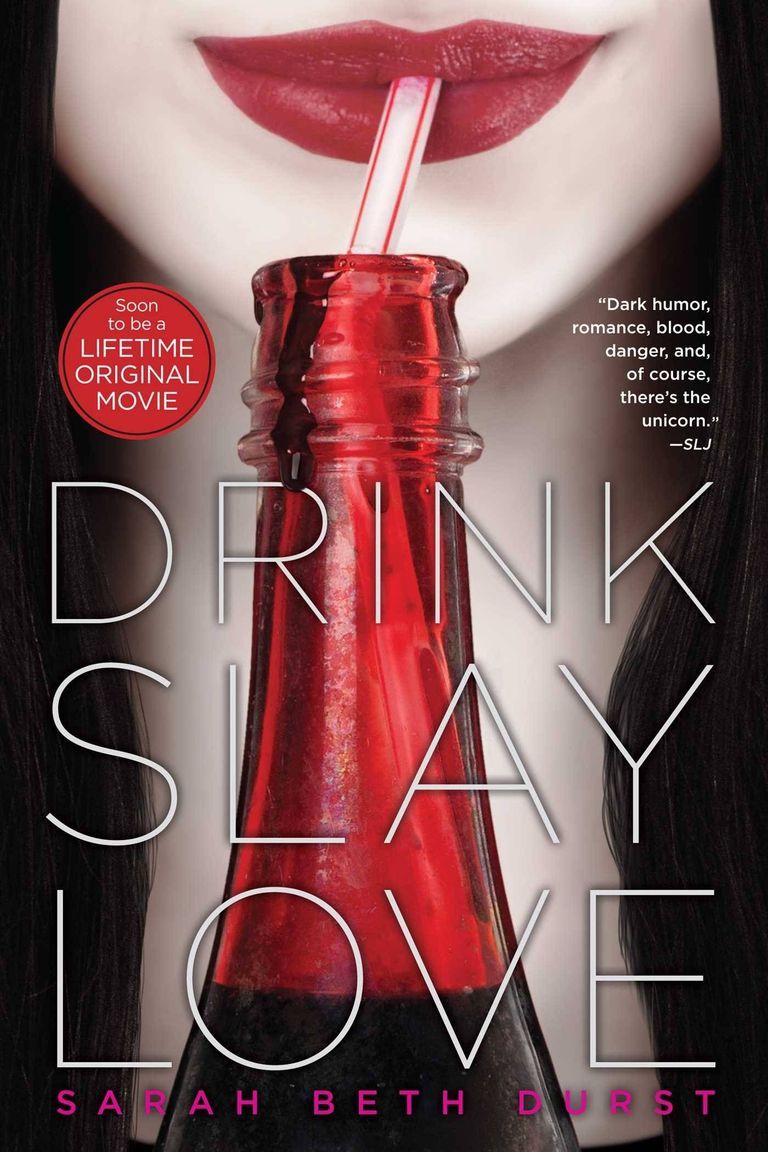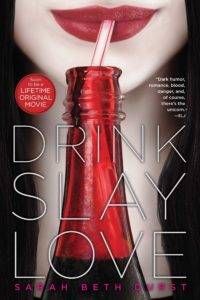 Right after Ten: Murder Island is the premiere of Drink, Slay, Love at 10/9c. Based on the novel Drink, Slay, Love by Sarah Beth Durst, it's about Pearl, a teen vampire who is mostly evil until she's stabbed through the heart by a unicorn and finds herself developing a conscience…and forced to go back to high school in order to lure humans to her family's big vampire party. While the trailer doesn't indicate any unicorn stabbing (please, oh please let there be unicorn stabbing, Lifetime!), it does look like it contains some good high school drama and vampire snark!
And Sunday at 8/7c we have Sea Change, adapted from the novel of the same name by Aimee Friedman. Sea Change is about teen Miranda, who travels to Selkie Island to settle her grandmother's estate and meets a mysterious boy who defies her science and logic-loving mind. The trailer has a great, eerie mood that captures the wonder of the island lore and the danger!
If you don't have cable or access to Lifetime live, don't worry! The Story of a Girl adaptation was available to download on iTunes and Amazon within a week of its premiere (and for under $5, too!), so it's likely that you'll be able to watch these adaptations very soon! And if you haven't already, definitely rent or download Story of a Girl for a YA movie marathon weekend!
Which YA books would you love to see Lifetime adapt next?