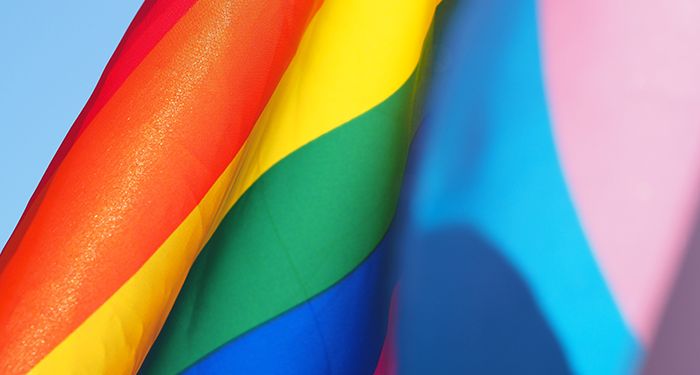 Whether you're looking for books on the history of the Stonewall Riots and legendary figures in LGBTQ+ activism, or need some excellent novels starring complex queer characters, we've got a book or two or many to add to your TBR. Because it's Pride Day at Book Riot!
Dive into LGBTQ+ history, lives, and fiction with a full day of Pride content:
10 LGBTQIA+ Fantasy and Sci-Fi Adventures to Take You Far From Here
Take a break from reality and let the fantastic come to life with these transportive LGBTQ+ fantasy and sci-fi adventures.