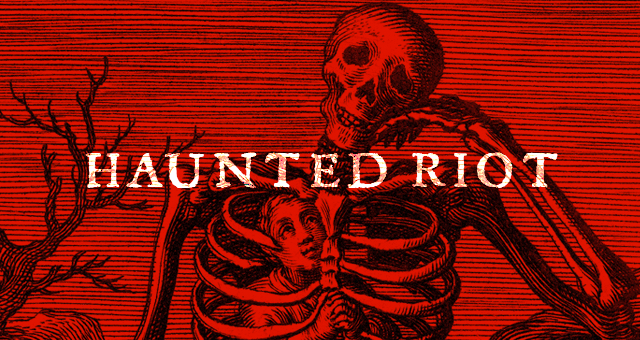 Happy Halloween, bookghouls! To make your day as spooky as it is bookish, we're inviting you into our library of horrors and haunting your bookshelves with a host of creepy, heart-pounding, and eerie content. Light the jack-o'-lantern, turn out the lights, grab your book light, and pay no mind to the creaking sounds in the attic.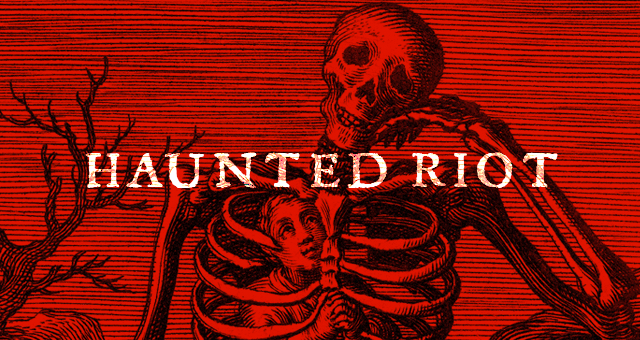 Ready for this? Lights out:
Like This Season of AMERICAN HORROR STORY? Read This Book!
Choose your favorite season of the ever-changing hit series AMERICAN HORROR STORY and match up with a chilling horror book.