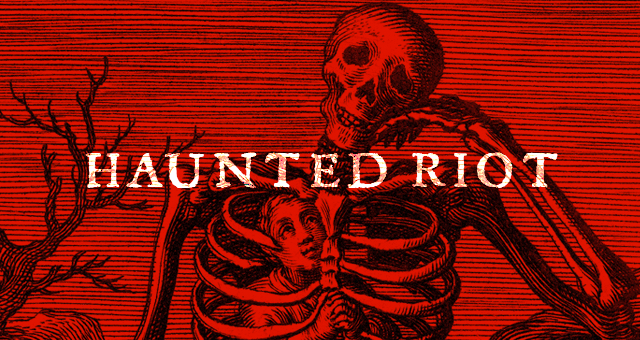 It's Haunted Riot at Book Riot!
Happy Halloween, bookghouls! To make your day as spooky as it is bookish, we're inviting you into our library of horrors and haunting your bookshelves with a host of creepy, heart-pounding, and eerie content. Light the jack-o'-lantern, turn out the lights, grab your book light, and pay no mind to the creaking sounds in the attic.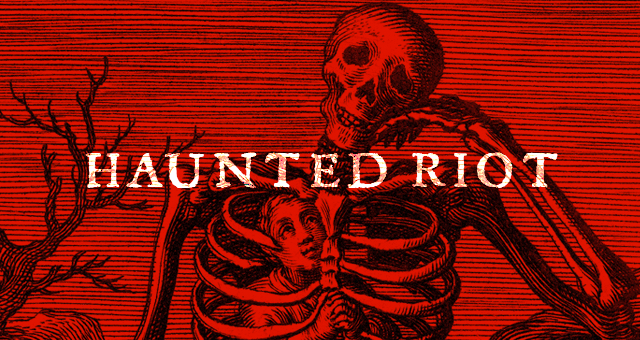 Ready for this? Lights out:
Spooky Swag for a Literary Halloween
Make your day extra spooky and bookish with these magical and morbid literary Halloween gifts!