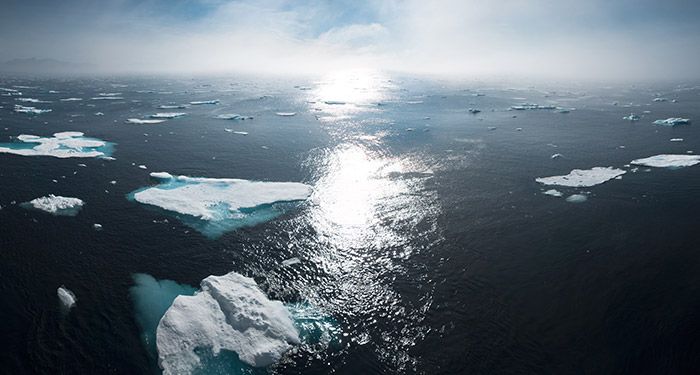 Whether you call it enviro-lit or cli-fi, whether it's nonfiction or fiction, whether they make weather puns (heh!) or take a more serious tone, there are so many amazing books out there about or featuring the world around us. We humans are just one small piece of a great big world, one that we're fighting to save, so today we're celebrating environmental lit across genres.
Find out if ecopoetry is the thing you're missing in your life; get the best picture books to introduce your little ones to the environment and our impact on it; learn to cook sustainably; get some ecologically inclined manga recommendations. Today's posts include all these and then some, and we wish you and your TBR joy while you explore! (And don't forget to hug a tree—or your houseplant—when you're done.)
8 of the Best Novels About Environmental Disasters
While not exactly comforting, these novels about environmental disasters, including cli-fi and solar punk, will give you much to think on.