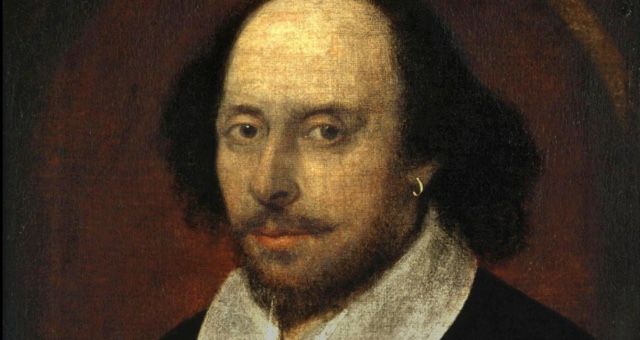 This content contains affiliate links. When you buy through these links, we may earn an affiliate commission.
William Shakespeare is one of the most read authors in the English language. "The Bard" was a British poet, actor, and playwright. Despite being such a big name in the world of literature, a lot of his personal life is still a mystery.
Shakespeare's works however, have been turned into movies and graphic novels. They continue to be performed onstage. Hundreds of years after his death, students still read him in class.
One interesting way to connect with his writing is to travel to places where some of his works were set. Italy in particular, is a common location for his stories. Luckily, there's a lot to enjoy by trekking to several locations of Shakespearean plays.
Verona, Italy
Two of Shakespeare's stories are set in the north, in "the fair city of Verona."
First is Romeo and Juliet, which is probably the Bard's best known work. The play famously features two "star-crossed lovers." A very dramatic tale of young love that has a tragic ending, it's a favorite of many people. The second story that takes place here is The Two Gentlemen of Verona, a comedy also explores the actions of people in love.
Visitors can go to what is allegedly Juliet's balcony. Without a doubt, it's an important location in Romeo and Juliet. A popular spot to take pictures, you can leave love notes on the walls. If you can't make it there in person, a group of volunteers answer letters, giving advice on love.
Other attractions are Verona's Arena, which is one of the largest amphitheaters in Italy, and home to an opera festival, and the Lamberti Tower. It's conveniently close to Juliet's Balcony, and near an art gallery.
Padua, Italy
Padua is connected to Shakespeare's work The Taming of the Shrew. Like many of his works, this comedy features romantic relationships. The portrayal of women here has been viewed as misogynistic by readers.
Did you know? The popular '90s movie 10 Things I Hate About You is loosely based on the play.
Stop by attractions like Scrovegni's Chapel, with its notable murals; the Botanical Garden, billed as "the oldest botanical garden in the world"; and Padua's Astronomical Clock, which is apparently "one of the world's oldest working clocks." Remember, the clock is located at the Piazza dei Signori.
Rome, Italy
Italy's capital, Rome is very popular with tourists. There are attractions like the Trevi Fountain; the Colosseum, the largest arena or amphitheater of Ancient Rome; the Roman Forum, a crucial sector of the city during ancient times, to name a few.
This is the setting for Shakespeare's Julius Caesar, a story about one of Ancient Rome's most powerful leaders. The Bard's fans are most likely already familiar with this work too.
In the Bard's tale, Caesar's last words to Marcus Brutus were the Latin "Et tu, Brute?" In English the question is, "you too, Brutus?" However, The History Channel says that those words were potentially said to a different Brutus.
Do consider checking out ancient parts of Rome if you're ever in the "Eternal City" or la città eterna.
Venice, Italy
Another one of the Bard's plays is The Merchant of Venice. The story takes place in the coastal northern city.
Notably, the story largely centers on love and money. And you guessed it, there is a Venetian merchant—as the title suggests.
Venice is famous for its canals and gondola rides, but there's more to explore. Notable spots include the Basilica of San Marco, and Basilica of Santa Maria Gloriosa dei Frari. Museum lovers can tour the Leonardo Da Vinci Museum; Doge's Palace; the Museo Correr; and the Peggy Guggenheim Collection. This is just the tip of the iceberg.
---
Pack your bags, world travelers! Let your imagination run wild as you wander the places that William Shakespeare chose for plays that have outlasted their creator.