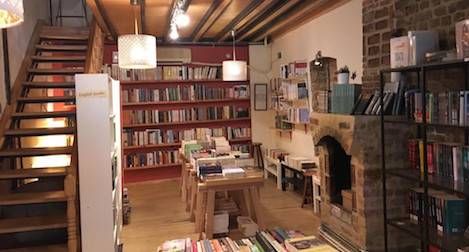 This content contains affiliate links. When you buy through these links, we may earn an affiliate commission.
Some people are good for the soul. Samer al-Kadri is one such being.
When you walk into his Pages Bookstore and Cafe, a labor of love that he designed and decorated over a painstaking six months, a sense of peace washes over you. There's a nook for reading outside under the shade of trees, and the interior is warm and welcoming. I could curl up in a corner for hours reading to the tunes of the legendary Lebanese singer Fairuz with a steaming cup of coffee. It is like waking up in an alternate reality, a piece of the Levant transported into this corner of Istanbul.
That's exactly what Kadri was hoping to accomplish with Pages – the first Arabic bookstore in the ancient Turkish city. He wanted Syrians displaced by the war, like himself, to feel at home.
There are now 3 million Syrian refugees in Turkey, who sought a safe haven from the bloodletting back home that has claimed close to half a million lives. Kadri was a refugee twice. In 1982, he fled from his hometown of Hama in Syria, when Syria's dictator at the time, Hafez al-Assad, leveled it in an effort to crush a brief uprising. Then 8 years old, Kadri marched out of the city to the capital Damascus, observing the bodies that lay in the streets.
In Damascus, after graduating with a degree in fine arts, he created Bright Fingers, a children's books publishing house. It was raided in 2012 while he was out of the country, punishment for his speaking out in support of the revolution against Hafez's son, Bashar al-Assad.
He drifted to the Jordanian capital Amman, and then to Istanbul with his wife, where he decided to create Pages, which will turn one year old next week.
Here, Syrian children and teenagers can sit and read for hours for free, or they can borrow an unlimited number of books for a month for a nominal fee of 20 Turkish liras (about $7).
He feels he is duty-bound to support these children and teenagers trying to find their place in the world. Our generation, he told me, is set in its ways, unwilling to change. For all the tragedies unfolding in Syria, and the mass flight of its people, he sees a silver lining – Syrians now know there is a world beyond their homeland, they have emerged from a shell, and the kids are as hungry for knowledge as ever.
While we chatted, a group of Syrian kids studying Turkish at a local school stopped by for a tour. They said they felt like they were back in Syria. One of them asked Kadri to stock more astronomy books, because he was fascinated by space.
"We made this place for you," he told them."It's a place that you can always come to."
Most of the books here are in Arabic, translations from a myriad genres, from The Da Vinci Code to 20th century Russian literature to treatises on Syrian history and the rise of its working class. Young Syrians comb over the volumes, Kurds and Turks learning Arabic sit down for coffee with newfound Syrian friends, and evening 'ud performances and film showings bring together members of the diaspora.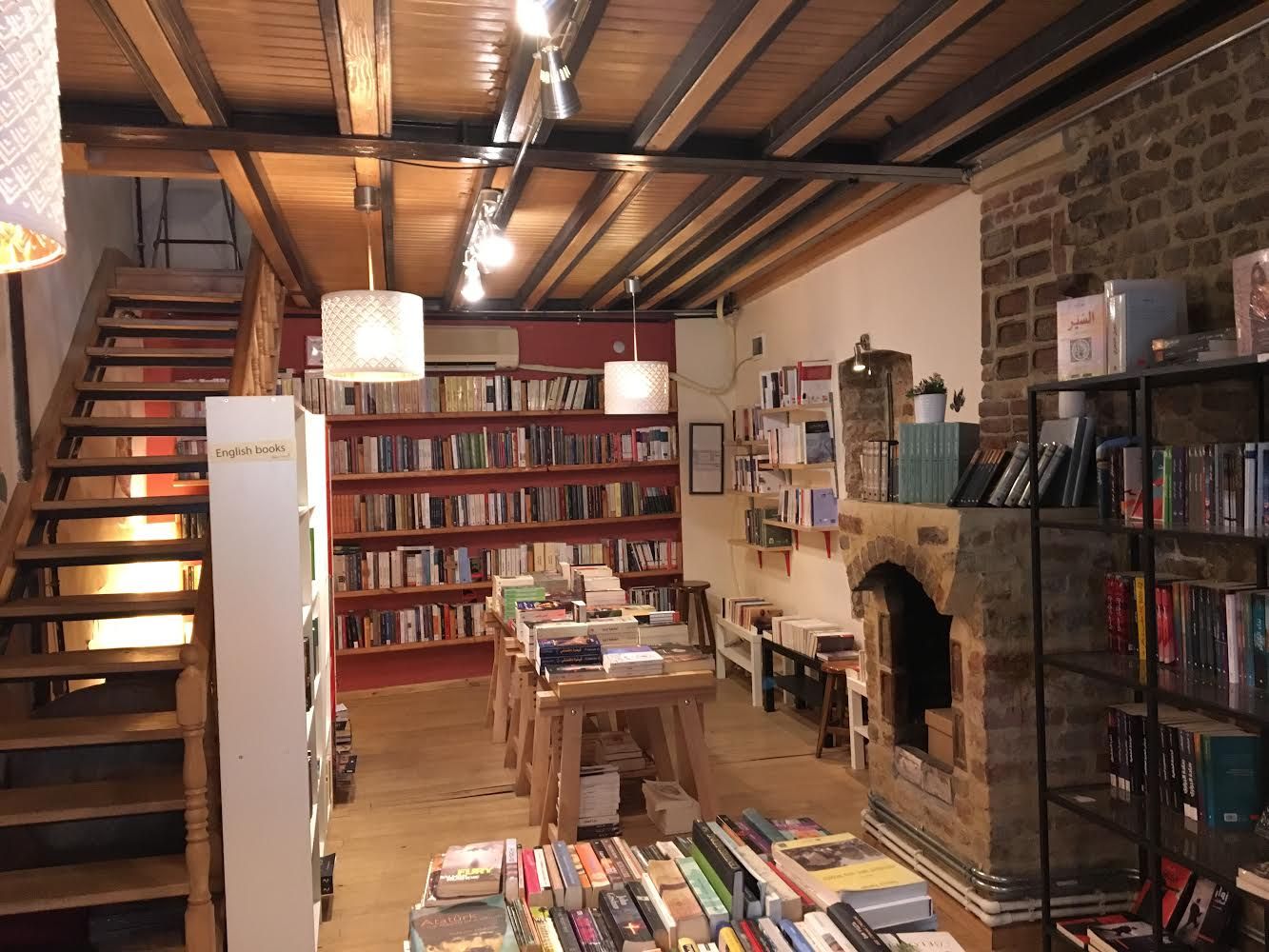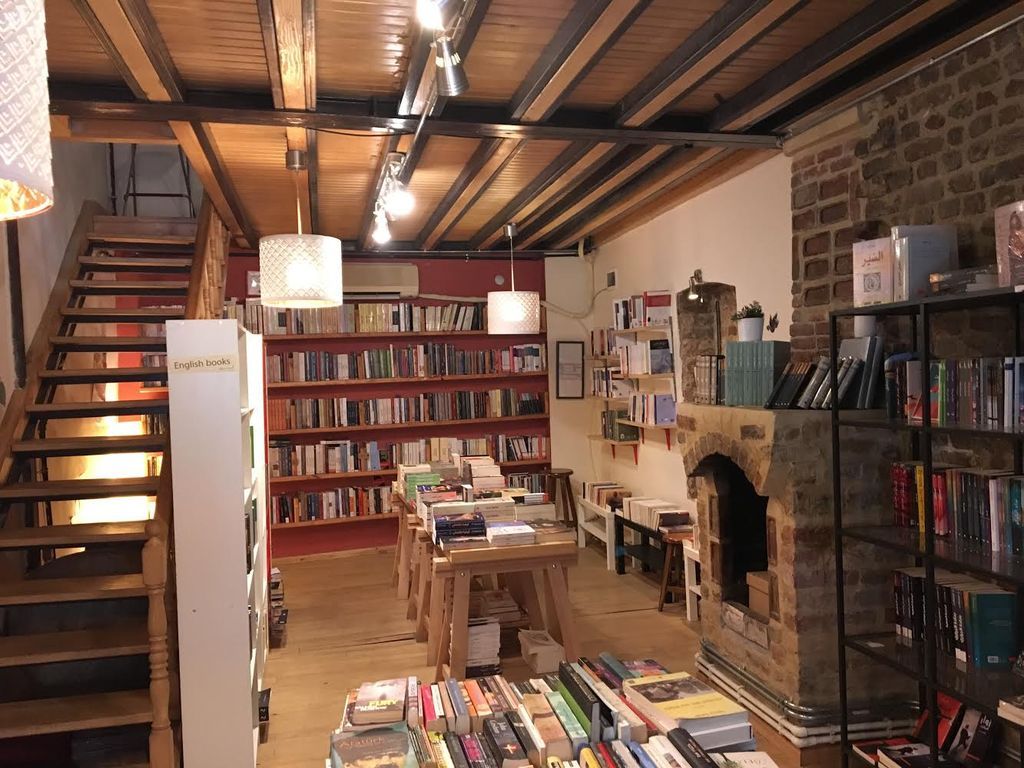 The most popular books are translations of Elif Shafak's The Forty Rules of Love, and George Orwell's Animal Farm and 1984 – the dystopian police state of the latter a close reflection of Assad's Syria.
The community he's created isn't enough for Kadri – he's starting a new publishing house that will begin printing debut novels in Arabic by young Syrian writers to be distributed around the Middle East. Neither the bookshop nor the publishing venture are money-making ventures (though he hopes people will support them by buying the books and donating to the store).
I walked out with a large haul – Syrian short story collections, reflections on the destruction of the ancient city of Aleppo, a history of the enigmatic Ismaili sect (one of their offshoots are the famous Assassins of the Middle Ages), among others.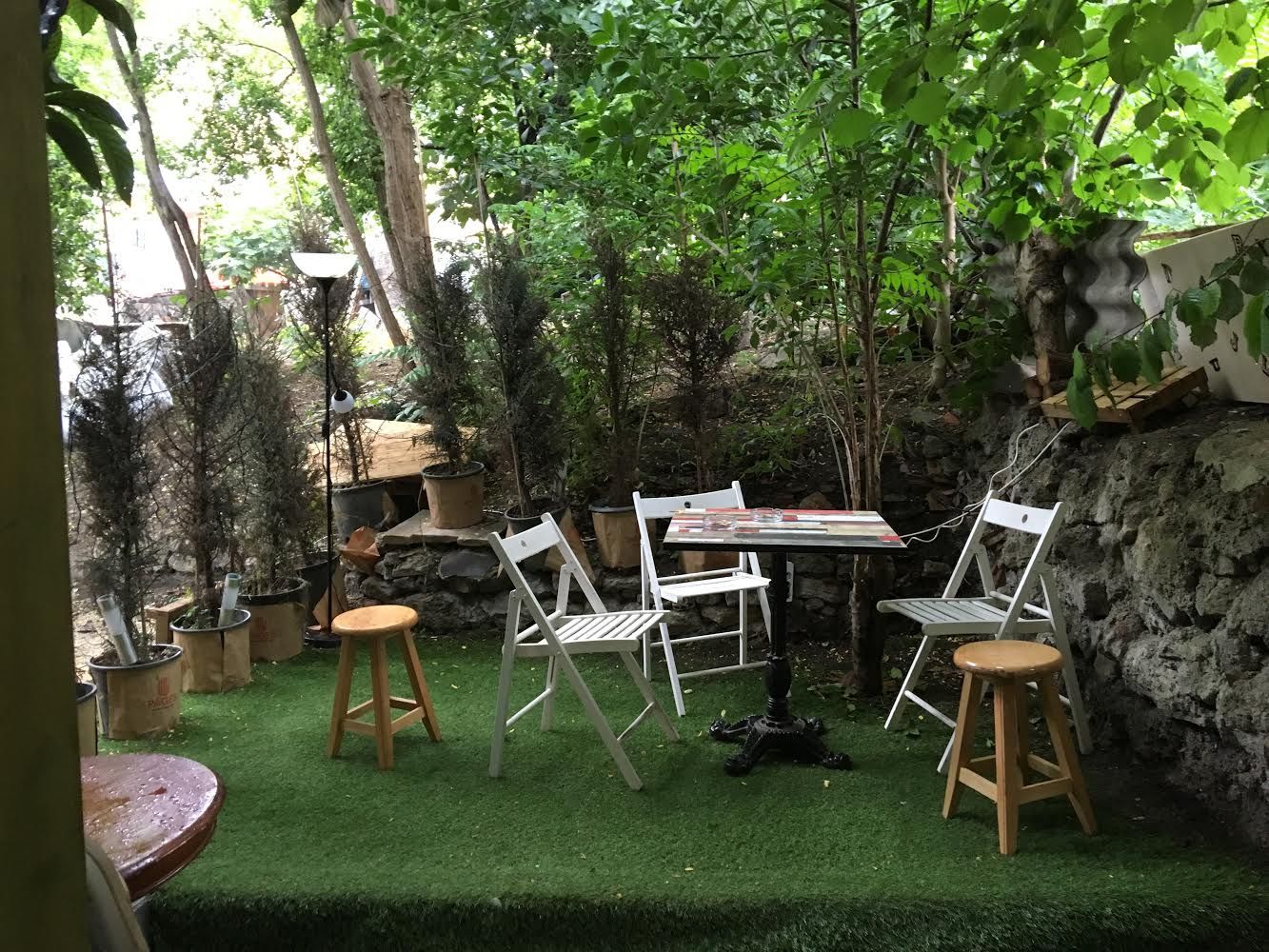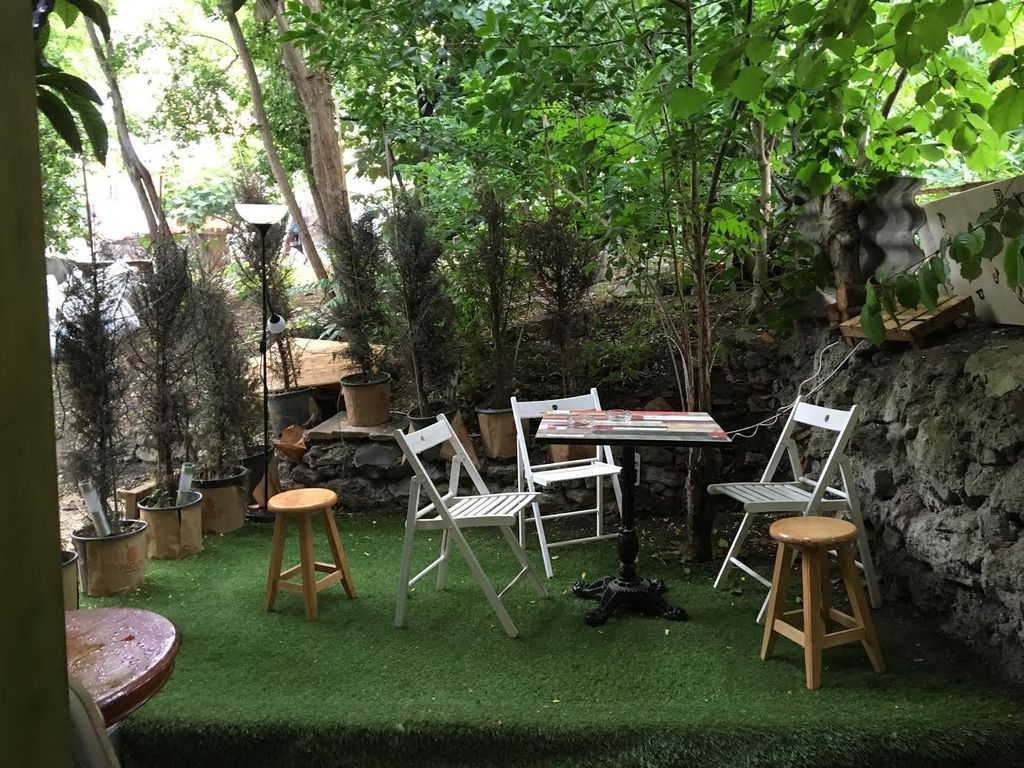 I walked away carrying the writings of young Syrians hoping for a better tomorrow. I cover the Syrian war on a day to day basis, and writing every day about hospitals bombed, people torn to shreds, starvation sieges and beheadings can make you lose faith in the world.
But there are people who restore it. Samer al-Kadri restored my faith for a fleeting moment, and I walked away with a smile into an Istanbul fresh after a bout of summer rain.