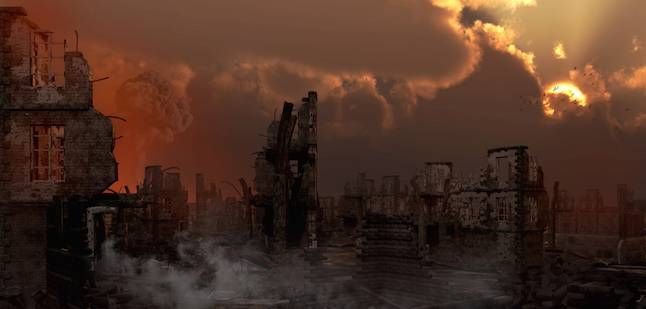 Featured
IRL: Nonfiction To Read If You Loved ZONE ONE
This content contains affiliate links. When you buy through these links, we may earn an affiliate commission.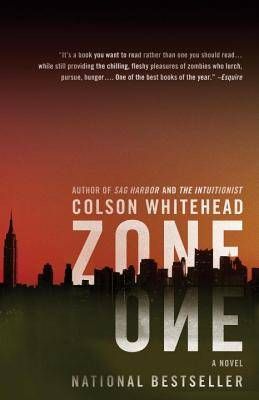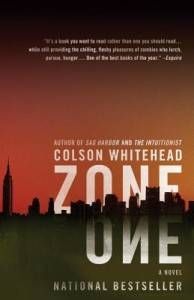 Colson Whitehead's Zone One hit one of my favorite sweet spots between genre fiction and literary fiction – it's a book very much about people and relationships, set in a situation entirely outside the realm of what we consider possible. In this case, Whitehead tells the story of Mark Spitz, a member of a small civilian team working to help clear lower Manhattan, Zone One, from lingering zombies after a pandemic plague threatened humanity. But Spitz is suffering after his years on the run from zombies, and the fragile defenses the government has set up against the zombie hoard are being threatened. This one really creeped me out.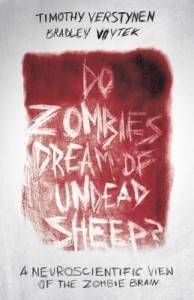 When thinking about books to recommend as read-alikes for this one, my first thought was a book that came out from Princeton University Press last year – Do Zombies Dream of Undead Sheep? by Timothy Verstynen and Bradley Voytek.
Verstynen and Voytek are neuroscientists and zombie nerds who teamed up to write a book on what the zombie brain might look like based on what you can observe about the behavior of zombies in popular culture – a lumbering gait, memory loss, wandering and other antisocial behavior, for example.
This book is a treat for nerds, as well as a fun and funny introduction to neuroscience. Because they obviously can't use technology like MRIs look at an actual zombie brain, Verstynen and Voytek rely on the techniques of classical neuroscience – observation and experimentation – to develop a theory on which parts of the brain the disease of zombieism impacts most. The book is filled with book, movie and tv show references about zombies and does a great job breaking down how the brain works in a memorable way.
The other thread of this book that fascinated me, as a political science nerd, was the idea of disaster response. Like another of my favorite books, Station Eleven by Emily St. John Mandel, Whitehead also seems interested in how people respond to disaster as well as the role of government in maintaining order in the face of mass chaos.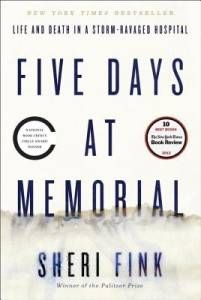 The best book I've read on that topic in several years is Five Days at Memorial by journalist Sheri Fink, a look at what happened at one hospital in New Orleans in the days following Hurricane Katrina. Basically, "After Katrina struck and the floodwaters rose, the power failed, and the heat climbed, exhausted caregivers chose to designate certain patients last for rescue. Months later, several health professionals faced criminal allegations that they deliberately injected numerous patients with drugs to hasten their deaths."
It's a horrifying book, in particular because Fink is so careful in her reporting. Despite her level of detail and verification, it's impossible to know whether the alleged euthanization of patients was criminal, morally questionable, or just an example of what can happen when desperate people are put in terrible situations. These kinds of questions come up all the time in dystopian fiction like Zone One, but read differently when approached in real life.
What are some of your favorite books (fiction or nonfiction) about zombies and/or disaster response?
____________________
Book Riot Live is coming! Join us for a two-day event full of books, authors, and an all around good time. It's the convention for book lovers that we've always wanted to attend. So we are doing it ourselves.