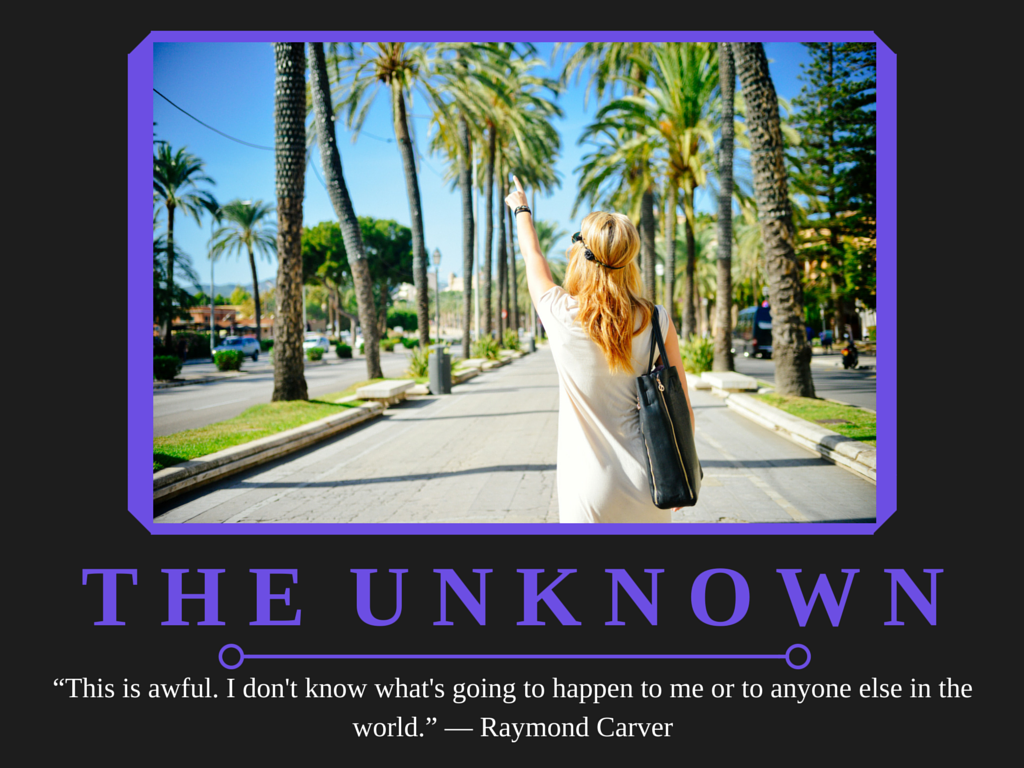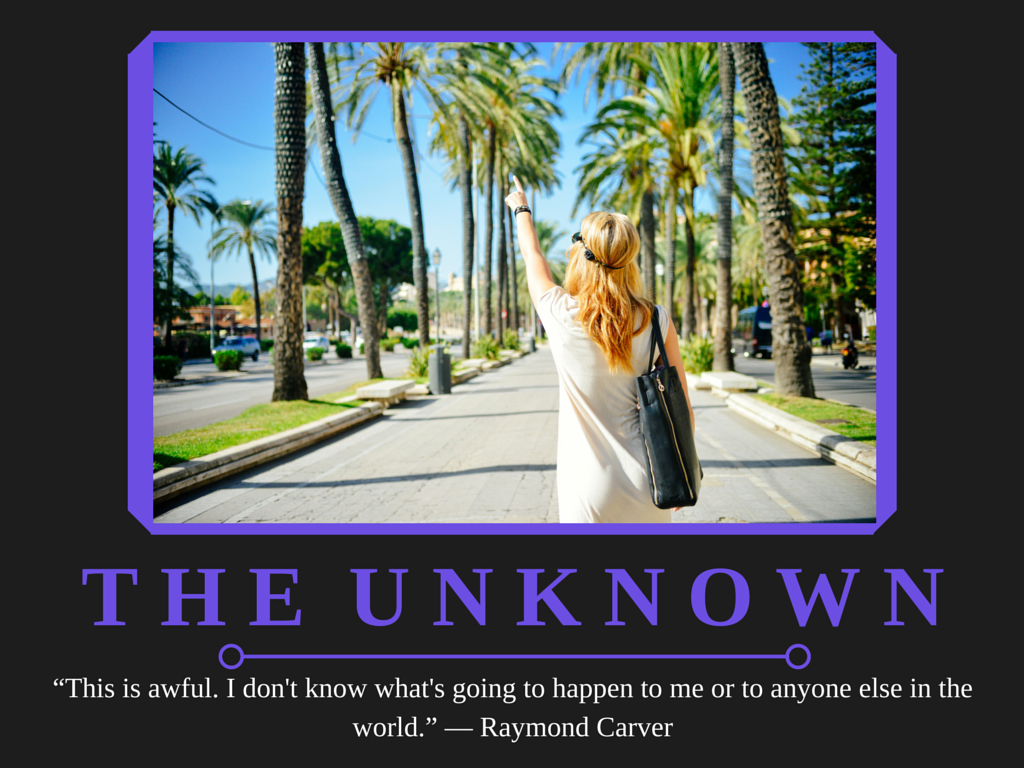 Do you have your own website or blog where you write about comics? Panels wants to help you earn money for your words!
Panels and Book Riot run an ad network called the Riot Ad Network, and we're seeking awesome website publishers and bloggers to join us. We offer ads from Dark Horse, Disney, Lion Forge, Chronicle, Penguin Random House, Scholastic, and others, and we welcome websites and blogs of all sizes from all over the world!
It's easy to apply at riotadnetwork.com/apply. First, you'll answer a few basic questions about your site. Then we'll take a quick look at its content, appearance, and traffic, and reply within a few days to let you know if we're a good match. If it's a match, you'll be joining other awesome websites like GoComics, Women Write About Comics, The Outhousers, The Comics Curmudgeon… and, of course, Panels.
(Tiny note about WordPress: WordPress.com doesn't allow ads from 3rd party ad networks like the Riot Ad Network. We unfortunately can't serve ads to sites that run on WordPress.com.)
For details about earnings, ad sizes, and all that good stuff, swing by riotadnetwork.com/publishers to read more. Or you can apply directly at riotadnetwork.com/apply.
Let's get this party started!