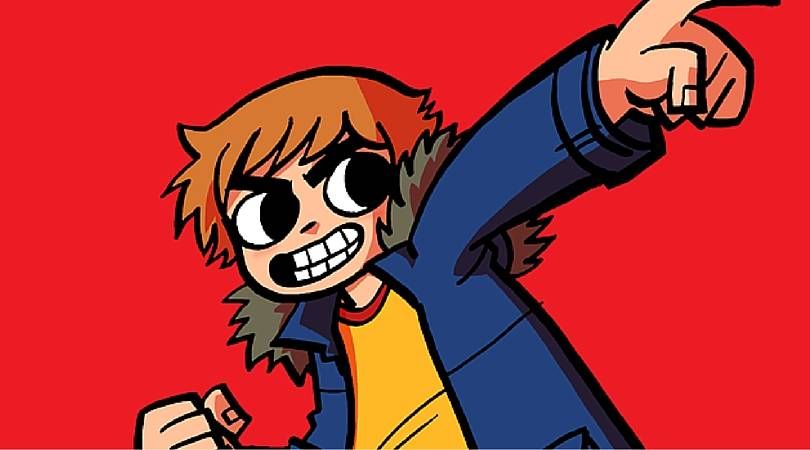 This post was originally published at Panels, our sister site about all things comics! Check out more from them here.
_______________
Bryan Lee O'Malley is a Canadian cartoonist who creates quirky stories about Millennials that blend the everyday with the extraordinary, magical, and ridiculous.
His characters are as full of heart and courage as they are with snark. It's a great combination that turns typical everyday characters into epic heroes.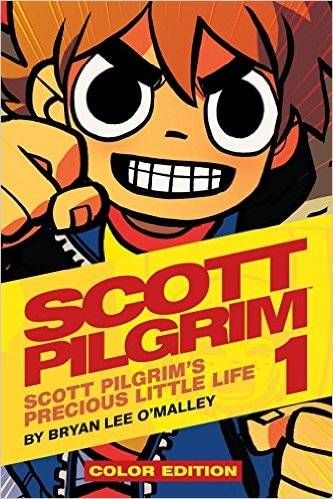 Scott Pilgrim's Precious Little Life
This six-part graphic novel series is what O'Malley is best known for. Because, you know, it was a New York Times bestseller. Also there was a movie based on it.
The story follows post-college "adult" Scott Pilgrim as he pursues a relationship with rollerblading delivery girl Ramona Flowers—but first he must take down each of Ramona's seven evil exes in epic video-game-like battles.
Quirky, surreal and fun, these graphic novels reminded me of what it was like an early twenty-something.
Another New York Times Bestseller, Seconds follows Katie, an amazing young chef about to open her second restaurant.
But as Katie delves into the massive undertaking of turning the rundown site she's chosen for her new restaurant from a disaster zone to customer-ready, her personal life also becomes a mess.
Just when Katie thinks she can't possibly mess things up any worse, a house elf appears and gives Katie a tip: Write down your mistake, ingest a mushroom, and go to sleep. Thus ensues a series of Groundhogs-Day style do-overs that never quite work as expected.
If you thought house elves and video game battles were weird, we're about to go off the deep end. This was actually O'Malley's first graphic novel, but it's so surreal I don't recommend tackling it first.
Raleigh is a teen girl with a very unique predicament: A cat has stolen her soul. Or at least that is what she would tell people. If she talked to other people. And yet somehow she has ended up on a cross-country road trip with three of her classmates.
And then it gets stranger: Along the way, Raleigh finds the cat that has her soul, and becomes determined to catch it.
While strange, this graphic novel is also O'Malley's most soulful work, and a beautiful work about depression.
For this upcoming comic, O'Malley is teaming up with newcomer Leslie Hung.
In real life, Lottie Person is typically a scattered, allergy-ridden mess. But this young woman has the power to morph into an intelligent and gorgeous social media star with the perfect life … just by taking her allergy medication. Through the comic, Lottie struggles with her vanity, allergies, and the double lives she lives in person and online.
Snot Girl is coming soon! It's been getting buzz for roughly a year, but Image Comics' listing for it says it will release in July 2016.
Beyond the Graphic Novels
This is a list of O'Malley's big stand-alone works. But if you want more, he's also lent his illustrating talents to a number of awesome series, including Queen and Country, Hopeless Saveages, Project: Superior, and Geektastic. Check them out!