Mystery/thriller book fans rejoice! We have created a podcast just for you.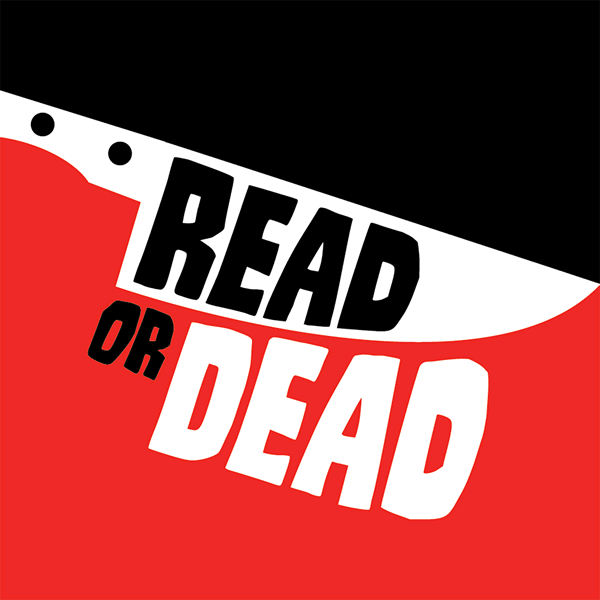 Introducing Read or Dead, a mystery/thriller podcast that comes out twice a month! Hosted by myself (Rincey) and Katie McLain, we will be talking about everything related to mysteries, thrillers, suspense books, and even some book-adjacent news and topics.
From our favorite books that we want to recommend to talking about the latest adaptations, we want to gush (or even rant) about what's happening in the mystery world.
Check us out now on iTunes, over on the Listen section of our website, via RSS, or on Stitcher.