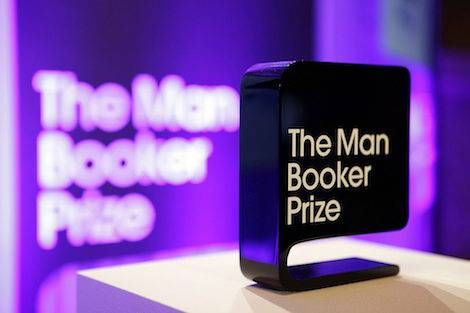 News
Introducing the Man Booker Prize 2016 Long List
This content contains affiliate links. When you buy through these links, we may earn an affiliate commission.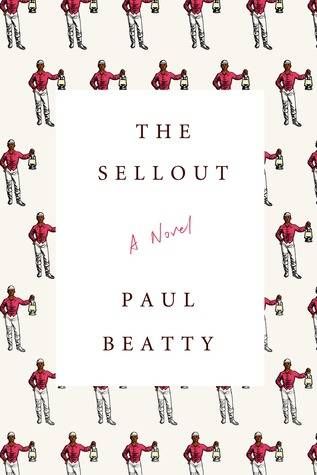 The Man Booker Prize long list for 2016 has been announced! If the Man Booker Prize is new to you, here's what you need to know: The prize comes out of the U.K., focuses on literary fiction, and has been awarded since 1969. It was originally open only to Commonwealth, Irish, or Zimbabwean citizens, but in 2013 it was opened to any English-language novel published in the U.K., which means U.S. writers are now eligible. The prize is a big deal in the U.K., and while it has historically gotten less attention in the U.S., the inclusion of U.S. writers seems to be changing that.
The long list is typically 12 or 13 novels, chosen from books submitted by publishers. This year 155 books were submitted for consideration. A short list of six books gets released in September, and the winner — who gets £50,000 — is announced in October. Last year, Marlon James's A Brief History of Seven Killings won the prize.
So! Here is the 2016 long list:
Paul Beatty, The Sellout
J.M. Coetzee, The Schooldays of Jesus
A.L. Kennedy, Serious Sweet
Deborah Levy, Hot Milk
Graeme Macrae Burnet, His Bloody Project
Ian McGuire, The North Water
David Means, Hystopia
Wyl Menmuir, The Many
Ottessa Moshfegh, Eileen
Virginia Reeves, Work Like Any Other
Elizabeth Strout, My Name is Lucy Barton
David Szalay, All That Man Is
Madeleine Thien, Do Not Say We Have Nothing
Some highlights and lowlights:
First the good: this list has good gender balance, with six women and seven men.
It has three or four debut novels, depending on how you count them. Work Like Any Other by Virginia Reeves and The Many by Wyl Menmuir are first published books, Hystopia by David Means is his first novel (he has published short story collections), and Eileen by Ottessa Moshfegh is arguably a first novel as well. She also published McGlue, which I've seen referred to as a novella.
The list includes a thriller, His Bloody Project, by Graeme Macrae Burnet, so it's not entirely straightforward literary fiction, on a list that is usually pointedly not genre.
The not so good: the list is extremely white, with only three people of color: Paul Beatty, Ottessa Moshfegh, and Madeleine Thien. Last year's list included six authors of color — nearly half the list — so the low number this year is disappointing.
The list is also not very geographically diverse: there are five authors from the U.S., six from the U.K., one from Canada, and one from South Africa (currently living in Australia). Last year's list included writers from Nigeria, Jamaica, India, New Zealand, and Ireland — a much more varied list.
Any thoughts on the list, or any you have read or plan to read?