This content contains affiliate links. When you buy through these links, we may earn an affiliate commission.
It's no surprise that Latin American women authors have had to deal with the same obstacles as their North American counterparts: structural barriers in the industry, institutional erasure, your run-of-the-mill sexism. Nevertheless, they persisted, and recent years have seen a crop of celebrated female writers pushing the boundaries of the region's literary production. Here is a list of some of the fierce ladies that are making their mark.
Rita Indiana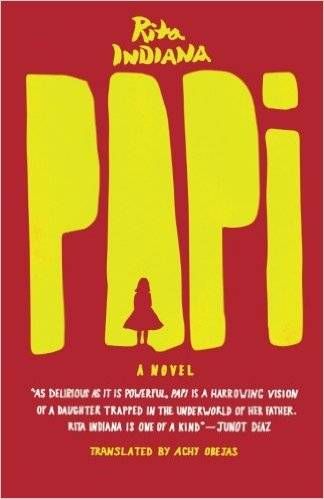 The chameleonic Indiana could easily be one of the unforgettable characters in her novels: eclectic writer, alternative musician, gay icon, a fixture of the Dominican underground scene. Her work is a mixture of gritty realism and science fiction, usually blurring the relationship between the two, and explores such themes as the constraints of gender, the politics of violence, and the construction of memory via pop culture. What to read: Papi, a novel about a young child who awaits her beloved father's return to the Dominican Republic only to discover that he is a ruthless drug dealer when he finally does come back.
Claudia Salazar Jiménez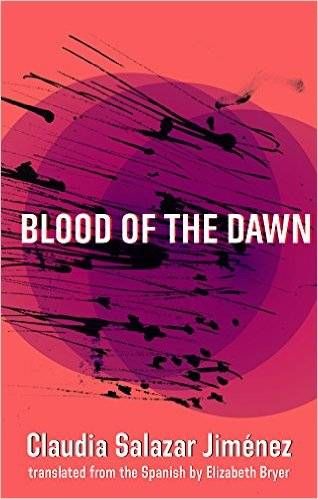 The Peruvian author, critic and scholar has been publishing short stories and editing anthologies for years before finding critical acclaim with her first novel, Blood of the Dawn, which received the prestigious Las Americas Prize in 2014. What to read: Blood of the Dawn is one of the few Peruvian novels that focuses on women's experiences during the Shining Path period. Interweaving the tales of three different characters – a photojournalist, an indigenous wife, and a Shining Path member – the narrative experiments with language to provide a fragmented depiction of a turbulent time.
Valeria Luiselli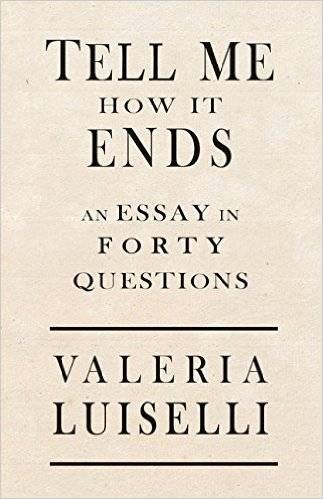 Luiselli is a writer's writer, the kind of author that plays to her reader's highest intelligence and is rife with intertextual references. Lauded for her stylistic risks, she's received awards from pretty much every newsworthy publication and was the second Mexican Novelist to ever be a finalist for a National Book Critics Circle Award. What to read: Though Luiselli's fiction should not be missed, I am most excited about her upcoming book, Tell Me How it Ends. This collection of essays was inspired by the writer's volunteer work as in interpreter for Latin American child migrants in the United States.
Samanta Schweblin
Born in Buenos Aires, though currently living in Berlin, Schweblin is known in her native country as one of the most buzzed-about young authors. Her short stories and novels tend to center on family dramas, a dynamic that Schweblin considers rife with loss and emotional ruptures. What to read: Her novel Fever Dream is an unsettling and slightly surreal book, constructed entirely through the dialogue of two characters: Amanda, who is convalescing in a hospital bed from a strange illness, and David, a young boy who is searching for answers about his past.
Guadalupe Nettel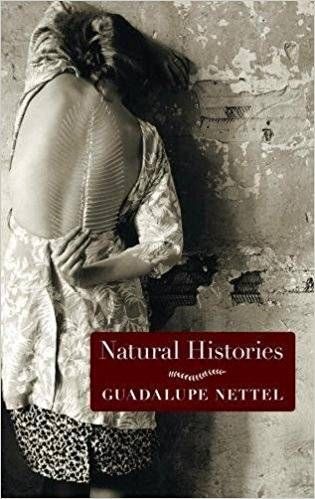 Incredibly prolific, the Mexican writer has published everything from short stories and chronicles, to memoirs and novels. Her work explores the relationship human beings have with their own corporal nature and the uncanny possibilities of the mundane. For Nettel, the natural world can both illuminate and disrupt our own interior lives. What to read: Natural Histories, a collection of short stories that has a tinge of the fantastic and the grotesque in each narrative.
---
Who are your favorite Latin American women authors?
This post is part of our International Women's Day celebration. See all the posts here.