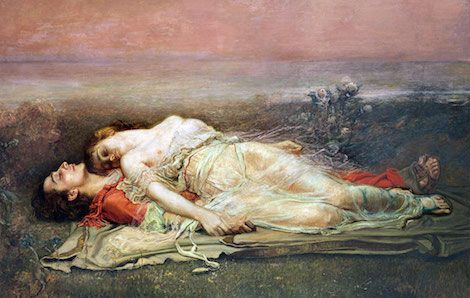 Interviews
Interview with Kristina Pérez, Author of Sweet Black Waves
This content contains affiliate links. When you buy through these links, we may earn an affiliate commission.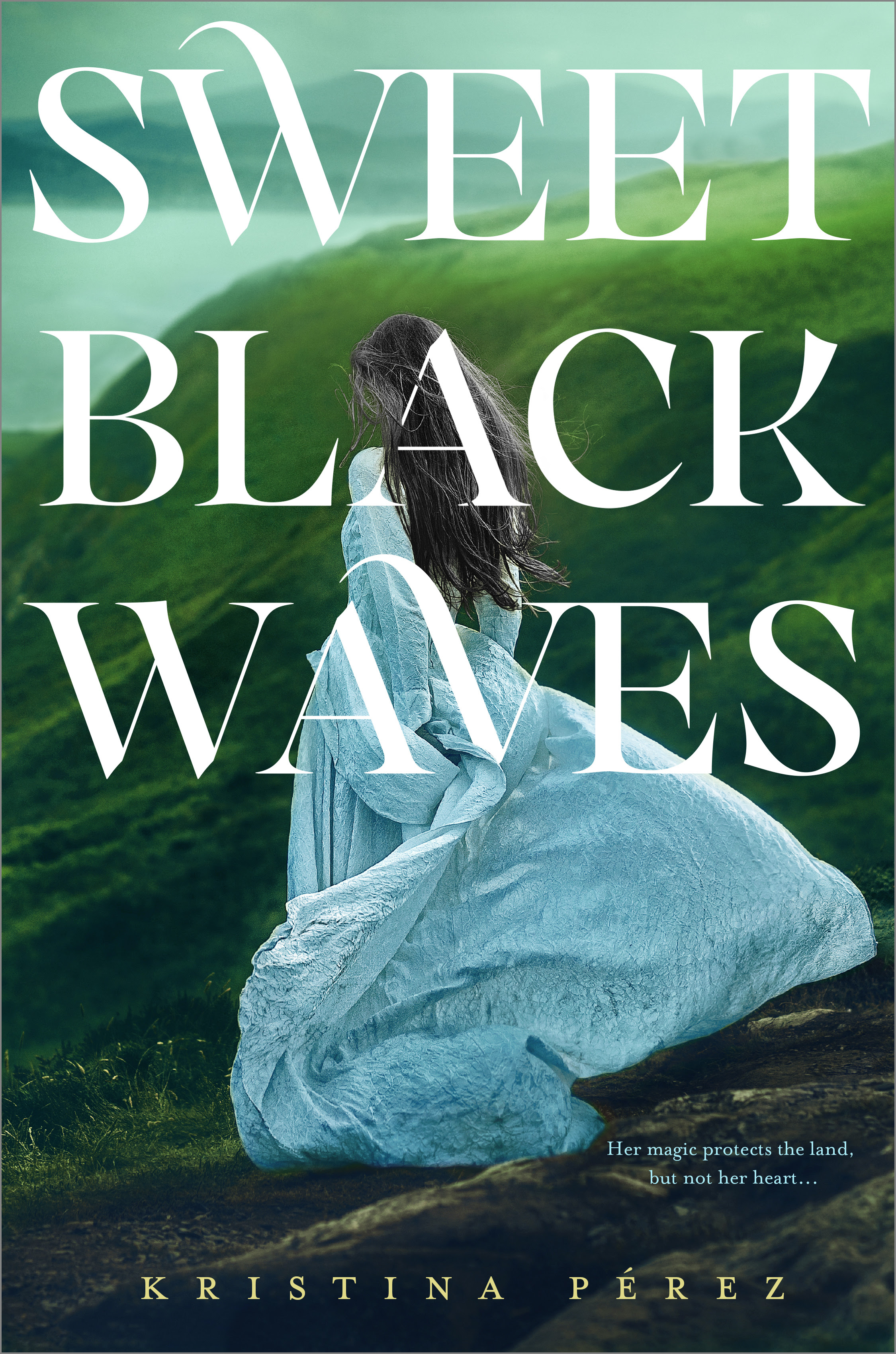 Branwen is a princess and a wisewoman. Her cousin Eseult is the heir to the kingdom, and the potential hope for the future. Eseult would rather find true love than peace. Things change when Branwen rescues a stranger from drowning, and she develops feelings for him. Branwen isn't sure she likes the changes, however, or the destiny she sees for her cousin.
Kristina Pérez has previously written on Morgan Le Fay, and Sweet Black Waves is her debut, the first in a trilogy. We're happy to have her on Book Riot.
SWEET BLACK WAVES is a prequel to the legend of Tristan and Iseult, that features Iseult's cousin Branwen. You've mentioned in an earlier interview that you were fascinated by how Branwen accidentally caused the tragedy, despite her good intentions. What inspired you to take this approach, to writing a story before tragedy ensues?
Since Branwen is my heroine, first and foremost, I wanted to flesh out her story and her place in the world that I've created. Readers familiar with the medieval legend will of course know that tragedy is coming, but my aim was to make the audience understand what that tragedy means for Branwen—to experience love and loss as she does. SWEET BLACK WAVES is the first in a trilogy that will follow the rough outline of the legends and we will see the consequences of the love potion for Branwen in subsequent installments.
In most fiction, Eseult would be the sympathetic rebellious princess trying to win her freedom. Here, she is seen as an irresponsible child who doesn't know the consequences of her actions. What was it like to adopt this perspective?
I have a soft spot for Eseult myself and am sympathetic to her plight, of wanting to be loved for who she is and to choose who she loves—but she has a tendency to look for freedom in self-destructive and petulant ways. This was something that I've always felt in the original legends as well. Because of Branwen's personal history as an orphan of war, she has a much more pragmatic view of marriage and duty. She believes in putting peace above all, including personal happiness. The conflict between these two perspectives is a very rich one to delve into as an author and I will continue to explore it as the series continues.
Branwen eventually concludes that fighting fate seems futile, but she makes it a point to prevent the disastrous visions she has throughout the story. Do you think in fiction, people can change their fates?
What a great question! The tension between fate and free will is terrific fun to explore in fiction. Personally, in real life, I also tend to think a lot about the "sliding doors" phenomena. What would my life look life if I had gone to a different college or if I hadn't missed the subway that one time? Was it a choice or was it fate? Branwen wavers between thinking she can change things and believing there are supernatural forces at work. Without giving away any spoilers, I will say that her views on the subject will continue to evolve.
In either fiction or real life, is true love possible?
I think it depends on how you define "true love." My husband and I hit it off the night we met and we were engaged six months later—which was fifteen years ago now. I believe in "insta-lust" more than "insta-love" but, in my case, I got lucky that a deep friendship developed after the initial "insta-lust!" Even with that luck, however, a long-term relationship requires a lot of work from everyone involved. To my mind, putting in the work is the real demonstration of "true love."
What was your favorite part about writing SWEET BLACK WAVES?
My PhD is in medieval literature—specifically Arthurian—and I've always wanted to retell various legends with a feminist bent, putting my own stamp on the material that has become so integral to Western culture. Each generation retells the legends as it sees them, using them as a prism through which contemporary concerns are refracted and I feel privileged to be able to do the same.
Do you think Branwen can find her way after the end of the story?
Well, I'm writing the sequel as we speak so I guess we'll find out! In all seriousness, Branwen is resilient and it's in times of crisis that we find out what we're really made of.
Ideally, what would you like a reader to glean from your book?
Branwen's family motto is "The Right Fight," and throughout the novel she struggles with deciding what the "right fight" is for her. I think that's the most important thing any of us can do: choose our fight and not give up.
What upcoming works can we expect from you?
Wild Savage Stars—the sequel to Sweet Black Waves—will be out next summer. But, before that, my first YA sci-fi, The Tesla Legacy, will be released by Tor Teen on March 12th, 2019. THE TESLA LEGACY follows a precocious young scientist named Lucy Phelps whose fateful encounter in the Tesla Suite of the New Yorker Hotel unlocks her dormant electrical powers. As Lucy struggles to understand her new abilities through scientific experimentation, she is thrust into a centuries old battle between rival alchemical societies.
Sweet Black Waves is in stores now!