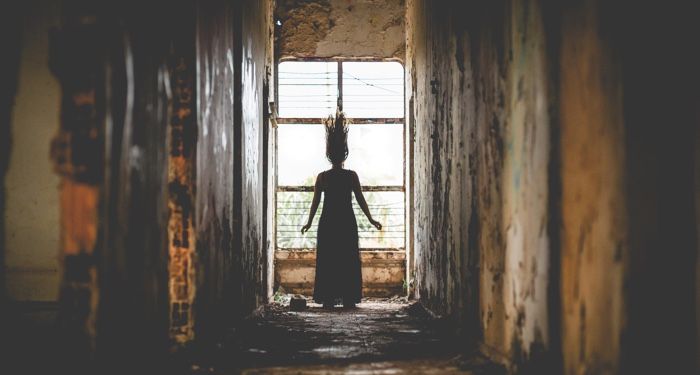 Horror
Terror in Translation: 6 International Horror Novels You Need to Read
This content contains affiliate links. When you buy through these links, we may earn an affiliate commission.
Horror literature can sometimes offer the perfect antidote to the unease and anxiety of current affairs or everyday stresses, and there is a wealth of it to be found outside of the American or British literature that tends to dominate the shelves. International horror novels are a great way to explore what horror means, not only to you but to different cultures and communities, and additionally support the art of translation.
Expanding our shelves and minds is not only necessary, but enjoyable! So, take a tour of the terrors of the world with this list of international horror novels from across the globe; from observations on the generational trauma of colonialism, to ministrations on the fear of our own mortality, to stories full of guts and saws, there are plenty of grisly sights to see.