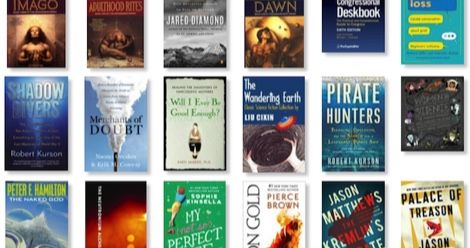 How To
How to Create an Instagrammable Book List
As a dedicated ereader user, I often feel like I'm missing out on bookshelf aesthetics and the satisfaction of collecting finished books. I want to share what books I have read and engage my friends and family in book discussions and recommendations. Sometimes, I simply want something new to share on my story. So I solved all of these problems by creating an Instagrammable book list like this!
A visual book list is fun to share and gets friends and family participating, sharing their thoughts on books you have in common and asking for recommendations. It's also a great way to wrap up the year and feel accomplished!
In order to make a visual book list, you'll need a Goodreads account and a computer.
First, add the books you want on your Instagrammable list by toggling the dropdown menu under each book cover to "read" (no need to add ratings or details about when you read the book).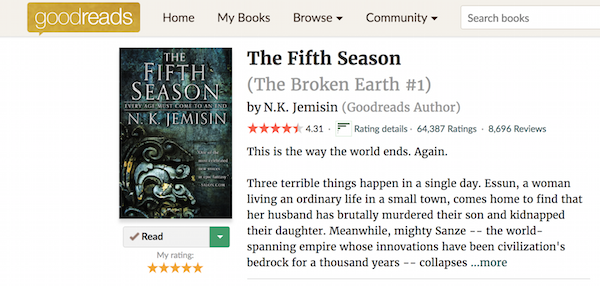 On a computer, click to "My Books" on the top left. Then, click on the grid on the top right to change from list view to book cover view.

At the bottom, set the "per page" drop down to 30 books for a square-ish picture, or 50 books for picture that fits really well on an Instagram story. Then, you'll need to manually zoom out of the website using your browser settings. (On Chrome, this means hitting the menu button on the top right and adjusting zoom in the drop down menu.)
And there it is! Screenshot the books you want to show (Cmd+Shift+4 for Mac and Ctrl + PrtScn for PC). For 30 books, they will show up as 6 books in a row with 5 rows. With 50 books, you'll end up dropping the last two books from the screenshot.
Here's an example of a visual book list that fits perfectly on my phone screen and is ideal for sharing as an Instagram story: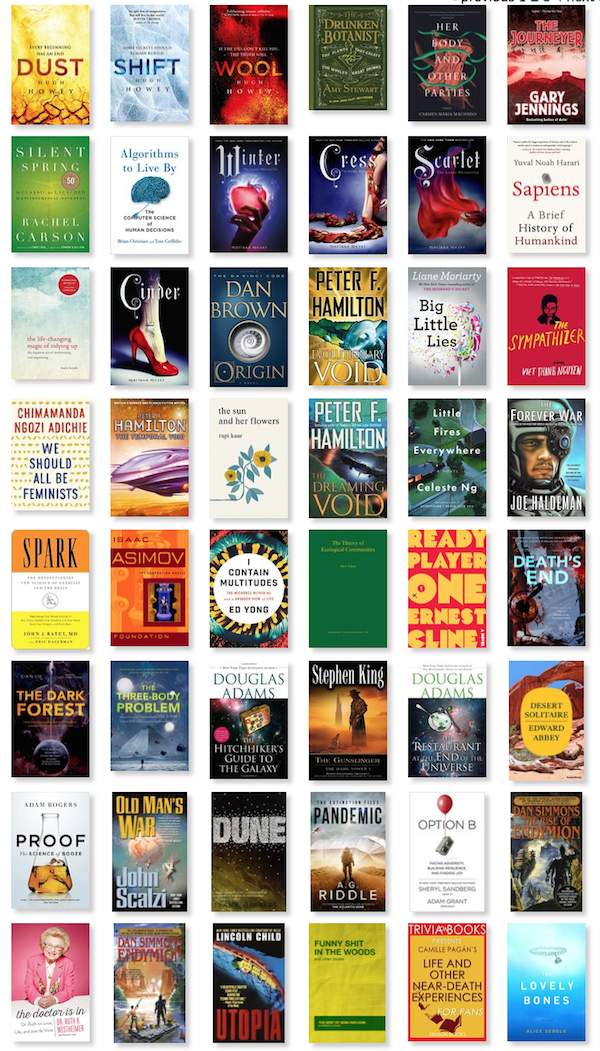 Enjoy sharing, recommending, and feeling proud of all the books you read in 2018! What other ways do you visually share what you are reading?