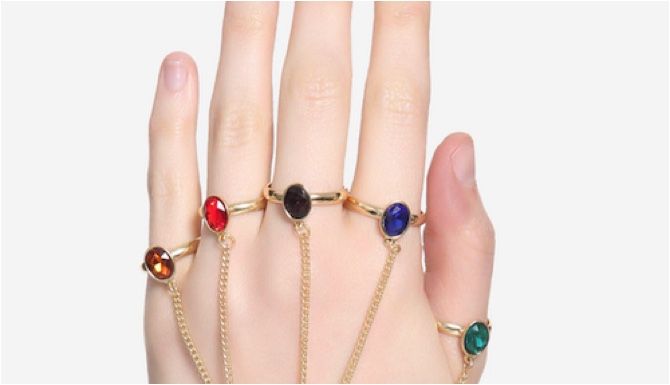 We can't all go around wearing a large metal gauntlet to show off our collection of gems and jewels, so take a page out of Brie Larson and Scarlett Johansson's red carpet looks and wear a fashionable take on the Infinity Gauntlet with these Infinity Stones ring variations!
Infinity Gauntlet rings and bracelet—this is probably the closest match to Scarlett's take on the infinity stones, and easily found at Hot Topic.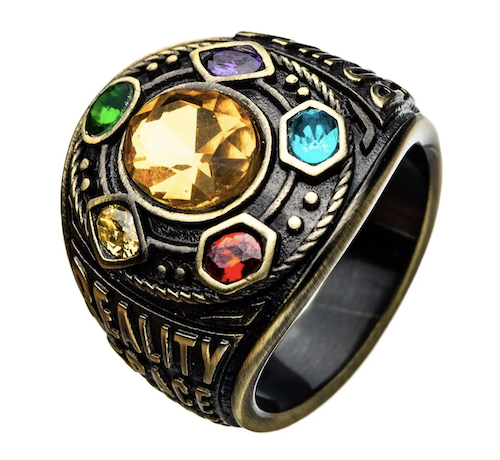 A class ring–inspired Thanos infinity stone ring for graduates of the MCU, class of 2019, to show off all the hours we have put into this study.
Reimagine the infinity gauntlet as set of rings with wire wrapped stones.
Wear all the infinity stones as a simple, stackable, set.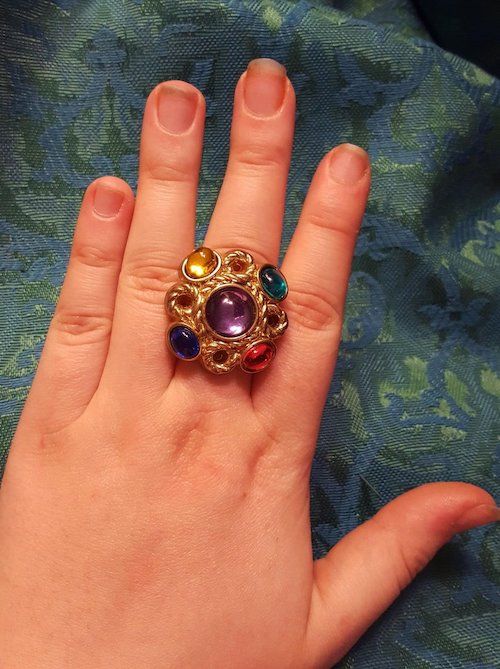 This Infinity Stones ring may be missing the orange soul stone, however, I think you can just tell your friends you didn't want to make the ultimate sacrifice and honestly, they should be grateful for this.
Infinity Stones Ring Suggestions to Make Your Own Set
Maybe the above Infinity gauntlet rings didn't strike your fancy. Well, no need to be confined to packaged sets—why not search the galaxy (or Etsy) for a ring to represent each Infinity stone? We've got a few suggestions to start you off.
The Mind Stone
Citrine Rose Cute Sterling Silver Stacking Ring—for a more delicate take on the mind stone.
Victorian Gold Stone Ring—to make a bold, mind blowing statement.
The Power Stone
Amethyst sterling silver ring—to harness your power into a simple, shiny circle.
Raw amethyst stone ring—keep your power raw and a little dangerous.
The Reality Stone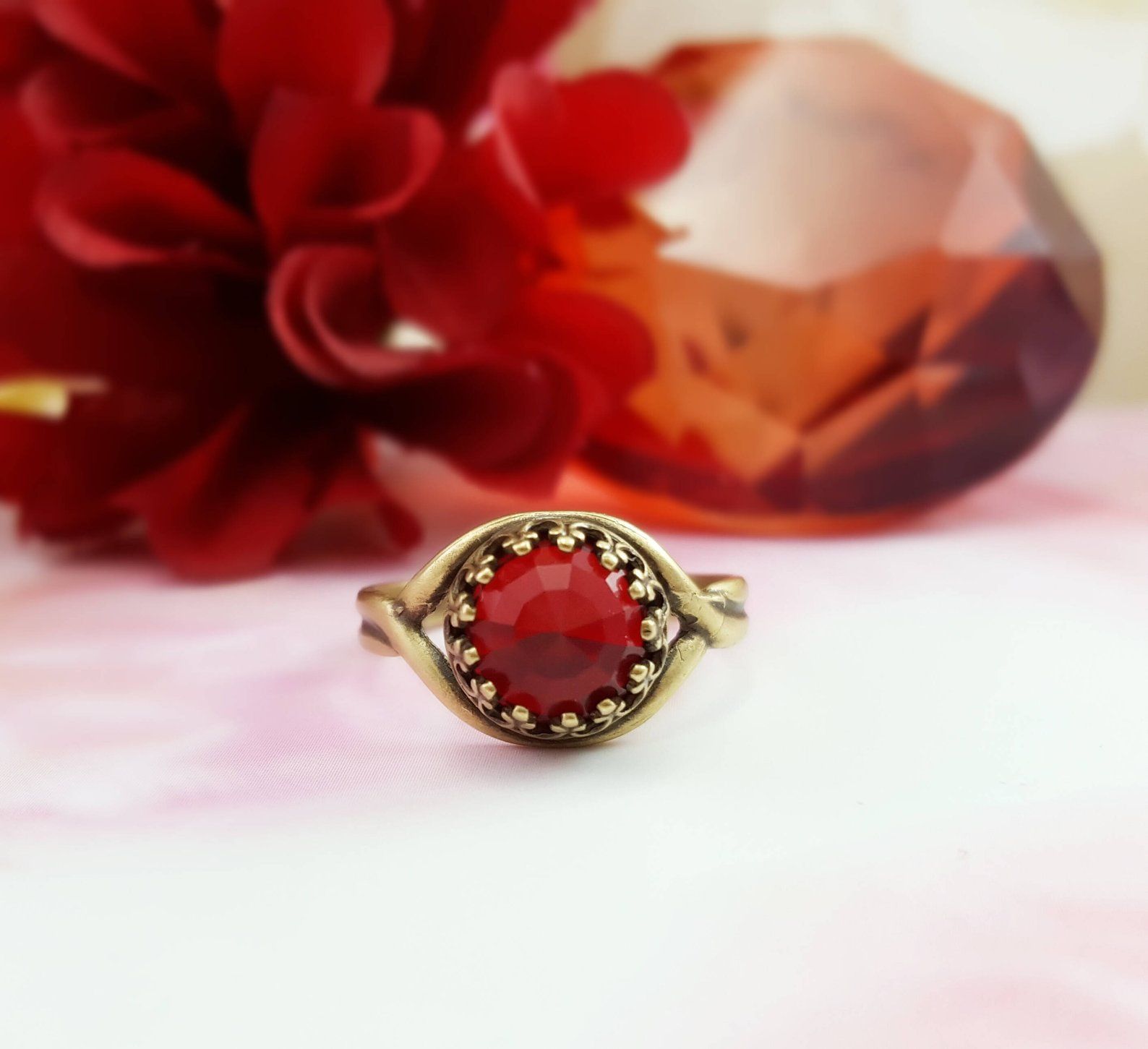 Stackable ruby red glass ring—for a more understated infinity stones ring.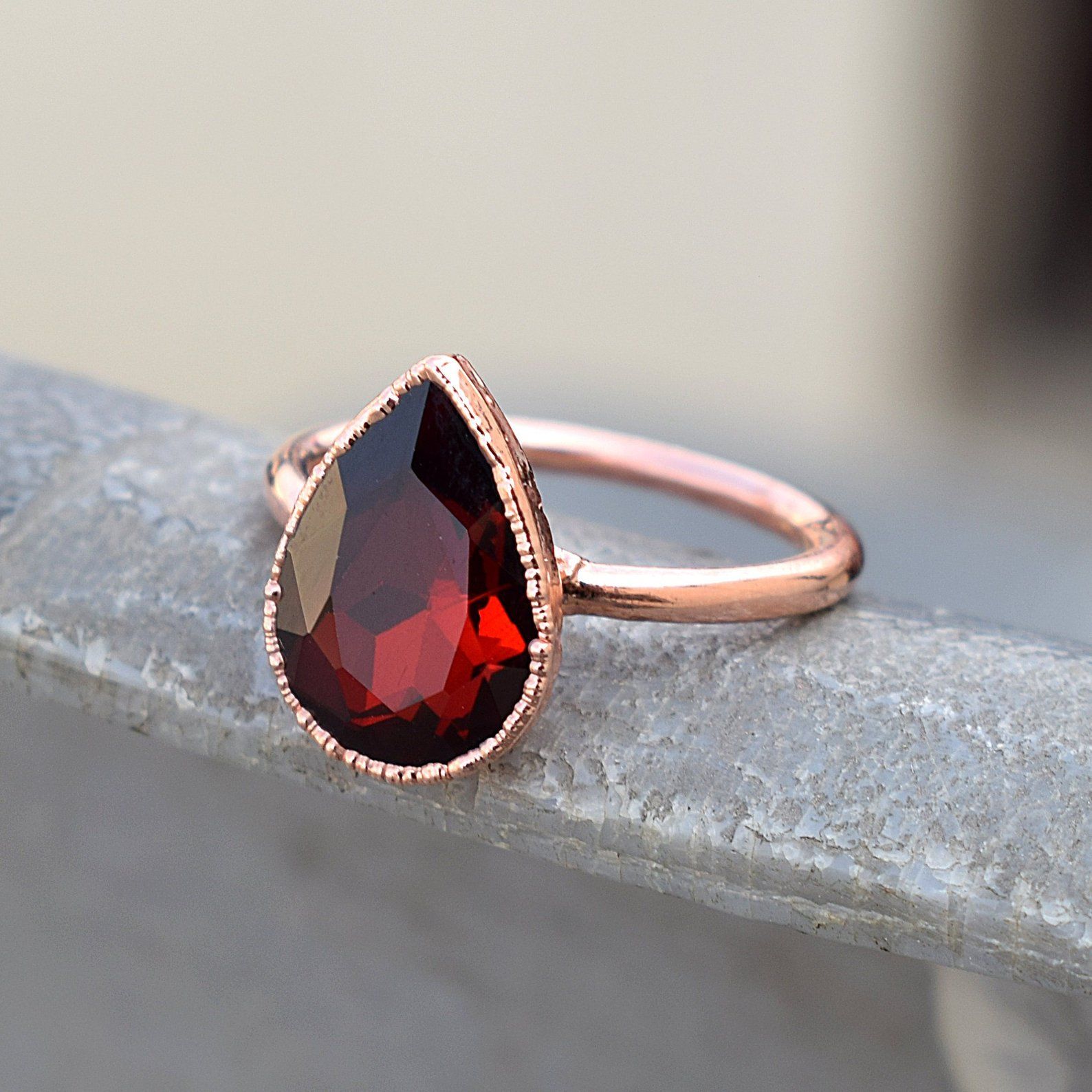 Garnet hydro ring—for a more solid, bold take on the Aether.
The Soul Stone
Raw carnelian ring—to represent your choice to make the ultimate sacrifice: to give up some of your hard-earned cash for a soul stone.
Orange carnelian ring—a more rugged take on an infinity stones ring.
The Space Stone
Natural lapis lazuli stone ring—a large ring to contain the multitude of space.
Raw blue druzy ring—the space stone never looked so good.
The Time Stone
Wire wrapped green stone ring—bend and twist time to your will, or at least keep it wrapped around your finger.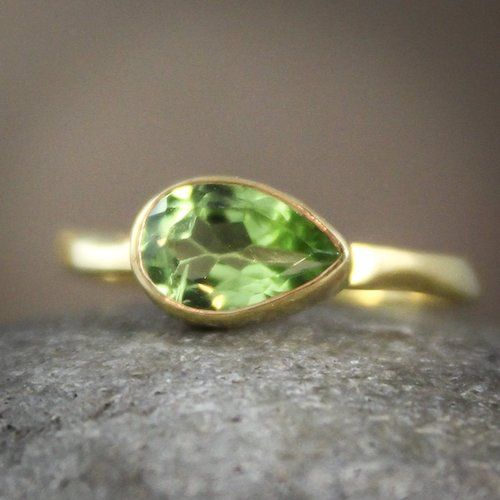 Green peridot ring—a precious ring to represent precious time, or something like that.
Stackable Infinity Stones Ring Suggestions
For a more subtle take on an infinity gauntlet ring, create your own stackable set by mixing and matching from various creators!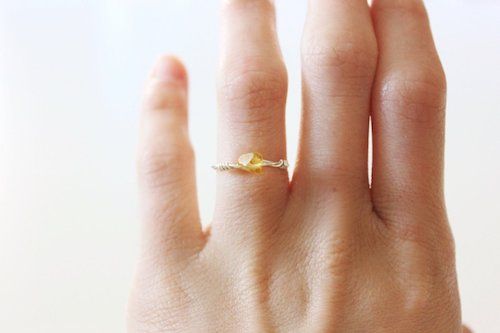 Wire wrapped raw stone rings are available in various colors.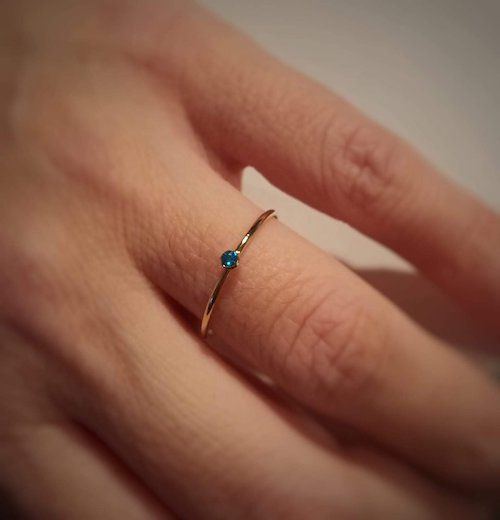 Silver dainty rings if minimalism is more your style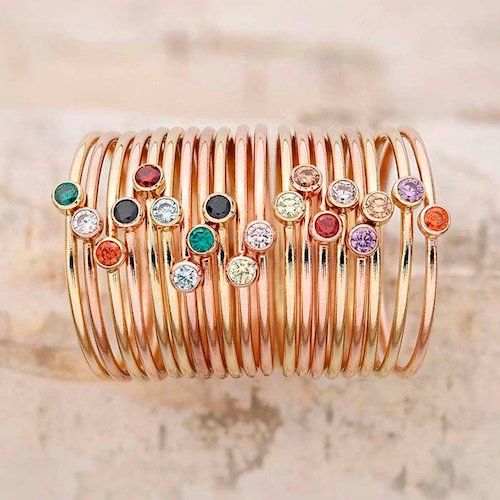 Stacking rings in rose gold, because, rose gold. Obviously.
Infinity Stones Ring for a Bigger Budget
Women's Infinity Gauntlet ring—an exquisite and simple interpretation of the Infinity Gauntlet, a subtle way to show off your nerd flag.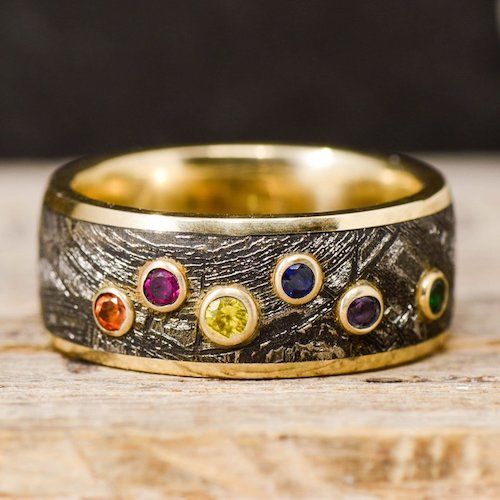 Infinity gauntlet ring—from the same jewelry maker comes a larger but still subtle version of the Thanos gauntlet.
Need a primer on Thanos? We got you covered.