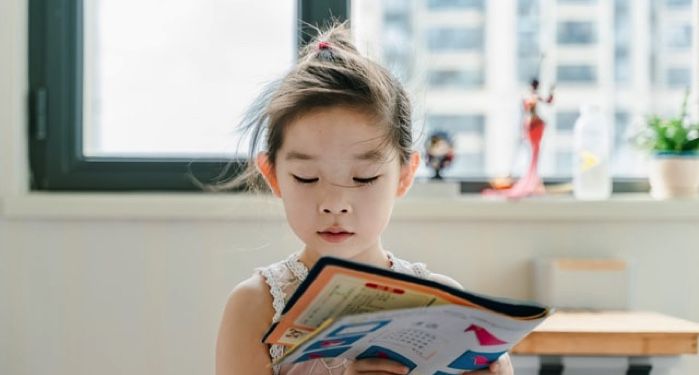 Children's
8 Children's Books With Indigenous Main Characters in Latin America
This content contains affiliate links. When you buy through these links, we may earn an affiliate commission.
Do you know how many children's books published in the U.S. feature Indigenous characters? The answer: not many.
In a way it's not surprising, considering how indigenous communities all over the world have been and continue to be discriminated against in many ways. And that includes in Latin America. This is wrong, without a doubt.
Some of the issues currently facing Indigenous people in this region include: the deforestation of the Amazon rainforest, lack of representation in media, erasure of their histories, and threats to their languages.
At the same time, there are activists and allies that continue to fight for the rights of Indigenous communities, despite it all. That's amazing.
One way to teach youngsters about Indigenous people is through books. The following titles are in English or Spanish (or both), and all feature Indigenous children as main characters.