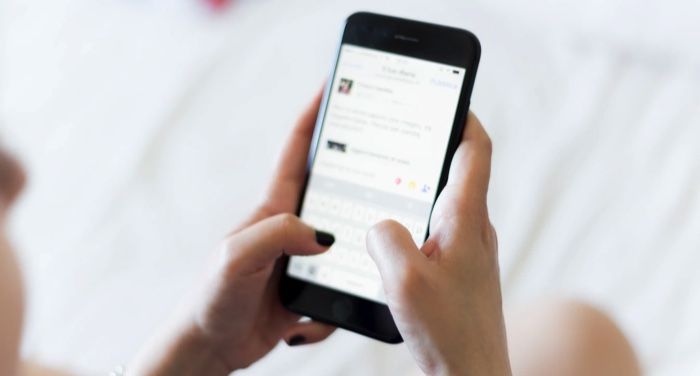 Lists
15 Amazing Indigenous Bookstagram Accounts to Follow
One of my reading goals for 2021 is to read 50 books by Indigenous authors. I already had a ton of books by Indigenous authors on my TBR, but one of the first places I turned for more recs was Indigenous Bookstagram. There are so many amazing Indigenous Bookstagram accounts out there! Thanks to these dedicated readers and their reviews, I've read so many amazing Indigenous books, and added a truly unruly amount to my TBR.
This list includes Indigenous Bookstagrammers from many Nations, all of whom focus on different kinds of books. But this is just the tip of the iceberg. If you check out the #IndigenousBookstagram hashtag, you'll find a whole lot more accounts worth following.
Keep in mind that not all of these Bookstagrammers review exclusively Indigenous books. Reading reviews of Indigenous books by Indigenous reviewers is important, and many of these accounts do focus on Indigenous lit. But no one from a marginalized community is obligated to only write or talk about that community. You'll find tons of Indigenous lit by following these creators — but that's not nearly all you'll find!
Individual Indigenous Bookstagram Accounts to Follow
Indigenous-Owned Bookstores and Book Club Accounts to Follow
There are a ton of amazing Indigenous Bookstagrammers out there, and some of them also run book clubs or own bookstores! Book clubs are a great way to discover new books and connect with other readers interested in Indigenous lit. The following are just a few of of the book clubs out there founded and run by Indigenous readers and writers.
Looking for more Bookstagrammers to follow? Check out our Bookstagram archives! And if you're looking for more books by Indigenous authors, you'll find a ton in our Indigenous Authors archives.