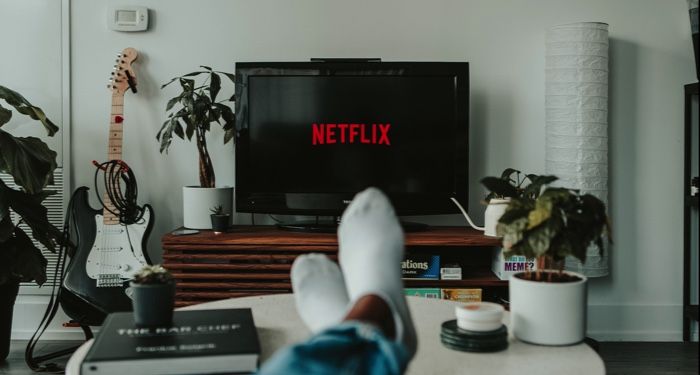 Lists
Indigenous Books Netflix Needs to Adapt
This content contains affiliate links. When you buy through these links, we may earn an affiliate commission.
For the podcast I co-host over at Read or Dead, we often scour the internet for adaptation news. Week after week we see mysteries and thrillers being adapted that are fantastic in their own right but are frequently written from a singular, white-centric perspective. I often find myself wondering when the fantastic books by Indigenous authors their time in the sun. So, here I am making a case for some of my favorite reads by Indigenous authors and why they would make the perfect contenders for adaptations by Netflix.
Why should these books be adapted, anyway? To invite the endless pieces stating how the book was better than the movie? No, I don't think so. I think the purpose of hoping these books get adapted for screen is that you cannot deny the mass appeal that the screen holds, and the more people will hear these stories, the more inclusive the public narrative becomes. Not to mention, all of these picks are extremely well done and deserve all the attention they can get. Without further ado!
---
While searching for some of these picks, I did notice a lack of romances written by Indigenous authors. There are some that are mentioned here, but I am going to read more of that and get back to you all about adaptations' potential. I found plenty by authors that featured Indigenous characters like Beverly Jenkins' in reads like Night Hawk, but not many from the voices of Indigenous authors themselves. That's something I am going to think about for a while.
If you would like to occupy your time with some screen time until Netflix adds my requests to the queue, make sure to check out the series Trickster based on Son of a Trickster by Eden Robison.