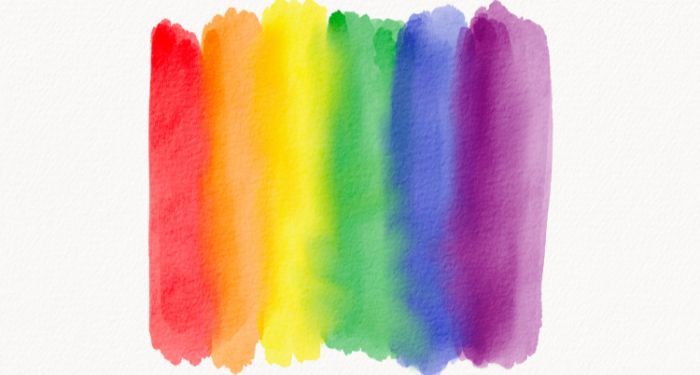 LGBTQ
Essential Indie Presses for Queer Book Lovers
This content contains affiliate links. When you buy through these links, we may earn an affiliate commission.
Here's a pro tip for all my fellow queer book lovers: indie presses are where it's at! In the two years or so since I've been paying close attention to who publishes the books I read, I've noticed a few things. First: indie presses are out here publishing some seriously incredible queer lit — world-altering, paradigm-shifting, live-in-your-heart forever books. Second: one of the best ways to discover new queer books is through indie publishers.
I now have a running list (and trust me, it keeps on growing) of indie publishers I love who consistently publish phenomenal queer books across a range of genres. I keep my eye on Arsenal Pulp's catalogue because I know it's going to be chock-full of LGBTQ+ stories I can't wait to get my hands on. I follow Coffee House Press and The Feminist Press online so that I don't miss it when they announce new titles. When I'm in the mood for queer romance and don't have anything particular in mind, I browse through Interlude Press's website until I find something. These are all presses whose work has impressed me over and over again, publishers I trust to bring the queer books I want to be reading into the world.
Indie presses aren't the only ones publishing great queer lit, but they are essential to LGBTQ+ publishing. So many important and beautiful books might not exist if these presses weren't dedicated to championing the work of queer and trans authors.
I love a lot of indie presses, but these are ten of my favorites, and the ones I think every queer book lover should know and support. I am endlessly grateful for the work they do, and I can't wait for all the brilliant books they have yet to publish.
---
If you, like me, can't get enough of queer books and indie presses, check out this list of 10 Queer Books from Indie Presses out in 2022. You might also be interested in this deep dive into Arsenal Pulp's backlist.