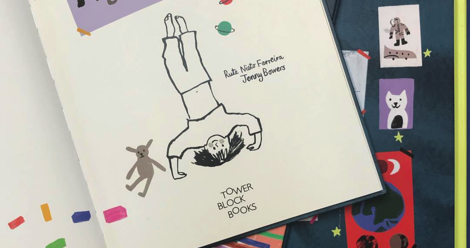 Indie British Children's Book Publishers to Check Out On Instagram
Instagram lets you into the heart of a publisher. It lets you find out about the books that they publish, but also about what makes them tick and what they want to share with the world. It's helped me discover a thousand new perspectives about the publishing scene across the world. Specifically, it's helped me discover new indie British children's book publishers, and rediscover old favorites. As somebody who wants to make sure that everyone can find themselves in a book, this has been invaluable. Here are some of my favorite accounts to follow.
And check out 7 Children's Bookstores to Follow on Instagram and all of our children's book discussions.