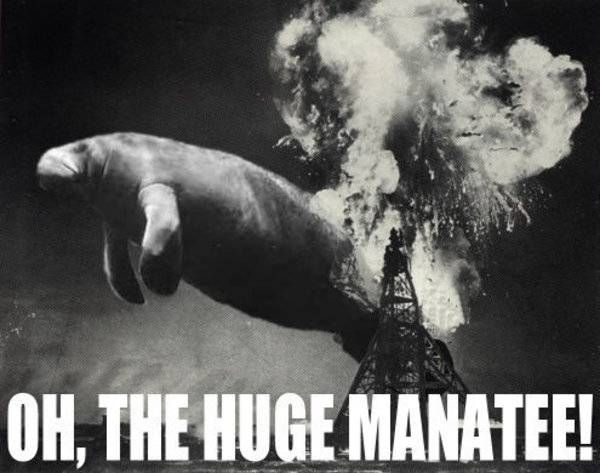 We here at Panels are taking some much needed time off; in the meantime, we're revisiting some favorite old posts from the last 6 months! We'll see you back on January 11 with all new posts for your enjoyment.
This post originally ran on December 16, 2015.
_______________
If you read much on our sister site, Book Riot, you'll find some love for Goodreads along with some criticism. It can be unsafe for women, it can lead to strange reading habits, and if you crunch the numbers of the annual "Best of Goodreads" lists, you'll find their lists heavy with books by white people.
I really enjoy the built-in data crunching of Goodreads and as an author, it really is a necessary community for getting eyes on your books. As with every year, I go vote in the Best of Goodreads based on what I've read throughout the year. When it came to comics, I was team March: Book Two all the way. That book had a transformative effect on me, which is pretty rare. Sadly, it came in near the bottom of the category. In my rage, I thought I would crunch the numbers on the comics category over the years to vent my frustrations in a Panels post. To my pleasant surprise, it appears the comics category is the diversity silver lining of the Best of Goodreads.
The Research
I took down the lists of all comics nominated for the Best of Goodreads since 2010. Their awards began in 2009, but that first year was more informal and did not follow the conventions that began in 2010. I went and found the following information for the 20 nominees for years 2010-2015 (120 books total):
Publisher
Creators
Were there females on the creative team?
Were there people of color on the creative team?
Was a female character a lead or co-lead of a series?
The Findings
In every year, the publishers varied widely. Marvel and DC (including Vertigo) were always in the minority. Image, Oni Press, Dark Horse, First Second, Yen Press, and even an number of non-traditional comics publishers were represented. Clearly, publisher does not drive choices here.
Books with women on their creative teams started rather low in 2010 and 2011, but have been represented on half (on average) of the nominated books since 2012.
Books with people of color on the creative teams look like a roller coaster. 2011, 2013, and especially 2014 were good years for creators of color. 2015 was particularly dismal with only 5 of the 20 books featuring people of color on the creative team.
When looking for books that feature a female lead or co-lead character, this one really surprised me. Every year except 2013, at least half of the nominated books have starred a female character.
Compared to so many other "best of lists" for books or comics around the Internet, it's hard to be angry with the "Best of Goodreads" comics and graphic novel category. Sure, March: Book Two didn't get many votes. It's pretty hard to fault people for voting for Saga as the winner, though.