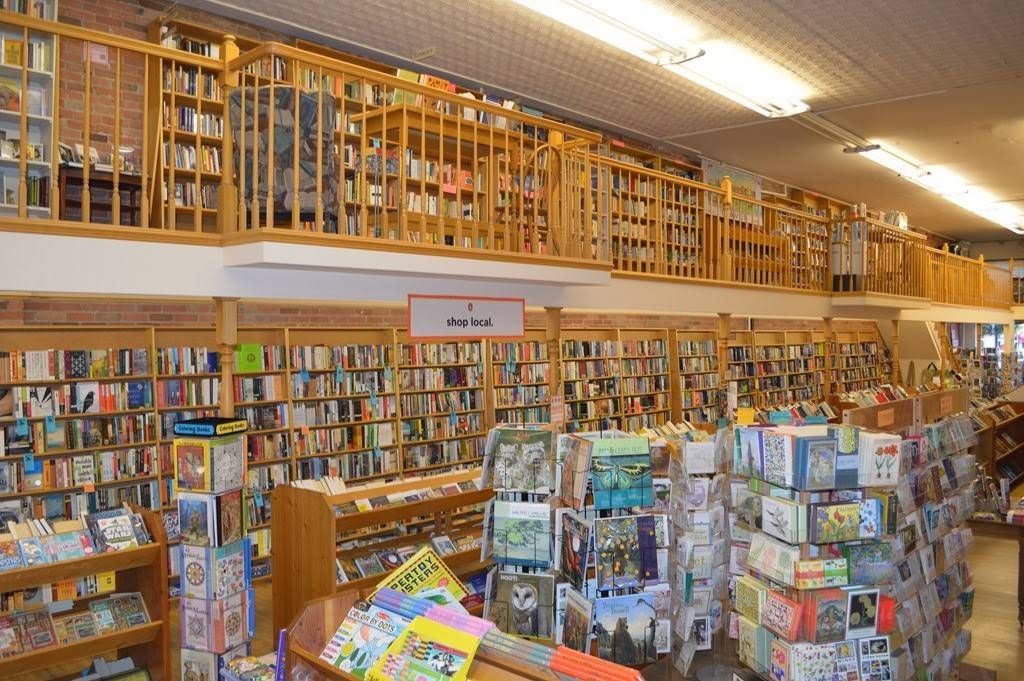 Inbox/Outbox: November 20, 2015
In Inbox/Outbox, we document the rhythm of readers' lives by sharing comics we acquired, the comics we finished, and the next comics we plan to read each week.
Inbox (Comics Acquired)
Tomboy #1 – Mia Goodwin (Action Lab Comics)
A teenage girl goes from high school student and field hockey player to a vendetta-driven vengeance killer of criminals after the death of her best friend. I don't know much more about this comic than that, but I don't need to. I'm definitely here for this; it sounds like a darker version of Veronica Mars and I'm always up for that.
Hunter S. Thompson's Fear and Loathing in Las Vegas by Troy Little (Top Shelf Productions)
I've had my eye on this comic retelling for awhile—and it's finally here. If you haven't had a chance to flip through this comic yet, I highly recommend you do. Little does an excellent job capturing the atmosphere of Thompson's book; judging from what I've seen of the art, it perfectly represents the chaotic atmosphere. Whether you've read the original, seen the movie, or this is your first Thompson experience, you should pick this up.
Outbox (Comics Finished)
Steve Jobs: Insanely Great – Jessie Hartland (Schwartz & Wade)
You all know by now I love graphic biographies and memoirs, so I was immediately intrigued by this Steve Jobs biography. If you're already very familiar with Jobs' life, this probably won't provide any new information, but I haven't read the tons of bios that have come out since his death, nor have I seen any movies about him. I loved reading this biography, and the whimsical art added a lot to my reading experience.
The Kitchen – Ollie Masters, Ming Doyle, Jordie Bellaire (Vertigo)
It's Hell's Kitchen in the 1970s and three gangsters have just been arrested and their wives left to fend for themselves. So what do these women do? They take their husbands' places. If you're looking for a badass story featuring strong women, well, READ THIS.
In the Queue (What I'm Reading Next)
Mystery Girl #1 – Paul Tobin, Alberto Albuquerque, and Marissa Louise (Dark Horse Comics, December 8)
I was looking through preview pages of this comic, and it has a woman in a sari in it. That is enough for me to want to read. (Representation, people. It matters, and it will bring in the dollars!)
Harry Potter and the Sorcerer's Stone (Illustrated Edition) – J.K. Rowling and Jim Kay (Scholastic)
No regrets.
How about you? What comics did you read this week?