Inbox/Outbox: April 4, 2014
This content contains affiliate links. When you buy through these links, we may earn an affiliate commission.
There's been rain, there's been sunshine, the flowers are blooming and baseball season is in full swing here in California. It's the time of year where getting outside to read a book feels absolutely perfect, and staying inside to do so (when it's raining) feels allowed. Basically, lots of reading time all around!
Inbox (Books Acquired)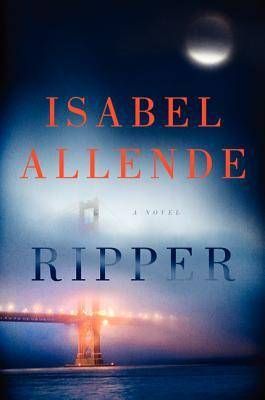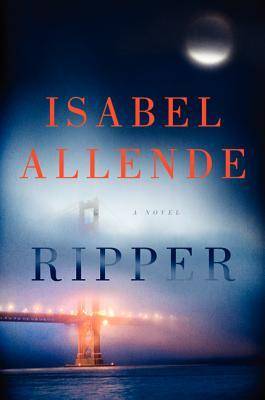 Ripper by Isabel Allende – I'm not usually a fan of scary, but after reading The Winter People, I want something else that will keep me glued to the pages. With an opening line of, "Mom is still alive, but she's going to be murdered at midnight on Good Friday," I'm pretty sure I'll be hooked. I've loved Allende in the past. This is a turn from her normal genres, and I'm looking forward to seeing what she does with it.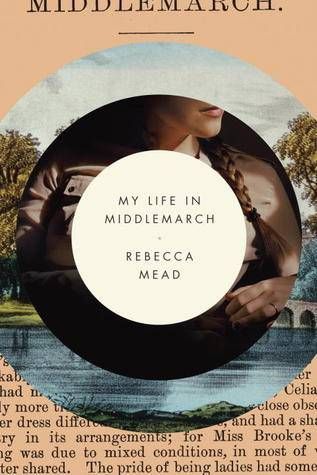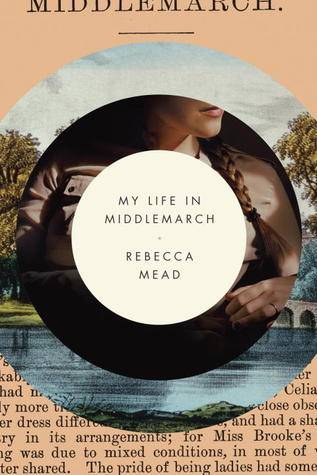 My Life in Middlemarch by Rebecca Mead – As a reader it's hard not to think you'll fall in love with a memoir about another reader's love affair with a particular book that she reads throughout her life at different stages. I'm eager to see how Middlemarch changes for her she gets older, as I have a similar relationship with Little Women and have enjoyed seeing how it has changed for me with age. I have never read Middlemarch – am hoping I can still get something from this memoir and am assuming it will motivate me to read the novel once I am finished.
Outbox (Books Finished)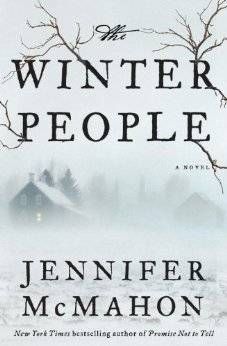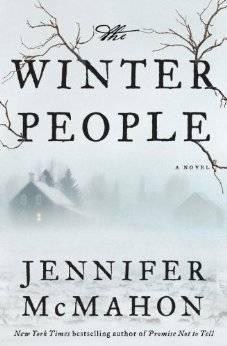 The Winter People by Jennifer McMahon – Yes, yes, yes, yes, yes, yes, yes. This. Read it. I haven't had so much fun reading a book in months. It was deliciously creepy without being outright scary (not that I didn't jump at text alerts and the like, but I am a particular kind of wimp). Part ghost-ish story, part mystery, part historical fiction, whole amazing.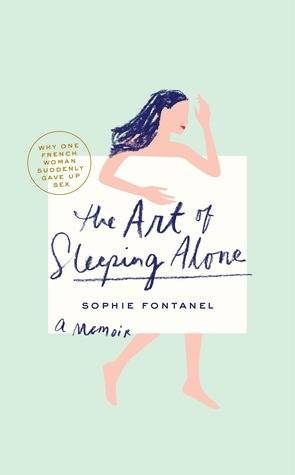 The Art of Sleeping Alone by Sophie Fontanel – This is Fontanel's first book to be translated to English. It spent eight weeks on the bestseller list in France, where she lives and writes. At the age of twenty-seven Fontanel gave up relationships for a few years citing various reasons, and ends up finding out as much about other people (by their reactions) as she does about herself. Though the organization of these very, very short essays (in this very short book) was tricky (maybe a translation thing?) I found the information and the essays themselves an interesting, and sometimes funny, study of human nature and how our insecurities influence the way we react to other people's life decisions.
In the Queue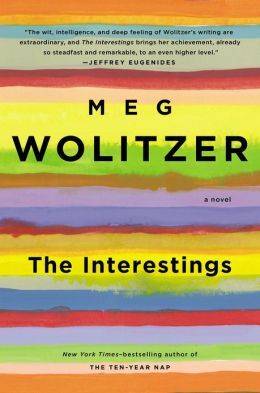 The Interestings by Meg Wolitzer – So many years of going to summer camp make it so that passing up stories that start at summer camp is hard. Also passing up stories by Meg Wolitzer is hard. Therefore, I will be reading this book. It helps that I've heard wonderful things about it and that it just came out in paperback!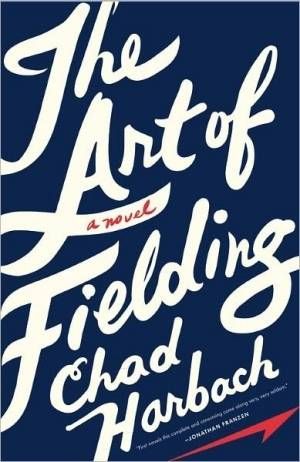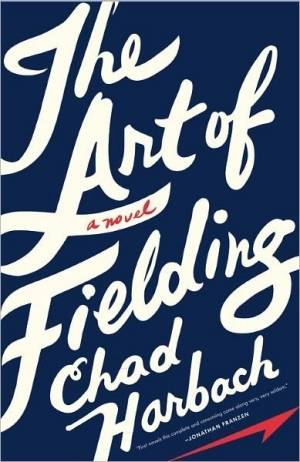 The Art of Fielding by Chad Harbach – I am assuredly the LAST reader on the planet to pick up this book, but… baseball season is here and I need a brilliant baseball book. I have been assured that this is such and SO MUCH MORE. I'm really looking forward to getting lost in this doorstopper and having it make a soon-to-come plane ride fly by (see what I just did there?).
What have you been reading this week? What's on your pile waiting for you?