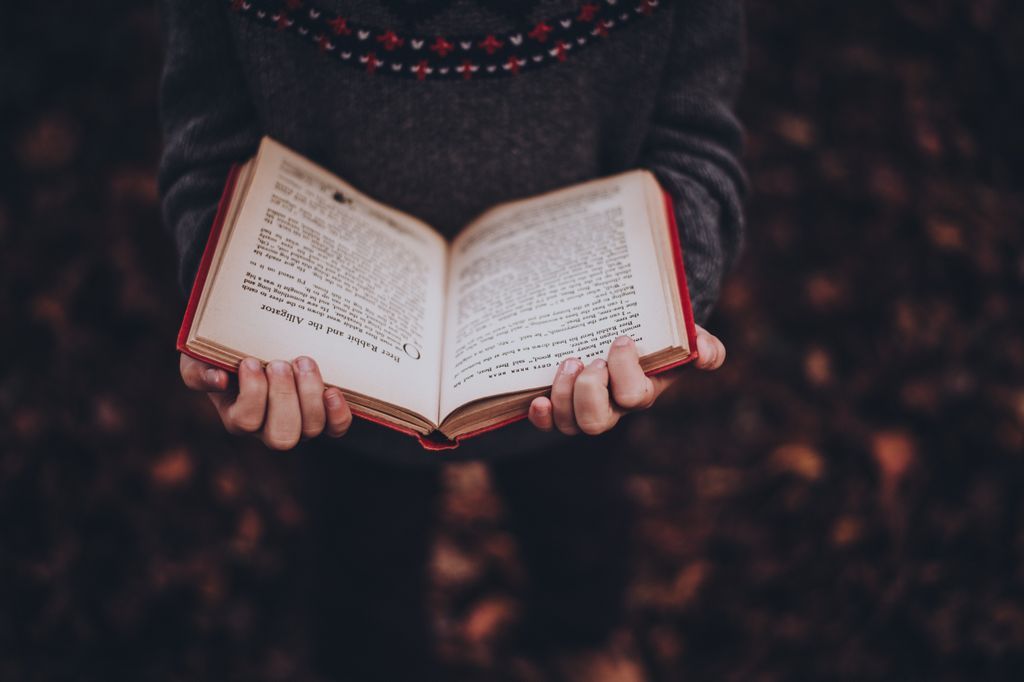 Inbox/Outbox: March 16, 2018
There's been an unusual amount of snowfall in London lately. So I've had some time to go through some unread books, while depleting my tea collection.
Inbox (Books Acquired)
A colleague recommended this history of cancer, written by an oncologist, as a way of understanding the decisions people might make about cancer treatment. I'm usually daunted by lengthy medical histories. But The Emperor of All Maladies looks to be more literary-minded than technical in its attempt to humanize the people both fighting and affected by cancer.
 by Nicola Streeten and Cath Tate
Somehow I ended up with two publicist-sent copies of this anthology—possibly a sign of how badly I wanted to read it. I've been to a few comics talks lately where every panelist speaking and every comics artist mentioned was male. So I'm looking forward to broadening my perspective on British comics.
Outbox (Books Finished)
by Lionel Shriver
Lionel Shriver is such a sharp, smart writer that I always look forward to each new book from her. In recent years, though, she's taken a turn for the cranky. Her journalism, as well as her fiction, is full of screeds about Kids These Days. And her writing can betray obliviousness to people who aren't as affluent or white as she is. In the short story collection Property, this comes out in the form of omniscient narrators who blithely assume that everyone can (or wants to) get on the property ladder. There are also eye-rolling sentences like "He was Bangladeshi or something." However, the book—themed around property and homes—has some gems. "Domestic Terrorism," about parents trying to evict their sluggish slacker son, is a brilliantly entertaining satire.
I read this photography book, about a subculture of elderly Korean women who dive without oxygen tanks to collect seafood, for an article. The images are vivid. And it's always fascinating to learn about a unique subculture I knew nothing about.
Alan Partridge: Nomad by Rob Gibbons, Neil Gibbons, and Steve Coogan
Hapless egomaniac Alan Partridge is, to paraphrase hilarious podcaster Olly Mann, one of the finest British comic creations of the modern era. Nomad is a fluffy faux-memoir about an ambitious walk he undertakes through England. It's absurdist, it's unserious, and it made me snort with laughter about once a chapter. So it's classic Partridge.
In the Queue (What I'm Reading Next)
This epic graphic novel duology was finally delivered to my local library. Yang is a brilliant comics creator (and a Book Riot contributor!) who showed in American Born Chinese that he was adept at juggling twinned storylines about Asian identity. So I'm looking forward to diving into these.