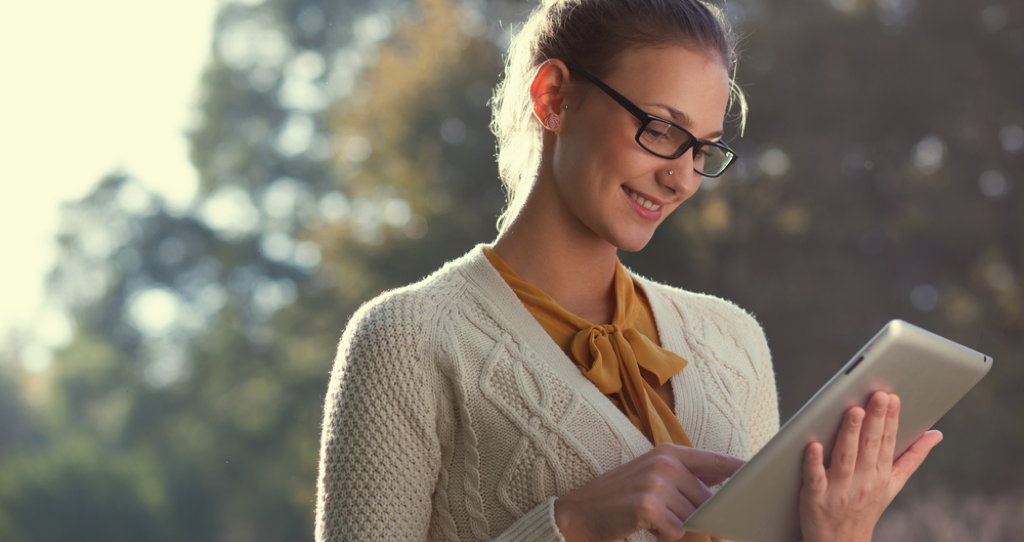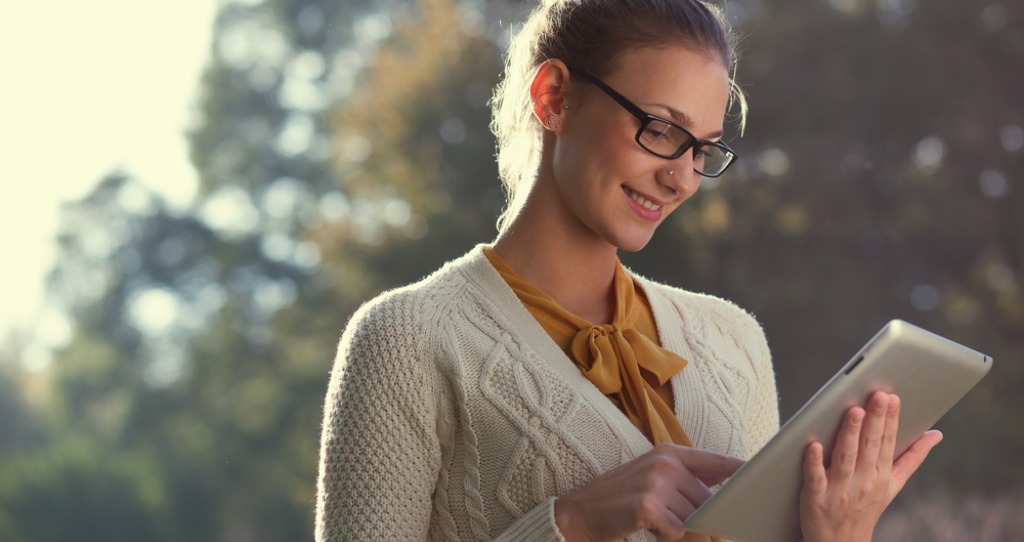 Inbox/Outbox: June 21, 2018
This post contains affiliate links. When you buy through these links, Book Riot may earn a commission.
I was on vacation this week, and I indulged in lots of eating, drinking, swimming, and general merrymaking with some family I hadn't seen in awhile. I also managed to squeeze in some leisurely reading on my flight and between adventures. I acquired two books, finished two books, and got started on an audiobook.
Inbox (Books Acquired)
I had not heard of this author before, but after hearing so many fellow readers of faith recommend it, I decided to buy a copy for myself. It is Brown's personal story of growing up as a black Christian female in a mostly white American culture. I hear it is powerful, challenging, and a must-read for people looking to learn more about racial justice, especially within the church.
Transcription by Kate Atkinson
(September 25, Little Brown and Company)
I just got an email saying I was approved for an electronic advanced reader copy of Kate Atkinson's next novel, Transcription, and I feel like Christmas came early. She is one of my favorite authors ever and I am absolutely thrilled to get my hands on this book. I know that it is set in WWII England, a time she has captured so well in past novels, and I have high hopes that it will not disappoint.
Outbox (Books Finished)
I took this book along on my trip, and it was the perfect airplane read, easy to get sucked into and full of adventure and romance. This YA book follows Henry "Monty" Montague as he goes on a European tour with his sister and best friend before settling down to help manage the family estate. When Monty makes an impulsive decision, their luxurious grand tour turns into a dangerous flight for safety. It was super entertaining and included surprisingly diverse representation for historical fiction set in the 18th century.
I chose this graphic novel as part of the Read Harder Challenge. It begins in 1980 when Satrapi is 10 years old. We witness her childhood in Tehran during the Islamic Revolution, her teens as she leaves her family to study abroad, and then finally as a young adult returning to her home again. It was enlightening to see the complex changes in Iran through the eyes of someone who lived through it. And since my knowledge was limited to begin with, this graphic novel was a perfect way to learn more.
In the Queue (What's Next)
I've just gotten started on this audiobook about Anthony Ray Hinton, who was charged with two counts of capital murder in Alabama in 1985 and spent 30 years wrongly imprisoned on death row. Through the help of attorney Bryan Stevenson, he was finally released in 2015. Hinton was mentioned in Stevenson's book Just Mercy, which illuminates the inequality in our criminal justice system. I put Hinton's book on hold at the library as soon as I heard about it. I am eager to hear his story, and how he found hope in the face of decades of suffering.