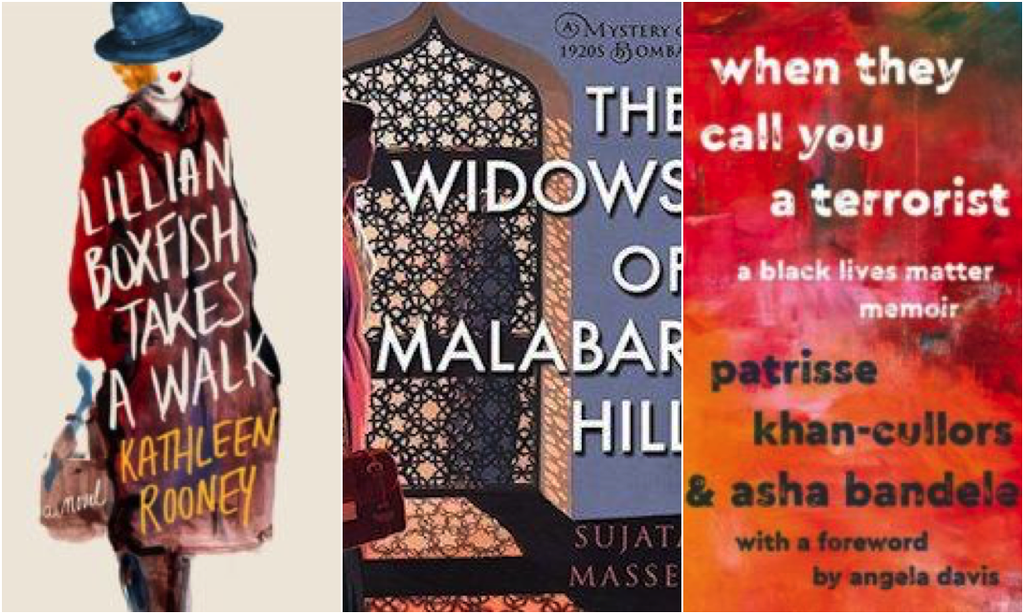 Inbox/Outbox: January 26, 2018
I am one of those people lucky enough to have a seasonal job. I work as a landscaper, which makes me extraordinarily busy from April to November, but leaves me with lots of free time in the winter. Naturally, during my off season, I spend as many hours reading as possible. My reading this week has been all over the place—which is the best kind of reading, in my opinion.
Inbox (Books Acquired)
I heard about this book of poetry from a fellow Rioter last summer, and finally got around to picking it up this week. Kai Cheng Thom is a trans writer and performance artist, and her poems are absolutely breathtaking. This is a collection I'm glad to own, because I want to read every poem at least five times—they are gorgeous and layered, both tender and hard, uncompromising and vulnerable.
I read hardly any mystery, and I decided that 2018 is going to be the year to change that—since I read about every other genre under the sun. I put this one on hold at the library as soon as I heard about it—it's set in 1920s Bombay and stars a woman lawyer who gets caught up in a murder mystery. It sounds feminist and awesome; I can't wait to read it.
Outbox (Books Finished)
I didn't expect to love this one as much as I did. The premise struck me as a bit tired: an old woman takes a walk around New York on New Year's Eve, 1984. But the book itself was anything but tired. It was full of warmth and never boring. The audio is simply fantastic. Lillian Boxfish is a character for the ages: insightful, sharp, funny, unapologetic, surprising, ordinary.
This one is going on my Best Of 2018 list for sure. There are many wonderful and heartbreaking books about grief out there, but few of them capture it with as much beauty and honesty as Clemmons does in this novel. What We Lose is both intensely analytic and completely visceral. At once a story about one woman's grief over the death of her mother and a moving exploration of race, class, family, marriage, and motherhood, this is a book I won't soon forget.
In the Queue (What I'm Reading Next)
The Girl Who Circumnavigated Fairyland in a Ship of Her Own Making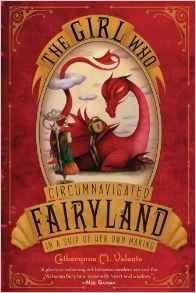 by Catherynne Valente
My six year old nephew loved this book, and it fulfills task #16 of the 2018 Read Harder Challenge—read the first book in a new-to-you YA or middle grade series. So, I'm in.
When They Call You a Terrorist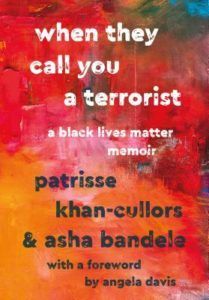 by Patrisse Khan-Cullors
I've been hearing tons of good things about this book and I can't wait to read it. But to be perfectly truthful, this book is on my list because when one of the co-founders of the Black Lives Matter movement writes a book, I am going to shut up and listen.
The Summer of Jordi Perez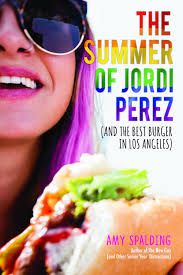 by Amy Spalding
I always like to have something fun or breezy going so that I have something to read when I'm tired or frazzled and can't concentrate on the serious stuff. This one is a gay romcom about a fat, queer, fashion-obsessed 17 year old and the girl with whom she shares her summer job at a clothing store. Say no more.