This content contains affiliate links. When you buy through these links, we may earn an affiliate commission.
September is bursting at the seams with great translated fiction and poetry! We have an early-20th-century Yiddish novel, the definitive edition of the works of Caribbean poet Aimé Césaire, a German novel about the current migrant crisis, and a story set in Bolivia and based on the life of Leni Riefenstahl's cameraman. So ignore all of your other responsibilities, sit down with these books, and enjoy. You deserve it.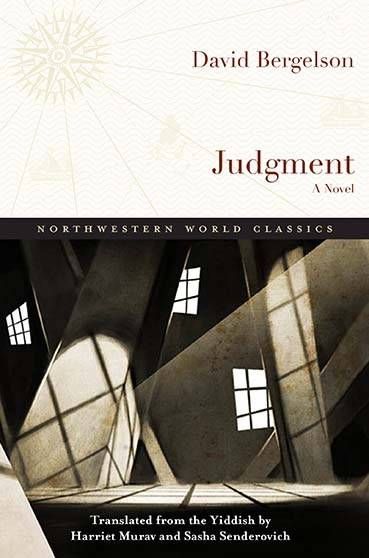 Judgment by David Bergelson, translated from the Yiddish by Sasha Senderovich and Harriet Murav (Northwestern University Press, 264 pages)
One of the most widely-read Yiddish-language authors of the last century, Bergelson used Judgment to highlight the massive transformation wrought in Russia by the Russian civil war, the death of the shtetl, and the rise of a new, "harsher" world. Originally published in 1929, this novel shows how both Jews and non-Jews adapted to new laws, borders, and societal mores by, for instance, smuggling anti-Bolshevik literature, engaging in counter-revolutionary activities, or trying to survive in labor camps. A must-read for anyone interested in the Russian Revolution, Jewish life under Bolshevism, and the early 20th century in Europe.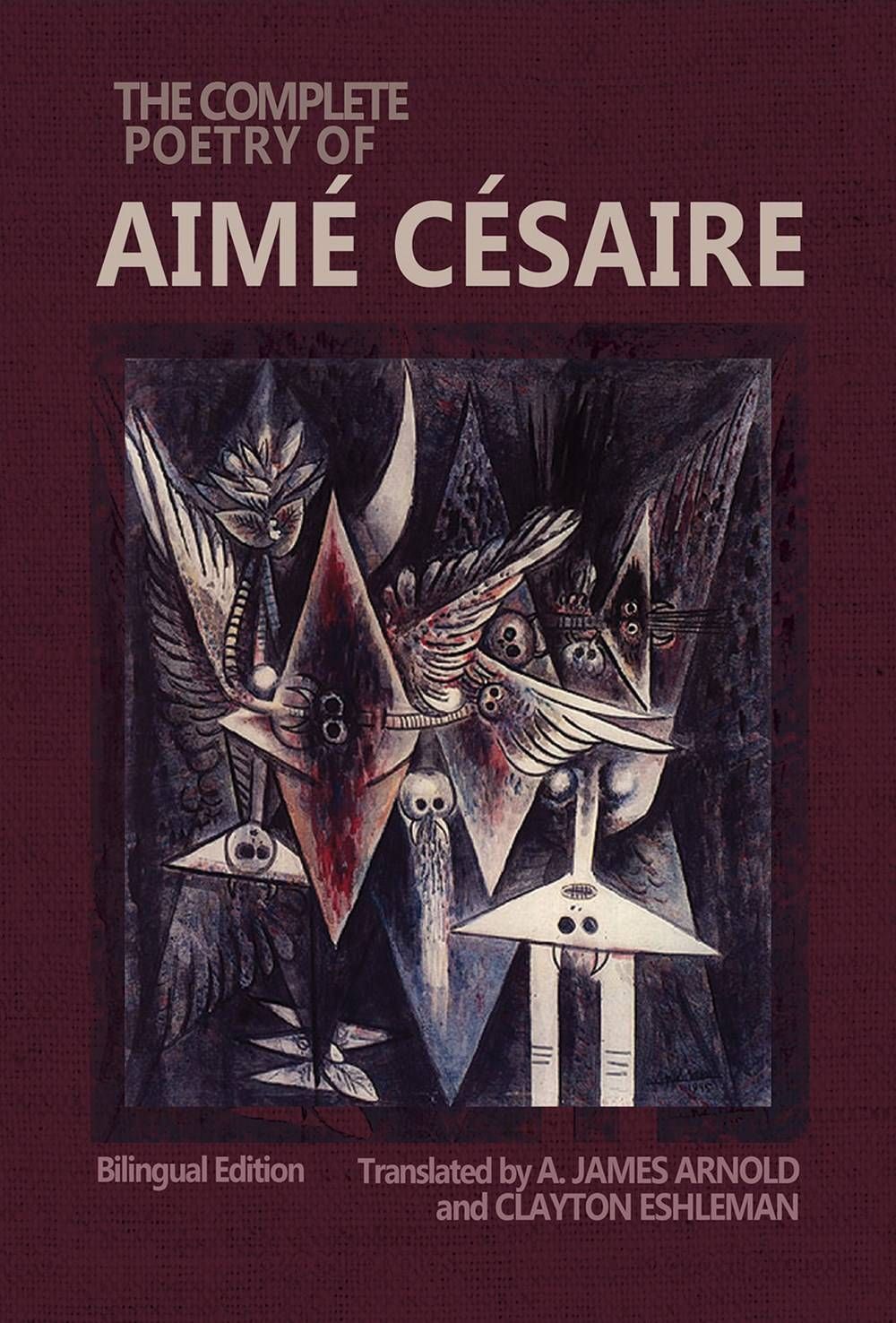 The Complete Poetry of Aimé Césaire (Bilingual Edition) by Aimé Césaire, translated from the French by Clayton Eshleman and A. James Arnold (Wesleyan, 994 pages)
This is the definitive edition of the masterful Caribbean poet's work, and includes translations done by consulting some of the earliest published copies of Césaire's poetry. Extensive notes, a scholarly introduction, and a glossary combine to highlight the importance of Césaire's art in terms of 20th century poetry, African diasporic literature, and postcolonial studies.
Go, Went, Gone by Jenny Erpenbeck, translated from the German by Susan Bernofsky (New Directions, 320 pages)
This latest novel by the acclaimed German writer Jenny Erpenbeck focuses on the current refugee crisis in Europe. A story about self-reflection, compassion, and transformation, Go, Went, Gone is a thoughtful work about how we connect with one another across seemingly-unbridgeable gulfs of culture and geography.
Affections by Rodrigo Hasbún, translated from the Spanish by Sophie Hughes (Simon and Schuster, 144 pages)
Set in Bolivia during the time of Che Guevara and inspired by the life of Third Reich cinematographer Hans Ertl, Affections follows the breakdown of an unusual and unstable family. As each family member pursues his or her own impulsive or foolhardy schemes (including searching for the fabled lost Inca city of Paitití), the ties of affection begin to fray, with tragic consequences.
Save