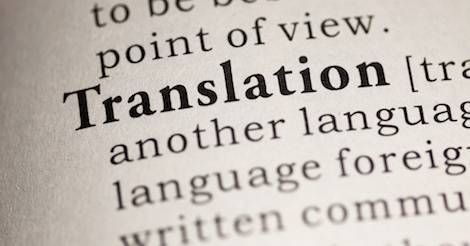 This content contains affiliate links. When you buy through these links, we may earn an affiliate commission.
This month offers all you lovers of fiction and poetry in translation some tantalizing stuff from exciting contemporary authors. We have Persian poetry about exile, a novel by Che Guevara's grandson, a story from one of Korea's most acclaimed authors, and a Greek masterpiece. Enjoy! And tell us in the comments about which translated works you're reading this month.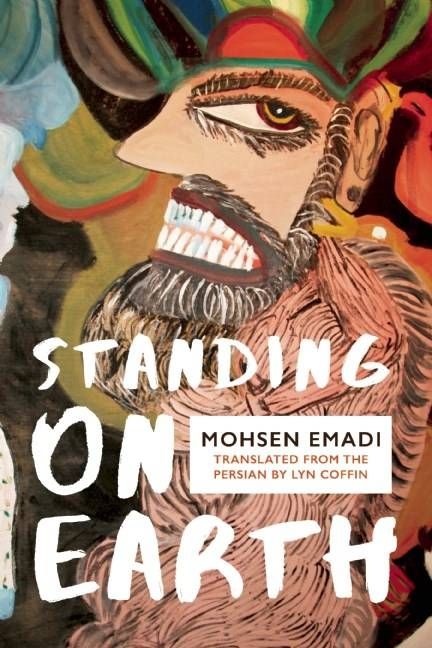 Standing on Earth by Mohsen Emadi, translated by Lyn Coffin (Phoneme Media, 120 pages, October 11)
From Phoneme comes a collection of poems translated from the Persian about exile and longing. Here, Emadi's award-winning style is on display, allowing American readers a first glimpse of the work of this world-renowned poet.
33 Revolutions by Canek Sanchez Guevara, translated by Howard Curtis (Europa Editions, 128 pages, October 11)
"Guevara?" I hear you ask. YUP. This is Che's grandson, who left Cuba for Mexico in 1996 and critiqued the Castro regime until his death last year. 33 Revolutions has been compared to Bolano's 2666 and Hrabal's Mr. Kafka and Other Tales from the Time of the Cult and focuses on one man's disillusionment with the ideals of the Castro Revolution.
A Greater Music by Bae Suah, translated by Deborah Smith (Open Letter, 132 pages, October 11)
Translated by Deborah Smith (who recently won the Man Booker International Prize for her translation of Han Kang's The Vegetarian), Bae Suah's A Greater Music is a book of and about memories. When a young Korean writer falls into an icy river in Berlin, her life, as they say, flashes before her eyes- mostly, though, she thinks about when she first came to the city and met two people who changed her life. A highly-acclaimed Korean author, Bae Suah is one to keep an eye out for.
At Twilight They Return: A Novel in Ten Tales by Zyranna Zateli, translated by David Connolly (Yale University Press, 528 pages, October 25)
Greek author, radio actor, and producer Zyranna Zateli offers us here a multigenerational story with elements of magical realism. Classical mythology, folklore, actual historical events: all mingle in this tale of one Greek family's rising and falling fortunes.