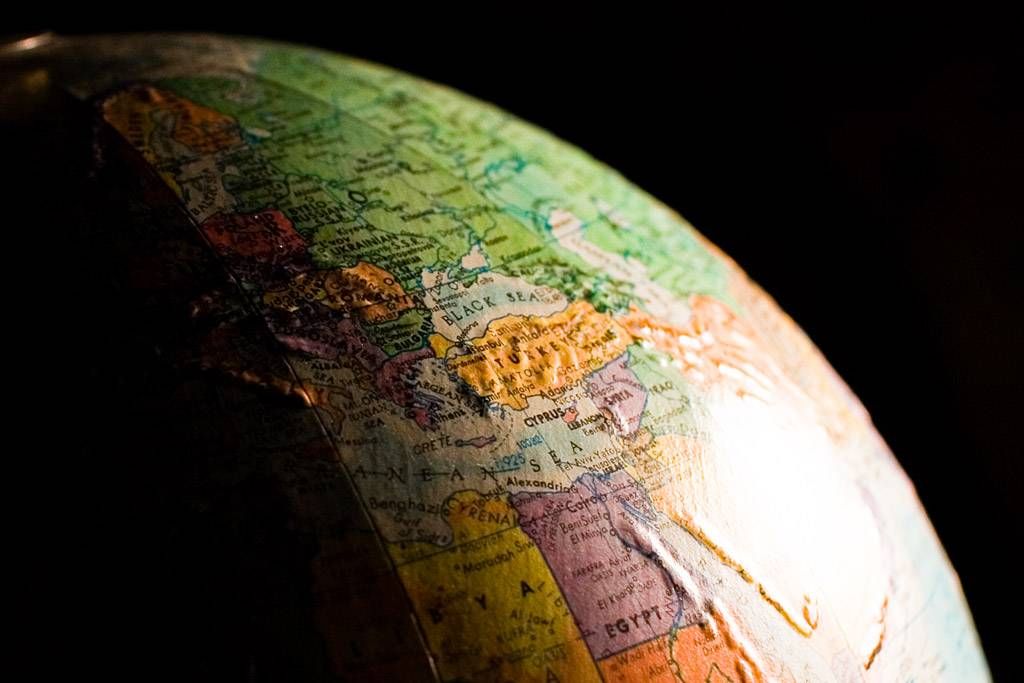 This content contains affiliate links. When you buy through these links, we may earn an affiliate commission.
Ignore those pesky trick-or-treaters and instead dive in to these October offerings in translation. We have the first-ever full English edition of Pablo Neruda's debut book of poetry, stories about war and loss from France and Croatia, and a bildungsroman from Puerto Rico. What are you reading in translation these days?
Book of Twilight by Pablo Neruda, translated by William O'Daly
Never before published in its entirety in the US, Book of Twilight is Neruda's first book, the publication of which he funded by selling a family heirloom. Even in these early poems, readers can experience Neruda's charged, romantic style. This edition also pairs each poem with its original Spanish version.
The Kites by Romain Gary, translated by Miranda Richmond Mouillot
Two-time winner of the Prix Goncourt and a hero of the French Resistance, Romain Gary offers us here a story about enduring love in the midst of horror as Europe descends into World War II. Only now available in English, The Kites gives us a new perspective on this period and the world of the Resistance in France.
Belladonna by Dasa Drndric, translated by Celia Hawkesworth
Croatian novelist Dasa Drndric's meditation on memory, war, and the inner lives of animals has been compared to the experimental and documentarian novels of W. G. Sebald. Focusing on a former psychologist and writer who has sequestered himself to sift through the material remnants of his life, Drndric explores how people cope with history and try to gain a perspective on events and people that refuse to be contained.
Uselessness by Eduardo Lalo, translated by Suzanne Jill Levine
Puerto Rican writer, essayist, artist, and photographer Eduardo Lalo offers us a bildungsroman of his student days in Paris. Exploring the themes of love, isolation, and intellectual maturation, Uselessness will resonate with anyone who has fallen in love with Paris and its extravagant promises of romance and fulfillment.